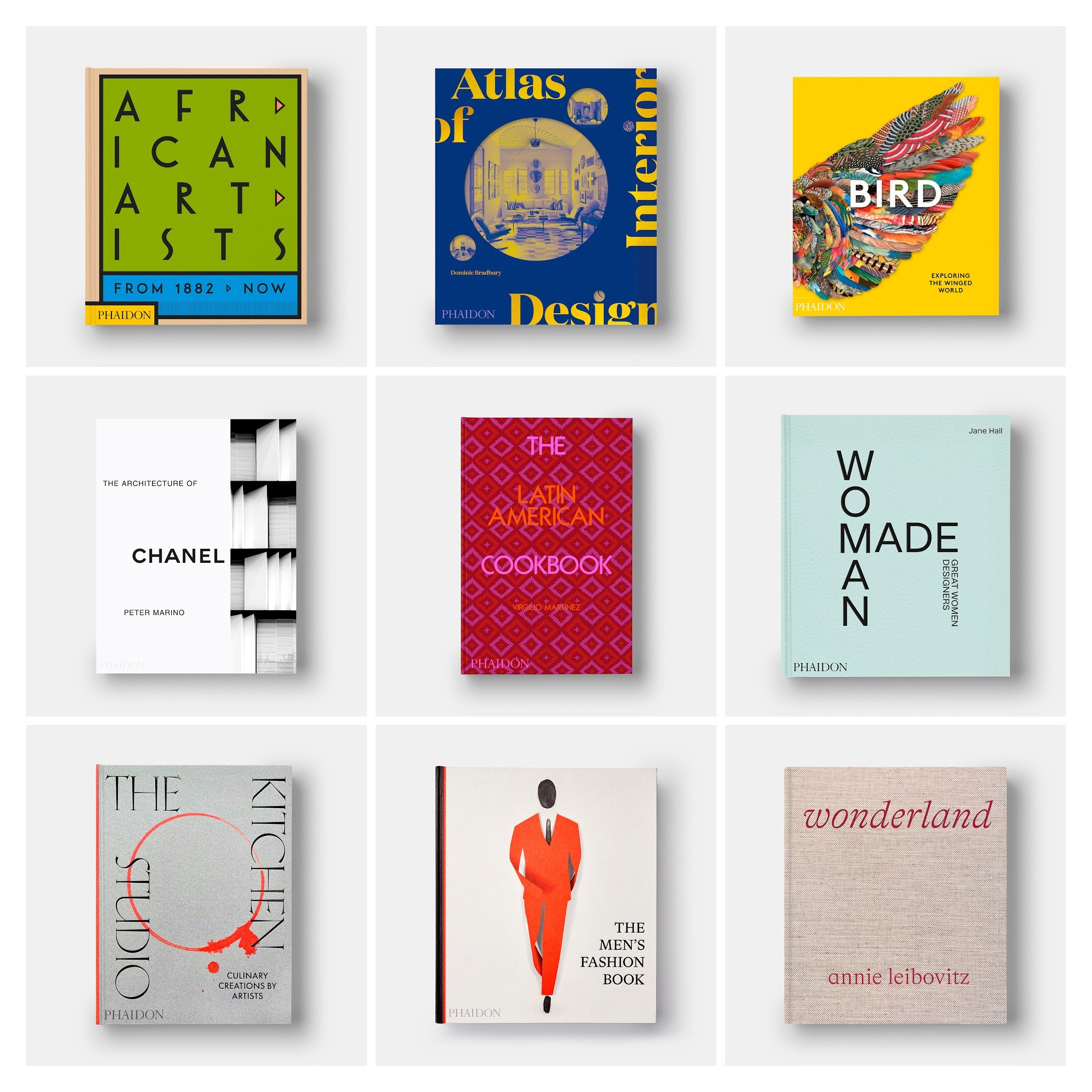 Introducing our new books for fall 2021!
Phaidon's fall titles cover everything from men's fashion to African art, interior design to beautiful birds. Find out more about our new list, and how you can buy very limited edition signed copies
Are you ready to reacquaint yourself with the wider world? Do you want to discover new artists, new styles of cookery, photography, thought and design? Are you preparing to dress for success - and yes, fun - once again?
Phaidon's new list of publications for Fall 2021 revel in contemporary culture, and ready readers for a world filled with beauty, great tastes and opportunities. And for a short while, we'll be offering signed copies of some of our top titles at Phaidon.com.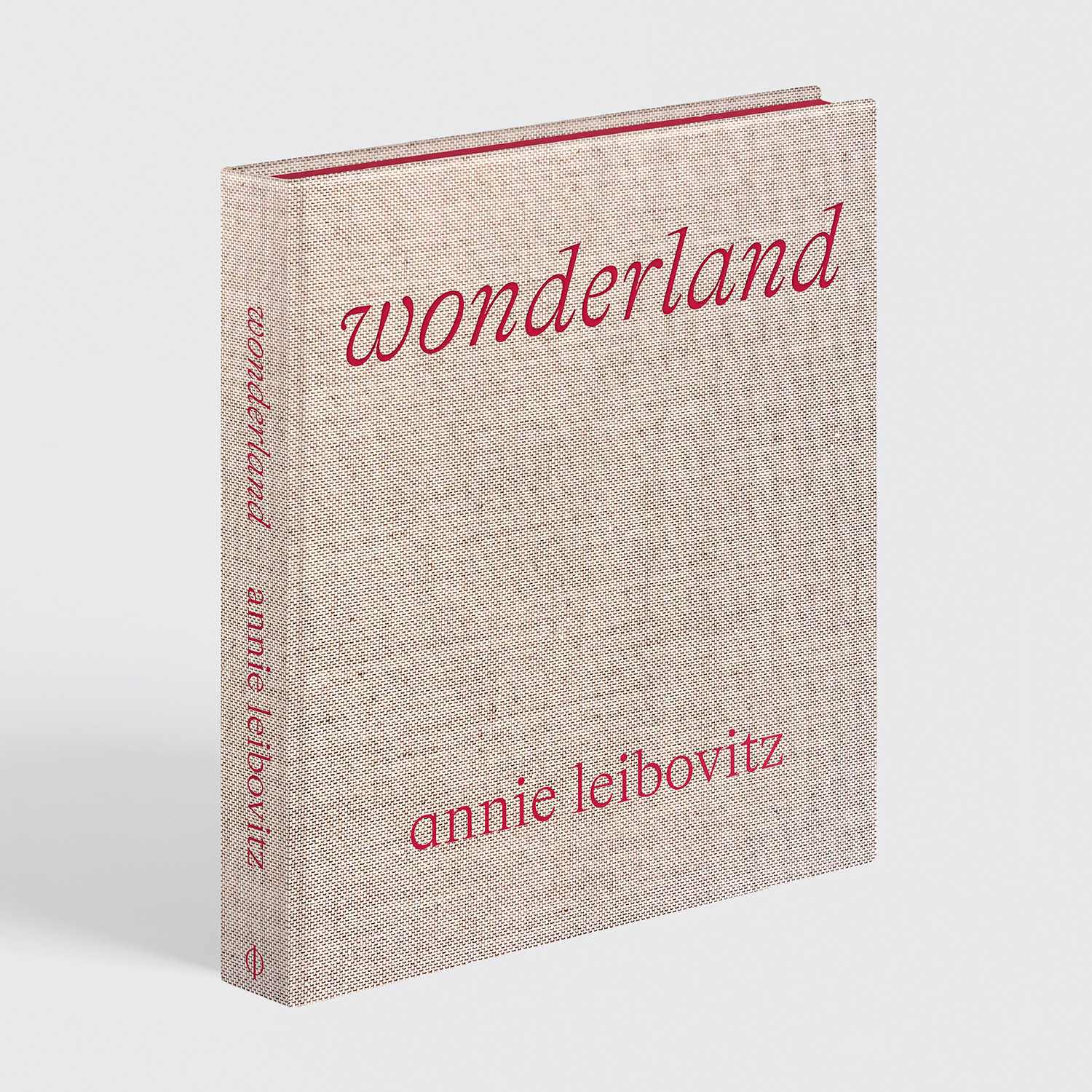 If you like exquisitely executed fantasy in your fashion, then take a look at Annie Leibovitz: Wonderland, an incredible collection of the acclaimed photographer's fashion shoots. This new title brings together more than 300 photographs, featuring a wide array of subjects, including Cate Blanchett, Nicole Kidman, Kate Moss, Natalia Vodianova; as well as the Queen, a selection of First Ladies and Nancy Pelosi.
Vogue's Editor-in-Chief, Anna Wintour, has contributed a foreword to this remarkable new book, in which she discusses Leibovitz's place in fashion photography. Elsewhere, Leibovitz herself guides the reader through this wide variety of imagery, via her own preface and incidental texts, that add character and insight to this beguiling set of images. For more, as well as the opportunity to secure your signed copy go here.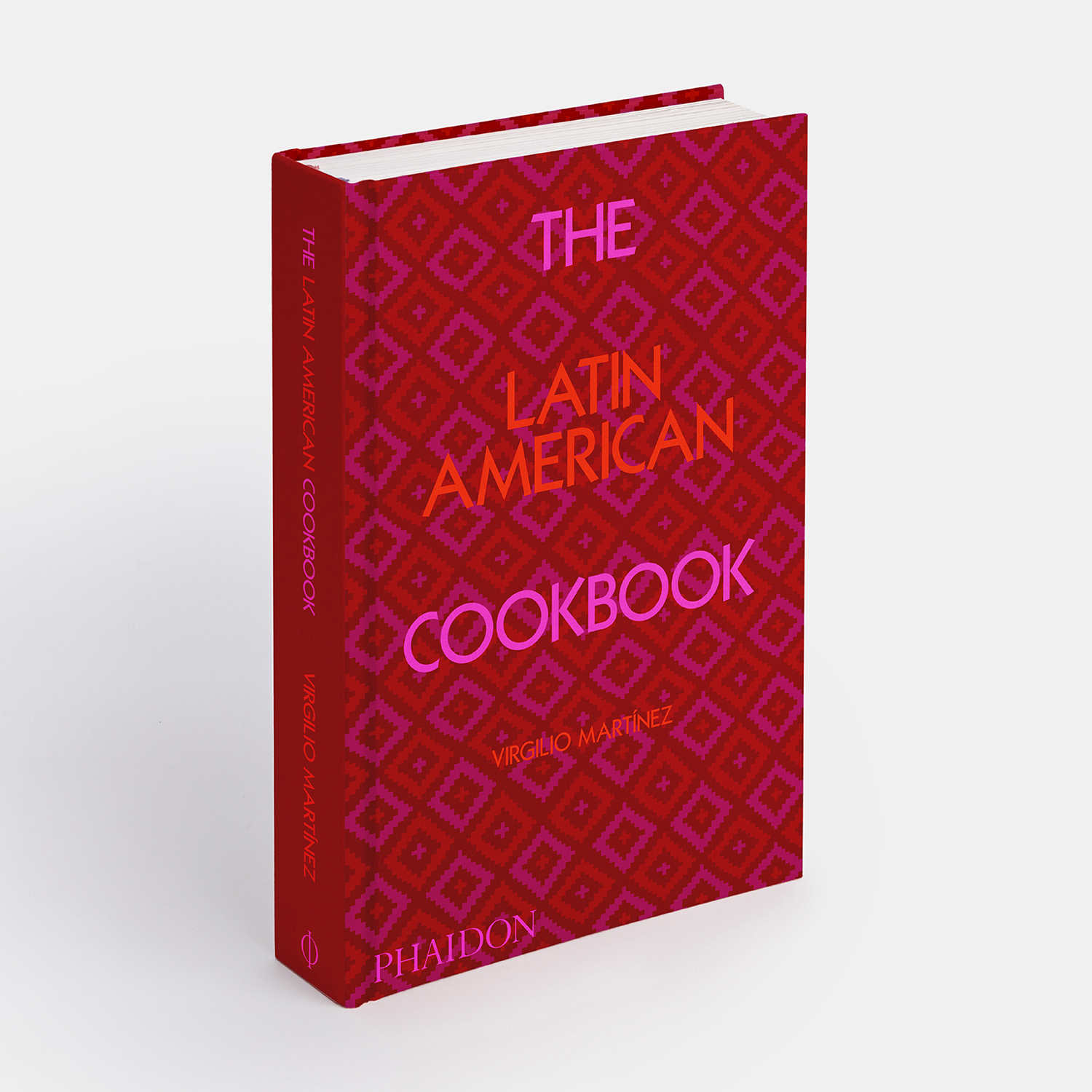 The Latin American Cookbook is an incredible testament to a continent's extraordinary regional cuisine, detailed in 600 engaging recipes. The internationally recognised Peruvian chef Virgilio Martínez has overseen this publication, which conjures up the vibrancy of Latin America and its myriad influences from Europe, Asia, the US and elsewhere, as well as long-standing indigenous traditions that thrive in this part of the world. Readers will learn about each region's food culture, culinary delicacies, and local ingredients, and also acquire the skills to produce plenty of tasty dishes, in this beautiful, one-of-a-kind book. You can find out more about this landmark publication here.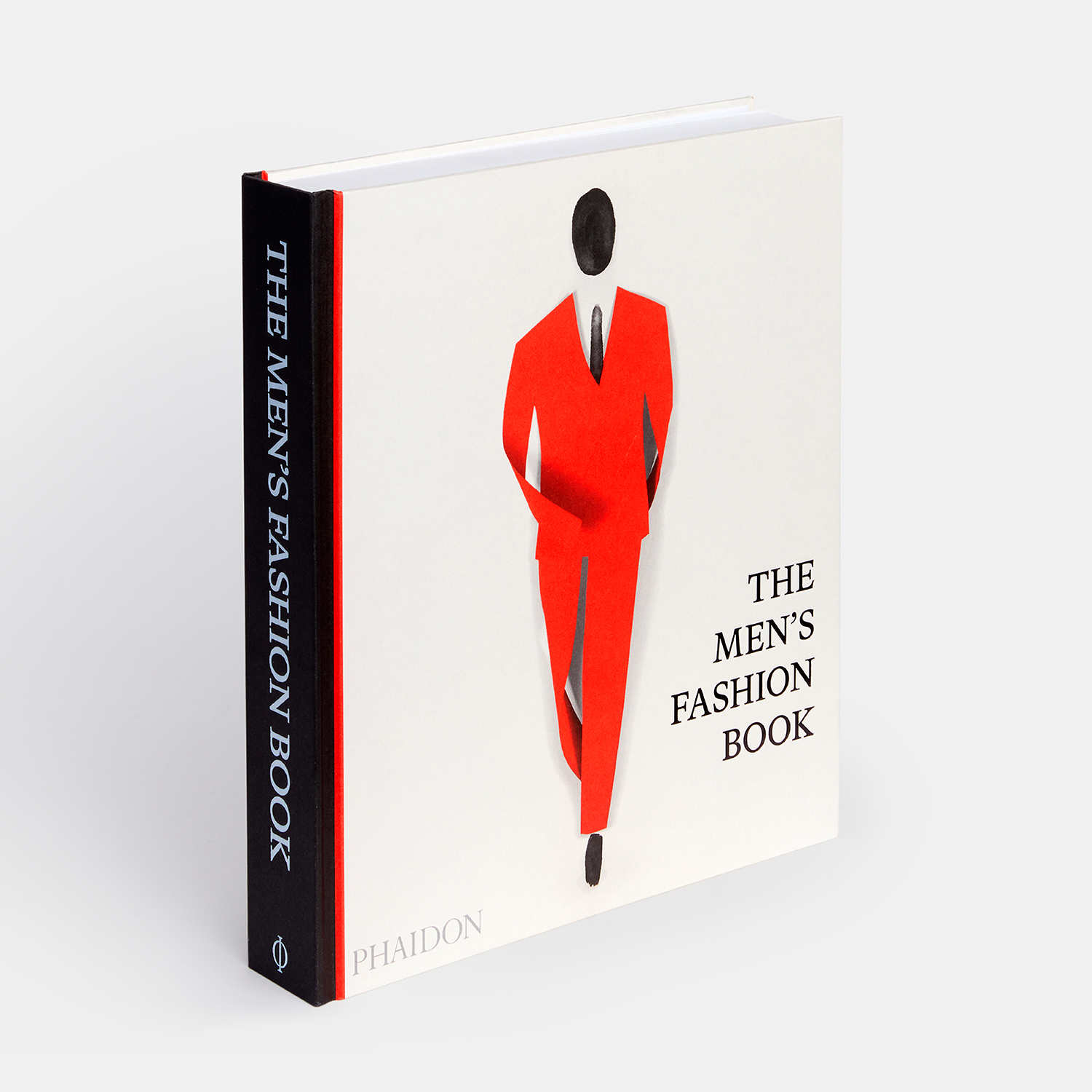 For an equally holistic take on an even broader subject, straighten your tie, and take a look at The Men's Fashion Book. This is an unsurpassed, global, A-to-Z, alpha-male-to-Omega-Seamaster, deep dive into the designers, photographers, editors, icons and fellow creatives who have shaped the way men dress over the decades. Created in collaboration with Jacob Gallagher, men's fashion editor at Off Duty for the Wall Street Journal, the book documents more than two centuries of men's fashion, bringing its history to life through iconic, inspirational images, from traditional suits to streetwear, and beyond. For further details on this great new title, and the chance to order a signed copy, go here.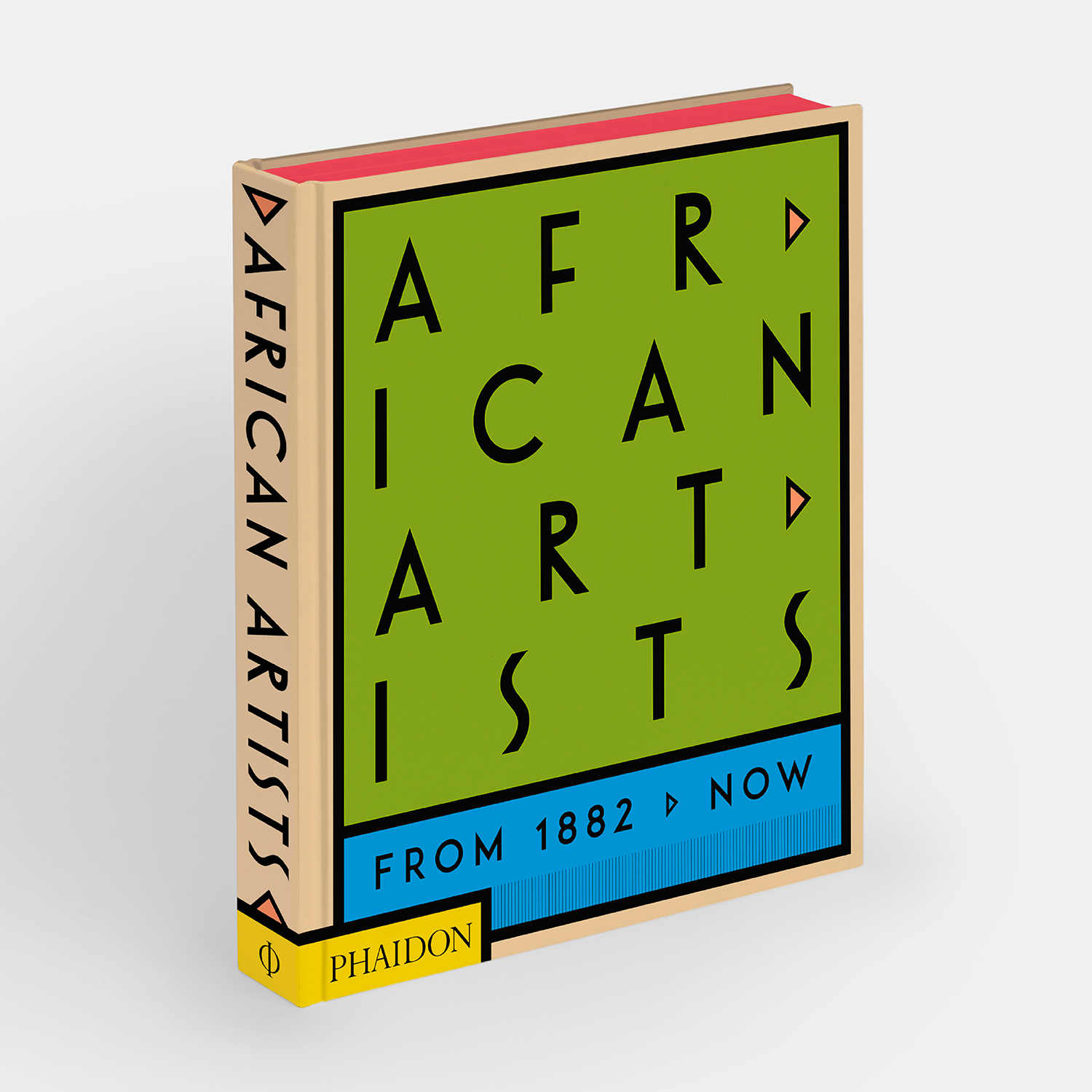 Our new art survey, African Artists: From 1882 to Now, presents an equally dazzling selection of images, produced by over 300 modern and contemporary artists born or based in Africa. The book captures the continent's booming art scene, which has, in recent years, gained substantial global attention. African Artists was assembled via a panel of experts, and features many figures well known outside the region – such as El Anatsui, Lubaina Himid, William Kentridge and Julie Mehretu – as well as many less well-known rising stars. All types of media are covered in these pages, including painting, sculpture, photography, video, and performance, and each entry is accompanied by concise, written entries, edited in collaboration with experts to ensure engaging, accessible and culturally sensitive texts. To see more from this book and to order your copy, go here.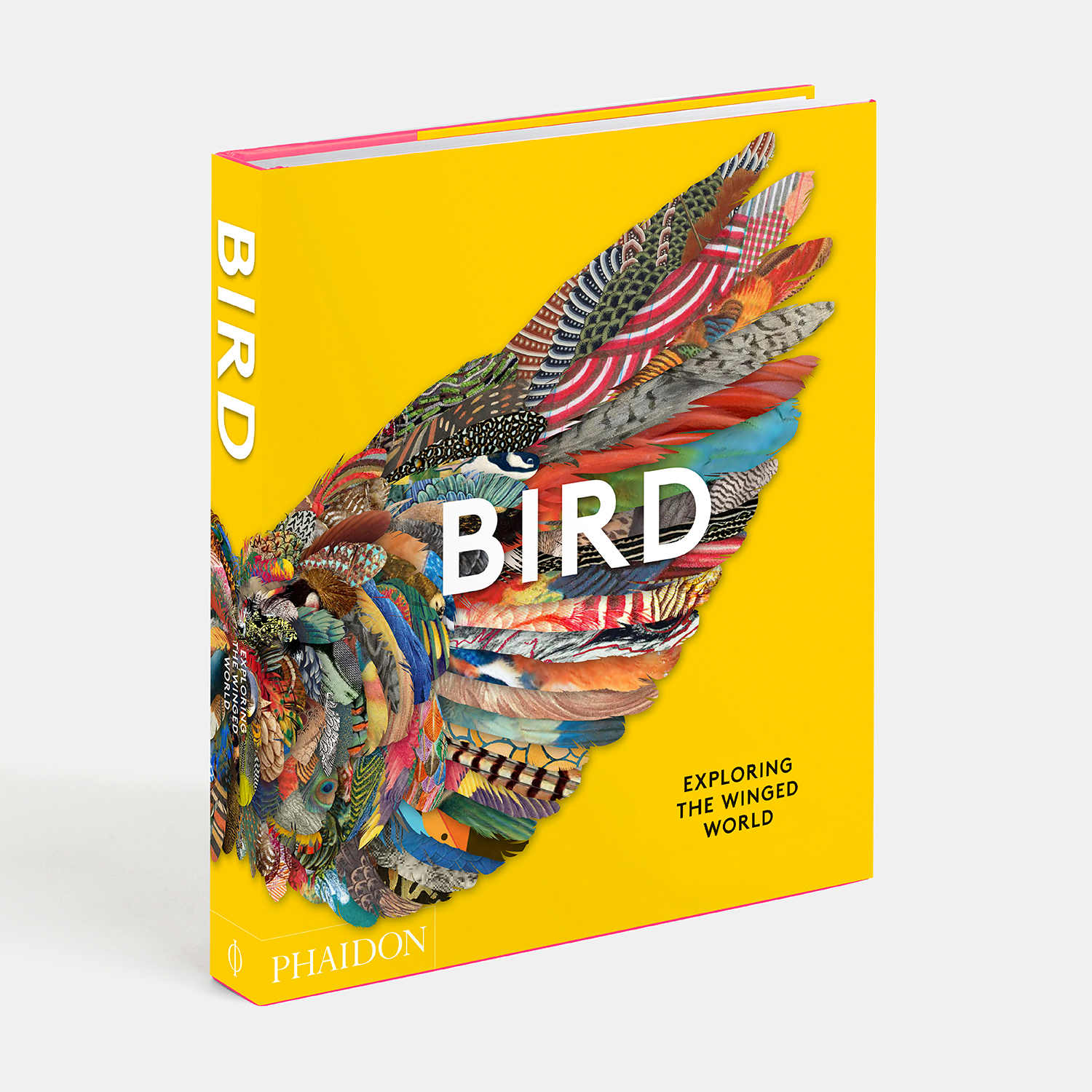 Following on from the success of our books, Map, Plant, Universe, Animal and Anatomy, Bird: Exploring the Winged World invites readers on a flight of fancy in a celebration of avian imagery, drawn from the worlds of art, science, history, and culture. Showcasing the remarkable diversity of species, from tiny hummingbirds to towering ostriches, via icebound penguins and tropical macaws, this extraordinary new book reproduces iconic and lesser-known ornithological illustrations and artworks of all styles. Each of the book's double-page spreads shows a pair of thoughtfully paired juxtapositions, revealing how artists, illustrators, ornithologists, and photographers – from ancient Egypt right up until the present – have captured the spirit, likeness, character, and symbolism of our feathered friends. To learn more about this title, and order your signed copy, go here.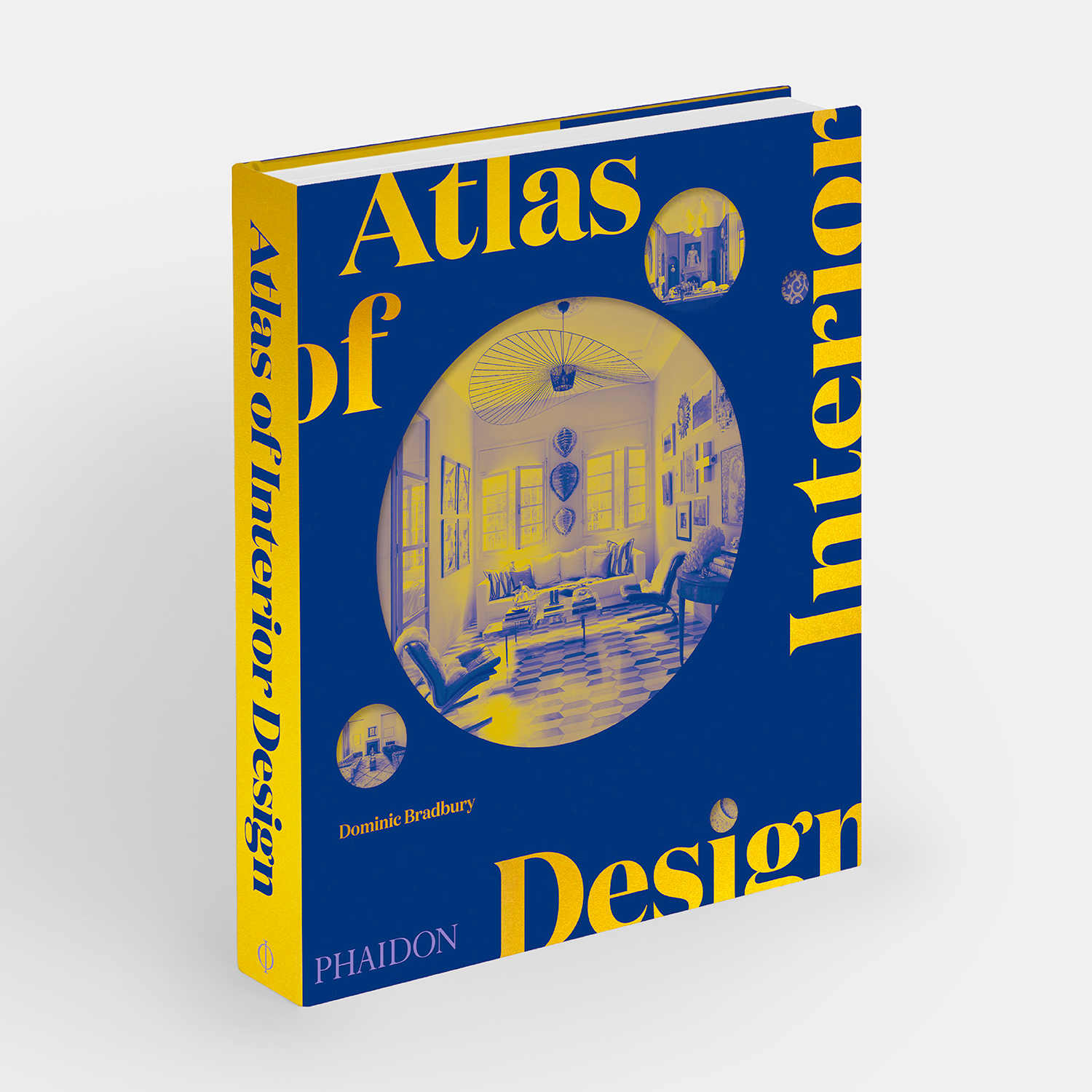 To travel the world without leaving the comforts of home, consider our new Atlas of Interior Design. Overseen by the acclaimed design and architecture writer Dominic Bradbury, this new book is an inspiring, unparalleled global tour of more than 400 captivating residential interiors from the past eight decades.
The book's expertly researched entries bring together both the classic and the contemporary, the minimal and the over-the-top, featuring homes that showcase key design tropes, as well as others that confound preconceived ideas of what an ideal home might look like. Exceptional photography and crisp, insightful texts enrich this carefully researched and comprehensive volume, making it a must-have for all design aficionados. For a greater grasp of this book, as well as the chance to buy a signed copy, go here.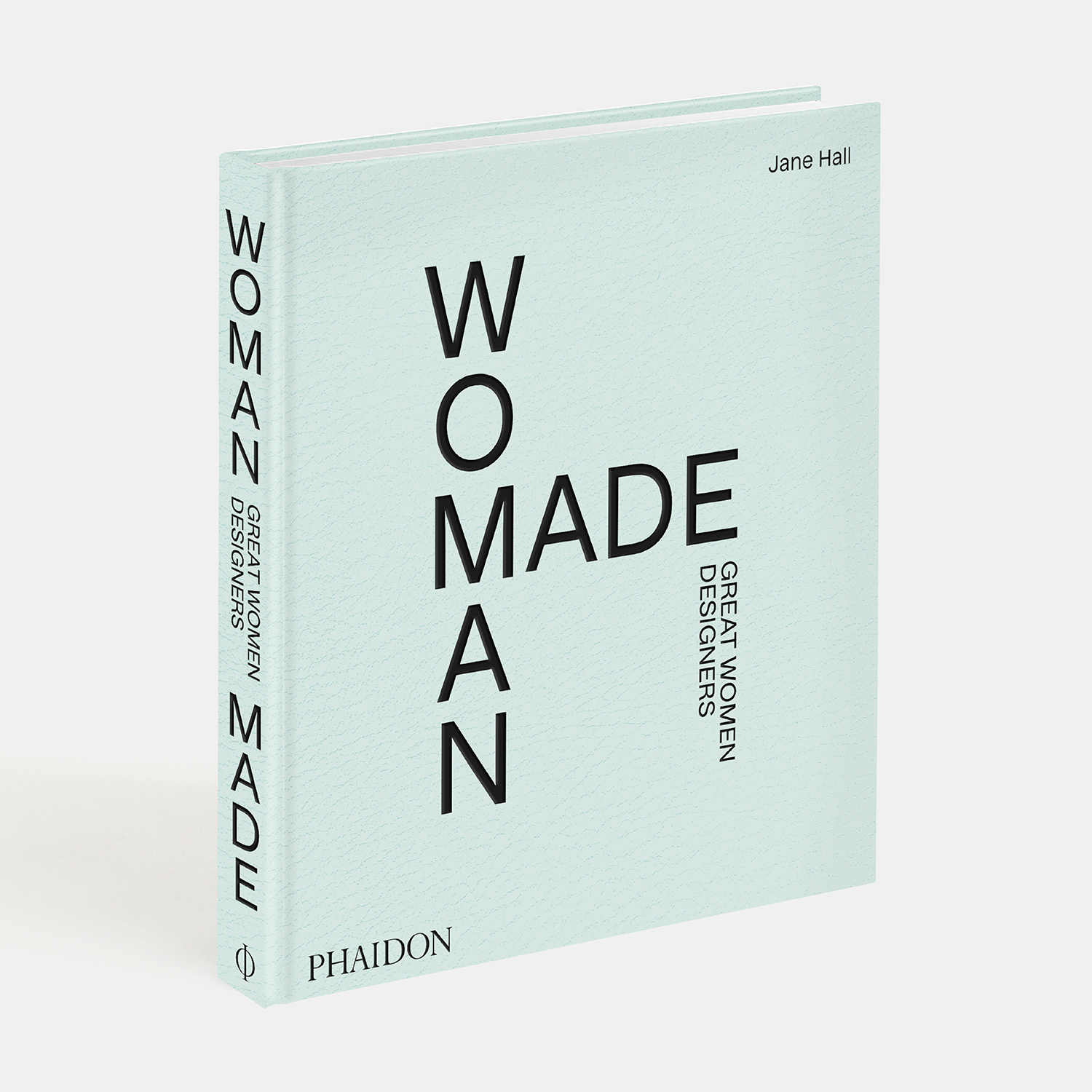 The often overlooked female influence on our designed world is set out in brilliant detail in our book, Woman Made: Great Women Designers. Author Jane Hall is the inaugural recipient of the British Council Lina Bo Bardi Fellowship (2013) and a founding member of Assemble, the London-based, Turner Prize-winning collective. Her previous title Breaking Ground: Architecture by Women, shone a light on the lesser-acknowledged role of female architects; this new title takes on a slightly different brief, offering a timely celebration of more than 200 female product designers from the early twentieth century to the present day. To discover more and order your signed copy, go here.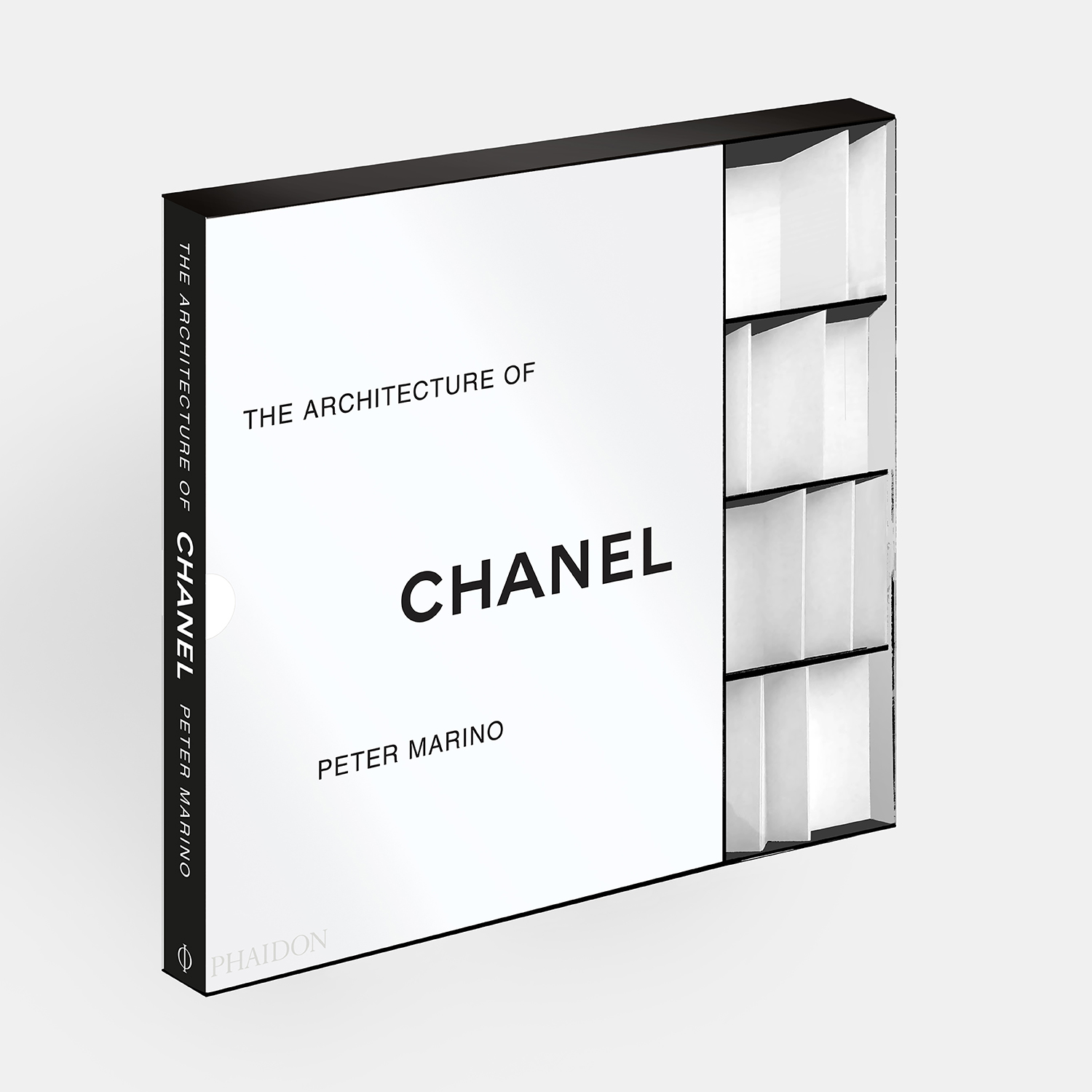 Our new book with the acclaimed US architect Peter Marino, provides an insight into his working relationship with another icon of design. Peter Marino: The Architecture of Chanel tells the story of two legends – Coco Chanel and Marino himself – through a stunning collection of Marino-designed buildings that elevate Chanel's luxury retail spaces to the realm of fine art. Both a celebration of the wonderful creative intersection between the architecture of Peter Marino and the aesthetic of Chanel, and a testament to the kind of creativity that arises when the worlds of art, fashion and architecture meet, this new title features more than 300 breathtaking images, including original sketches by Marino and architectural plans, as well as many examples of the exquisite flagship stores he created for the fashion house. Signed editions of this book come in a stunning acrylic slipcase which mimic an architectural element from one of Marino's buildings. To find out more and order your copy go here.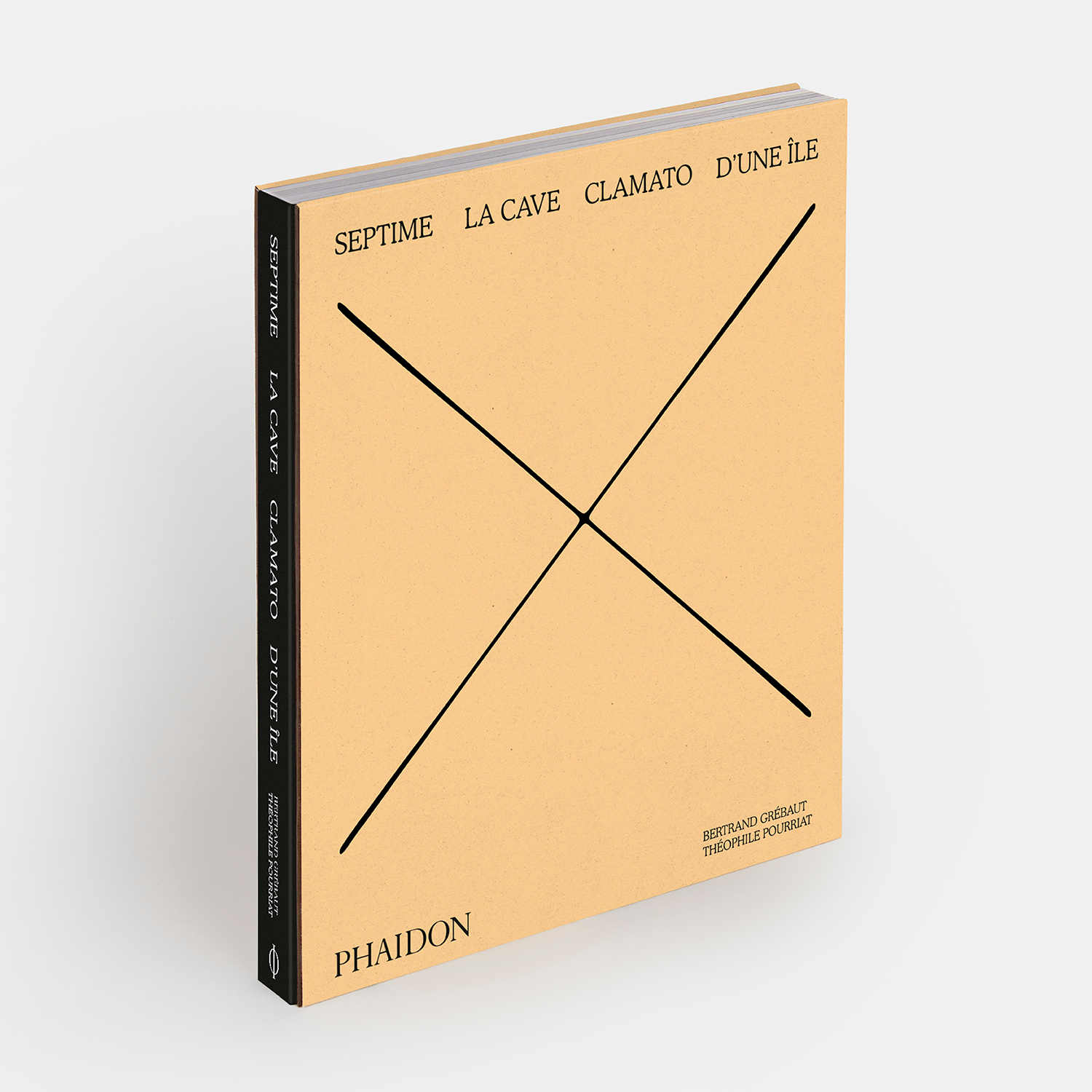 Our new culinary monograph, Septime, La Cave, Clamato, D'une île, will also attract Francophiles, though perhaps those who have a taste for French cuisine minus the ceremony and grandeur of Haute cuisine. This much-anticipated debut book celebrates ten years of chef Bertrand Grébaut and partner Théophile Pourriat's incredible culinary successes. Its highly inspiring recipes demonstrate how Grébaut and Pourriat have moved the hierarchy and pomp of French gastronomy to introduce an air of simplicity and modernity to their cooking. In so doing, the pair have gained a legion of admirers - not only for their much-praised Parisian restaurant Septime - but for their work in all four of their sites featured in the book. To discover much more about these seminal establishments and to order a signed copy go here.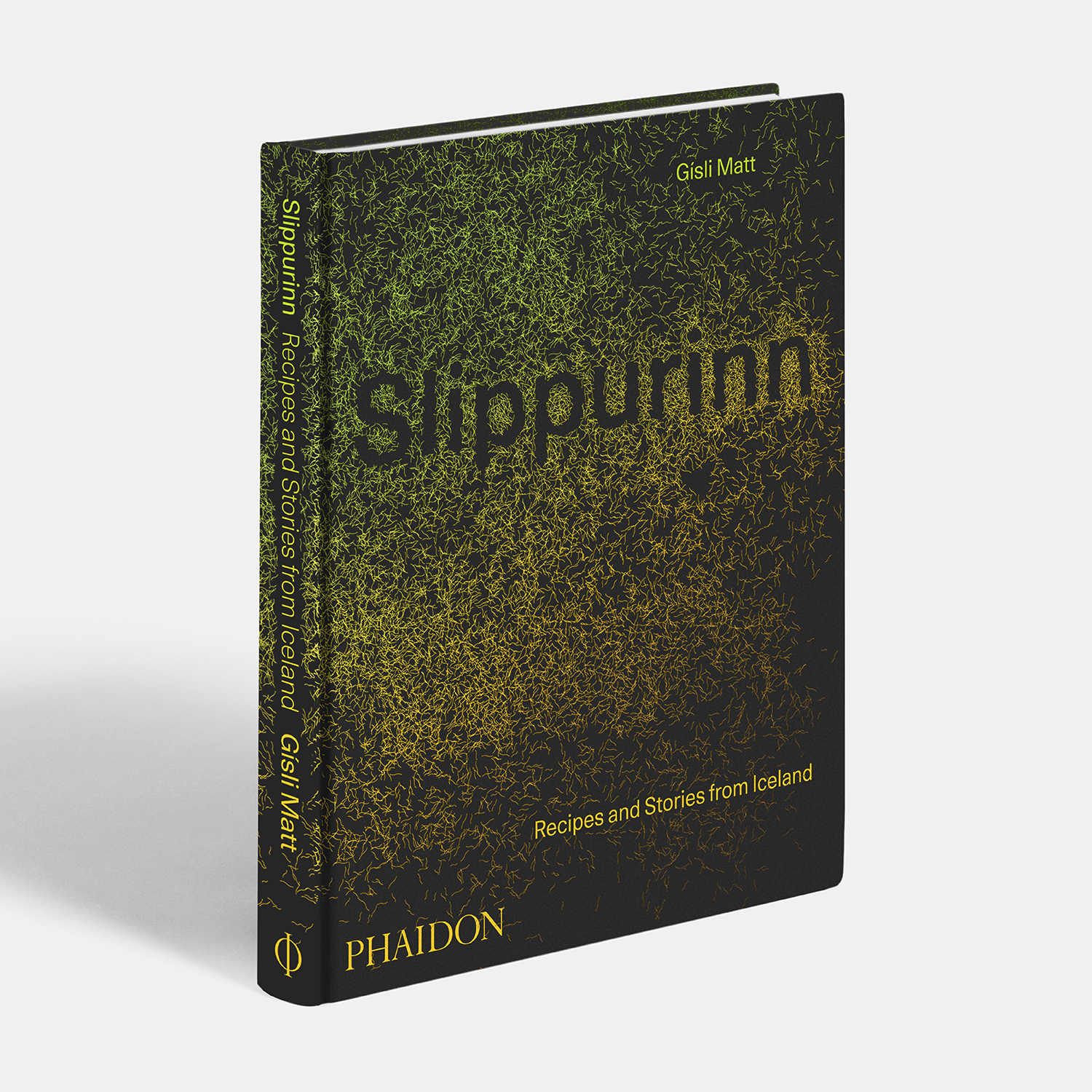 For a very different, though no less rarefied, take on national culture and the culinary arts, consider Slippurinn. The book and restaurant, established by chef Gísli Matt, takes its name from the old shipyard in Iceland's Westman Islands, which this culinary destination now occupies. In this most incredible, volcanic environment, where plants grow on mountains solidified by lava flows, Matt created a menu that both respects the local and traditional, and pushes boundaries of contemporary cuisine. This, his first book, takes the reader right to the heart of a fascinating culinary world and island life. To find out more and order your signed copy, go here.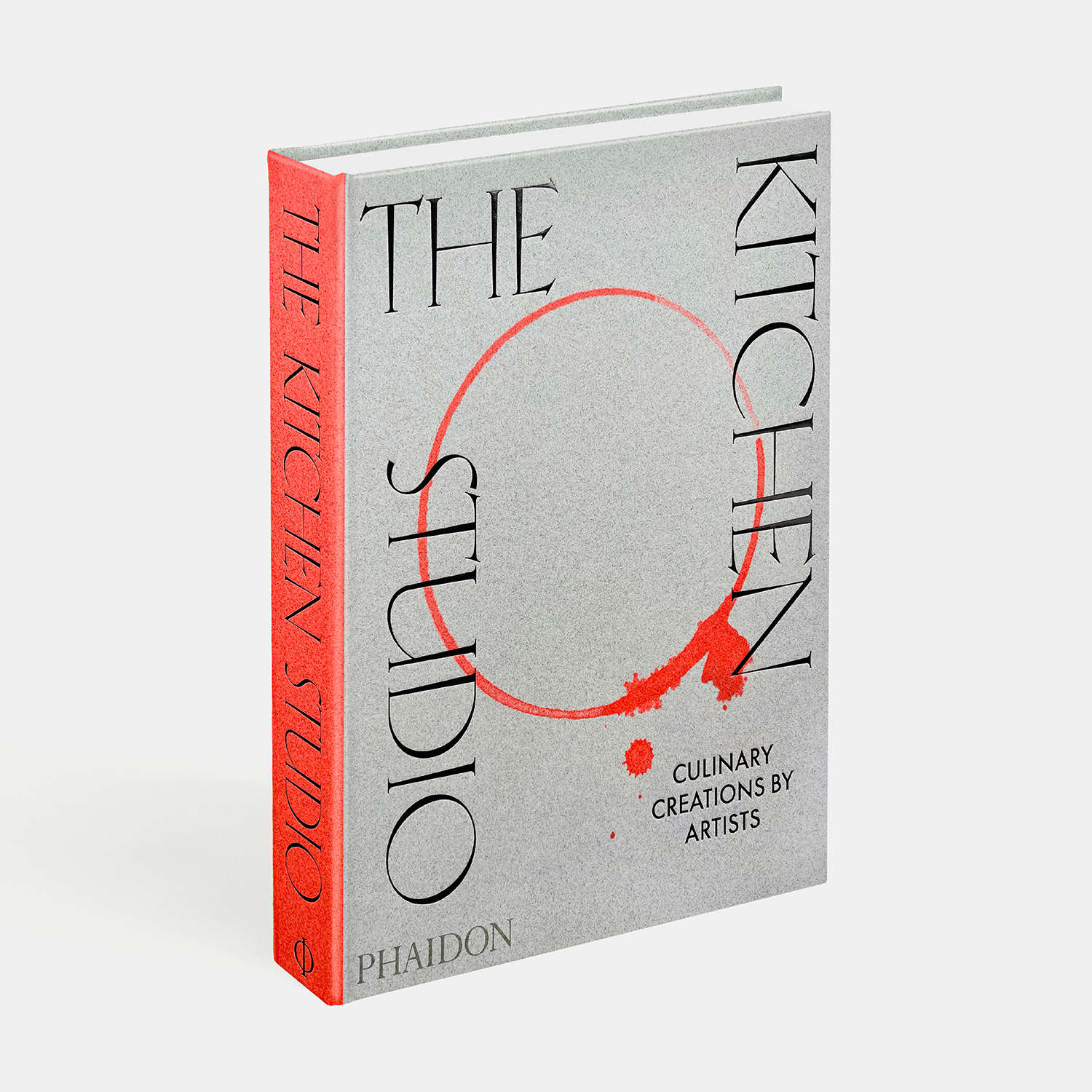 And finally, for a fine-art take on the culinary arts, why not broaden your cooking repertoire with 100 recipes created and illustrated by a stellar array of international contemporary artists? That's what our new book, The Kitchen Studio is all about. For the first time, Phaidon has invited more than 70 artists each to share and illustrate a recipe. The resulting book is an exciting range of contributions spanning all manner of meals and drinks, both savoury and sweet, from around the globe, brought to life with a wealth of sketches, photographs, collages, paintings, and personal snaps. There are inclusions from established names such as Jimmie Durham, Olafur Eliasson, Ghada Amer and Carsten Höller, as well as newer art-world names including Nicolas Party. The acclaimed Italian chef and art lover Massimo Bottura provides an introduction, in which he celebrates the way in which creativity doesn't stop at an artist's studio, but extends well into the kitchen. To find out more about this edition and to order your signed copy, go here.
We'll be bringing you more news about our other releases - including our wonderful children's titles - in the coming days and weeks. Meanwhile for more information, and to see the full Fall list, visit the store here. Happy hunting!