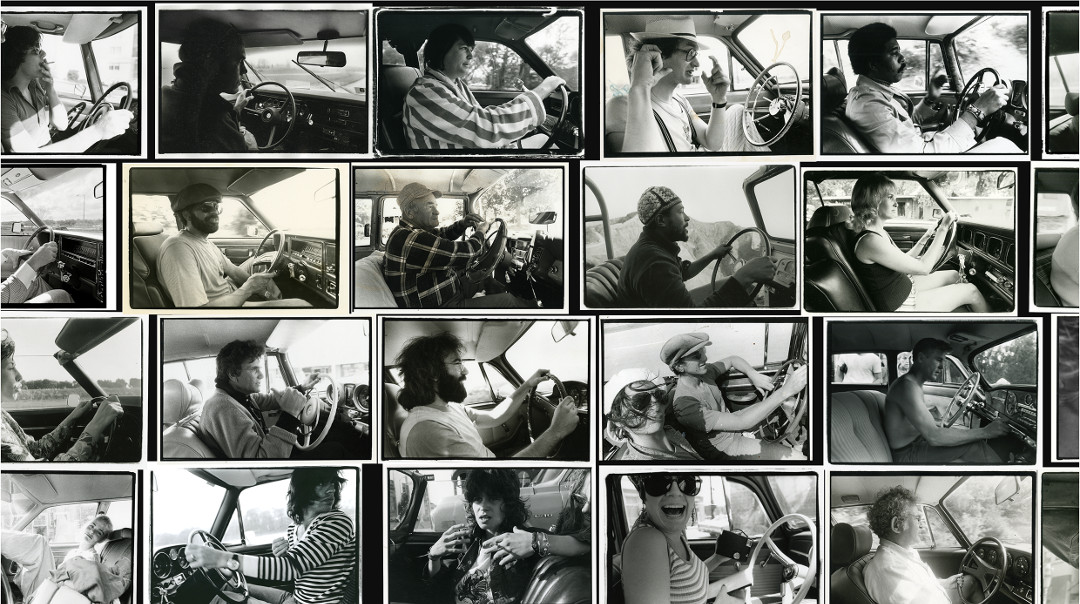 8,000 early Annie Leibovitz shots to go on show
The Luma Foundation has acquired her archive and plans to show it in Arles
Fame is so all-pervading a part of contemporary life, it's hard to believe that when the history books are written, fame culture won't feature prominently. We might know who will author that definitive account, but we do know who has already shot the pictures. American photographer Annie Leibovitz is one of the few images makers capable of elevating star portraiture to the position of high art.
"At first, when she began to take portraits of rock and pop music stars for Rolling Stone magazine in San Francisco in 1970, portraits still showed the subject as a personality," writes Ian Jeffrey in The Photography Book. As the 1980s unwound, however, personality and fame drew further apart; and this process can be followed to perfection in Leibovitz's art, published in two major collections in 1983 and 1991."
Now the Luma Foundation, one of the world's leading arts organisations, has acquired Leibovitz's personal archive, and plans to put together an inaugural show from this collection, at its base in Arles, southern France.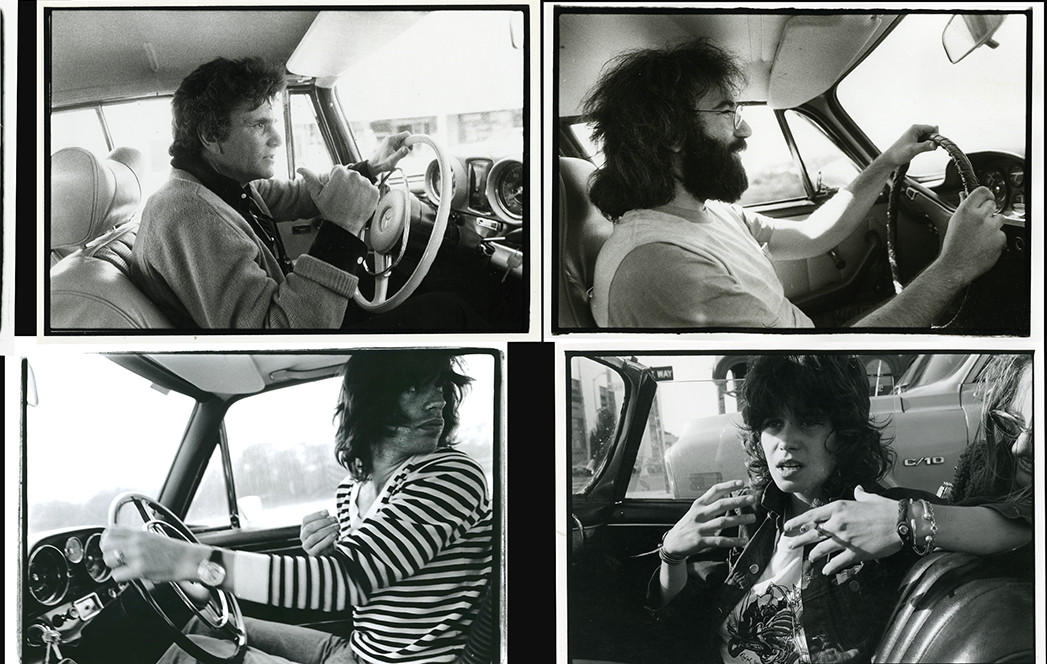 The show, entitled Annie Leibovitz Archive Project #1: The Early Years, will feature images taken between 1968 and 1983, and will trace Leibovitz's development, from the in-house photographer of the West Coast's music press, through to her subsequent position, as the go-to imagemaker the world's biggest stars.
This show, which opens at Luma Arles on 27 May, will feature over eight thousand images, however the foundation has released just one image following this initial announcement, or at least one contact sheet. This composite of shots from Leibovitz's driving series, includes everyone from Mick Jagger to Jack Lemmon to Marvin Gaye, and goes some way to show that, when, in the mid-20th century, when the stars got behind the wheel, Leibovitz was the first one to call 'shotgun'.
To read more on Annie Leibovitz's exalted position within the photography world get a copy of The Photography Book, here.