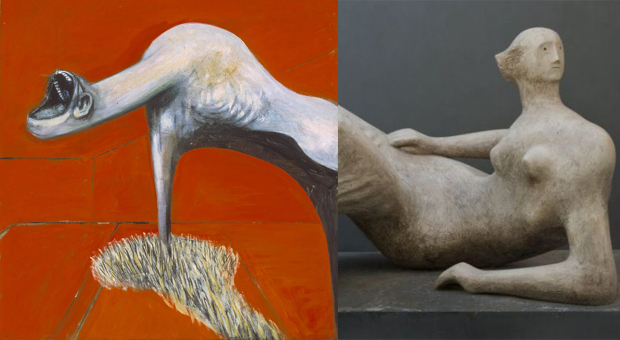 If Moore had taught Bacon to sculpt
A recent article reveals that the great 20th century painter asked his sculptural counterpart for lessons
Is it strange that we don't think of Francis Bacon and Henry Moore as close contemporaries? They lived and worked around the same time and focused on similar subjects. Indeed, as Richard Calvocoressi, director of the Henry Moore Foundation, writes in the catalogue for a forthcoming exhibition, Francis Bacon/Henry More: Flesh and Bone, (The Ashmolean Museum, Oxford 12 September - 5 January), "Given that Moore and Bacon were both figurative artists with no religious faith, who nevertheless reimagined Christian themes - [including] the Crucifixion - for an increasingly secular, atrocity-conscious age, it is surprising that this is the first exhibition to compare their achievements."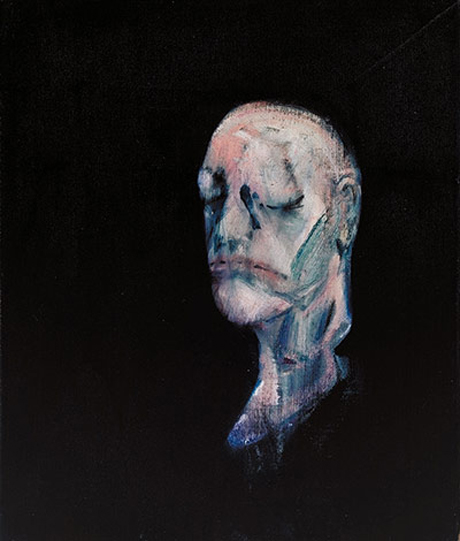 Indeed, their working relationship could have been closer, as a recent article makes clear. Dayla Alberge, writing in The Observer uncovers a tentative approach Bacon made to Moore, asking the sculptor for lessons. Francis Warner, an Oxford academic, conveyed the message during the early 1970s. Warner tells the paper "Francis had become interested in taking up some sculpture... I don't think it was a whimsy, but that he genuinely wanted to see if he could expand a bit, and obviously Moore was the big man."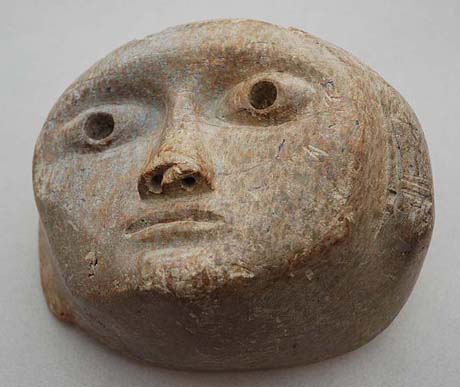 While the request wasn't exactly snubbed, neither side followed it up assiduously, and the lessons never took place. Yet it's tantalising to consider what kind of exchange could have taken place, and what work might have arisen. Perhaps too, the anecdote demonstrates the willingness of even established artists to admit there's always more to be learnt. In the popular imagination, Bacon is the scabrous iconoclast while Moore is the stately, post-war humanist, yet both displayed a technical brilliance, which could be nurtured, developed and even passed on.
To read more about Bacon's request for lessons, go here. For more on the exhibition, go here. For greater insight into the painter's life and work, do consider both our collection of interviews, and our wonderful Phaidon Focus career overview.