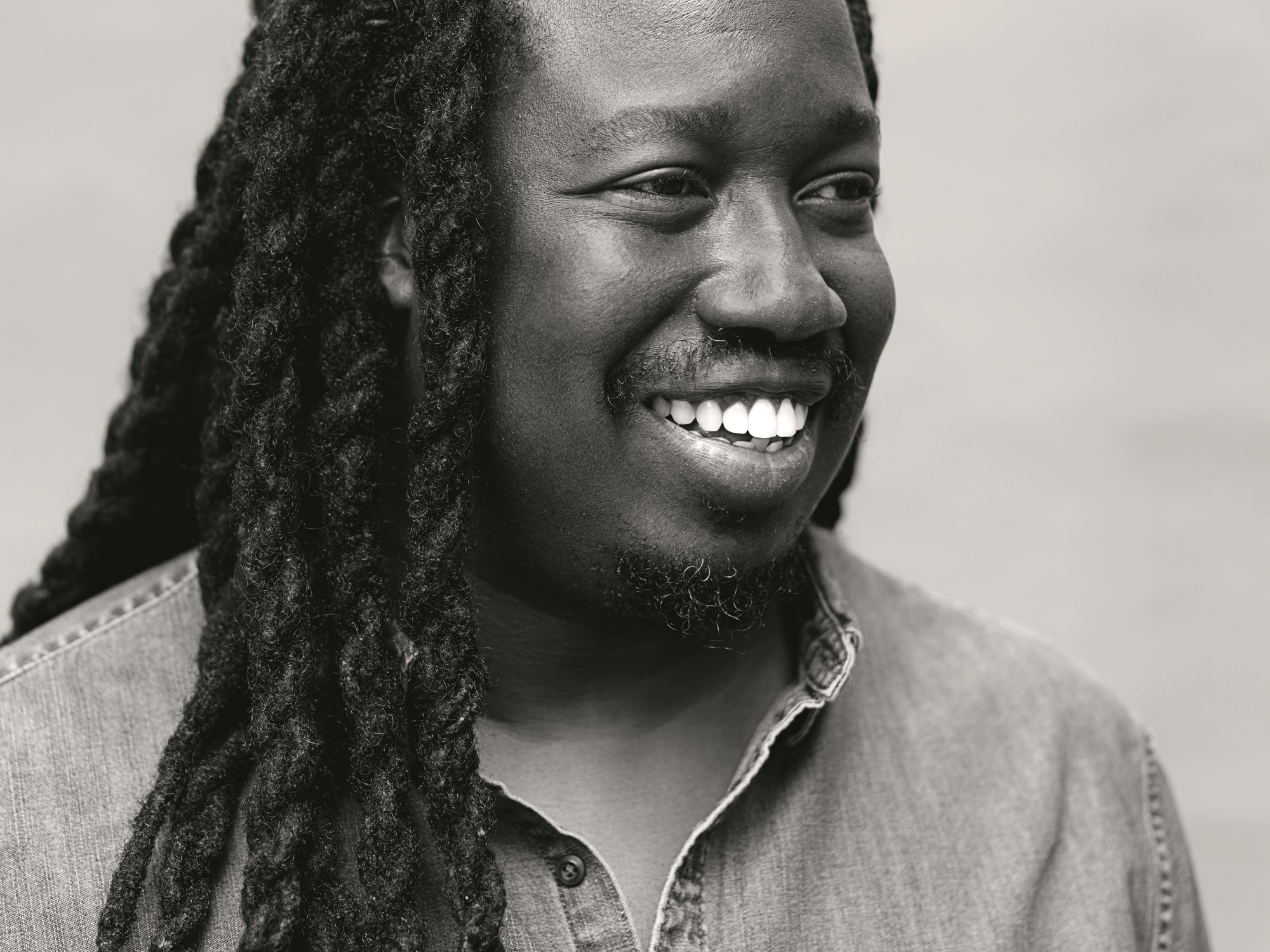 Today's Special: The Caribbean chef lighting up Australian cuisine
Paul Carmichael is a promising Momofuku chef bringing Bajan flavour to Sydney, via New York City
How do you account for the flavour in contemporary cuisine? Where does talent figure in that special sauce? Our new book Today's Special puts it pretty near the top. In this title, 20 established figures in contemporary gastronomy, including Skye Gyngell, Yotam Ottolenghi and Virgilio Martínez, select 100 of the best emerging chefs from around the world.
Despite their relative youth, in many cases, these hot new chefs' careers and culinary backgrounds are the key ingredients in their cookery success.
Take, for example, the Bajan chef currently setting Australia's restaurant scene alight. "Raised in Barbados, Paul Carmichael represents the fourth generation of a family deeply connected to food," explains our new book. "As a child, he learned Bajan cooking alongside his mother, uncle, grandmother, and great-grandmother.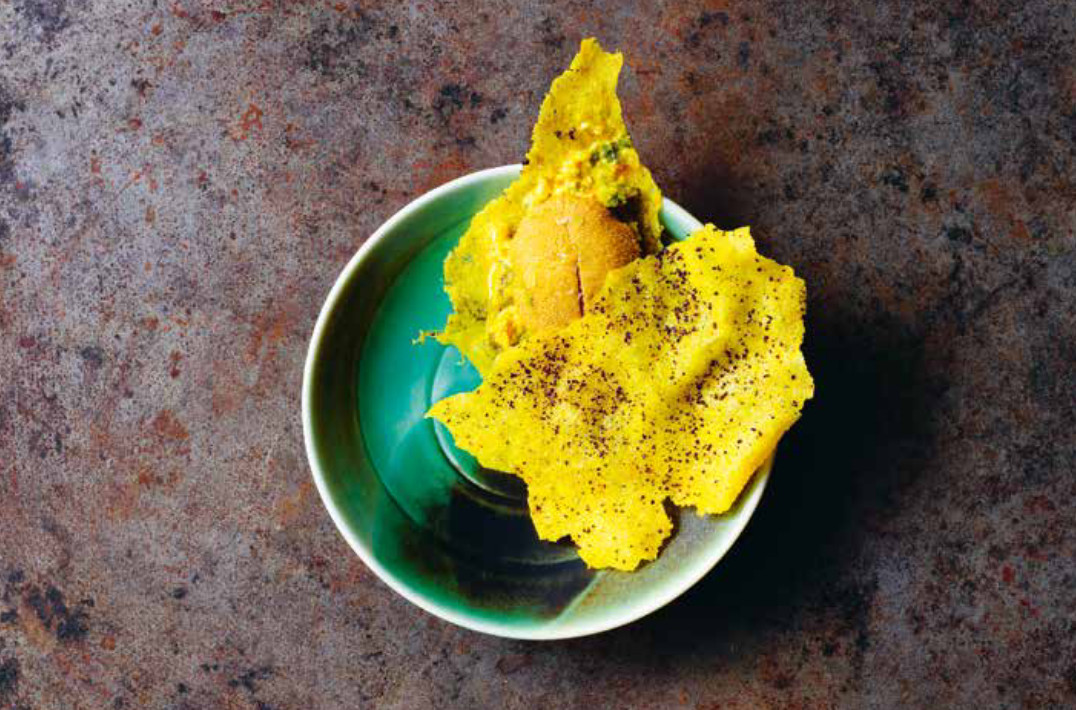 "After cooking in island restaurants as a teen, Carmichael left home to train at the Culinary Institute of America," the book goes on to reveal. "He then logged time in a succession of New York City kitchens, including Aquavit, wd~50, and Má Pêche, the latter bringing his introduction to David Chang.
"Carmichael was hesitant when Chang asked him if he would move to Australia to run Momofuku Seiōbo in Sydney, but he took the plunge," Today's Special explains. "He initially operated the new venture in a manner familiar to fans of Momofuku restaurants, but gradually worked more of both his culinary roots and personality into the menu, a transition Chang encouraged. Taking advantage of his adopted country's peerless meat, seafood, and produce, Carmichael now reinterprets the flavors of home in exhilarating tastings."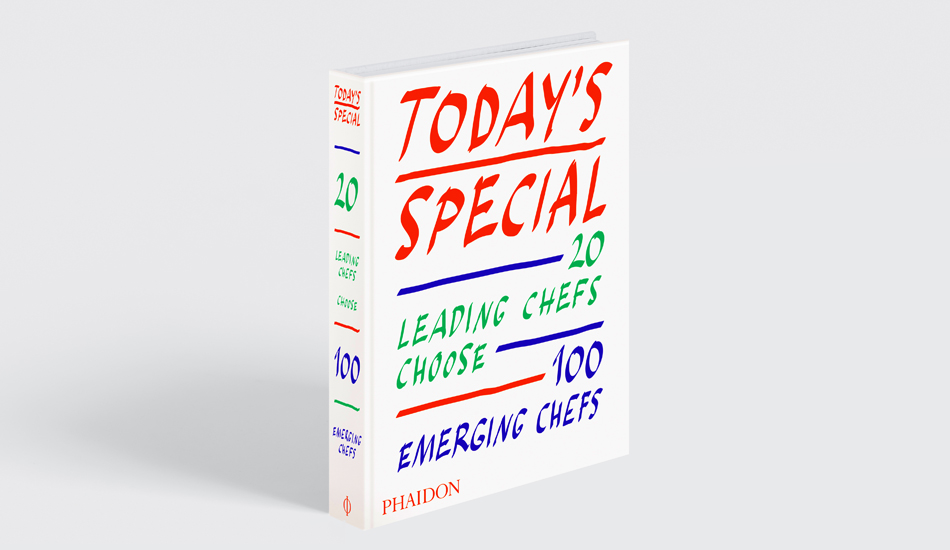 You can try a few of those tastings yourself. Carmichael's dishes, such as sea urchin, cassava, Bajan pepper sauce and butter, and yoghurt and banana leaf feature in the book, alongside plenty of other profiles of, and recipes from, many of the greatest new chefs in the world. Order a copy of Today's Special here.