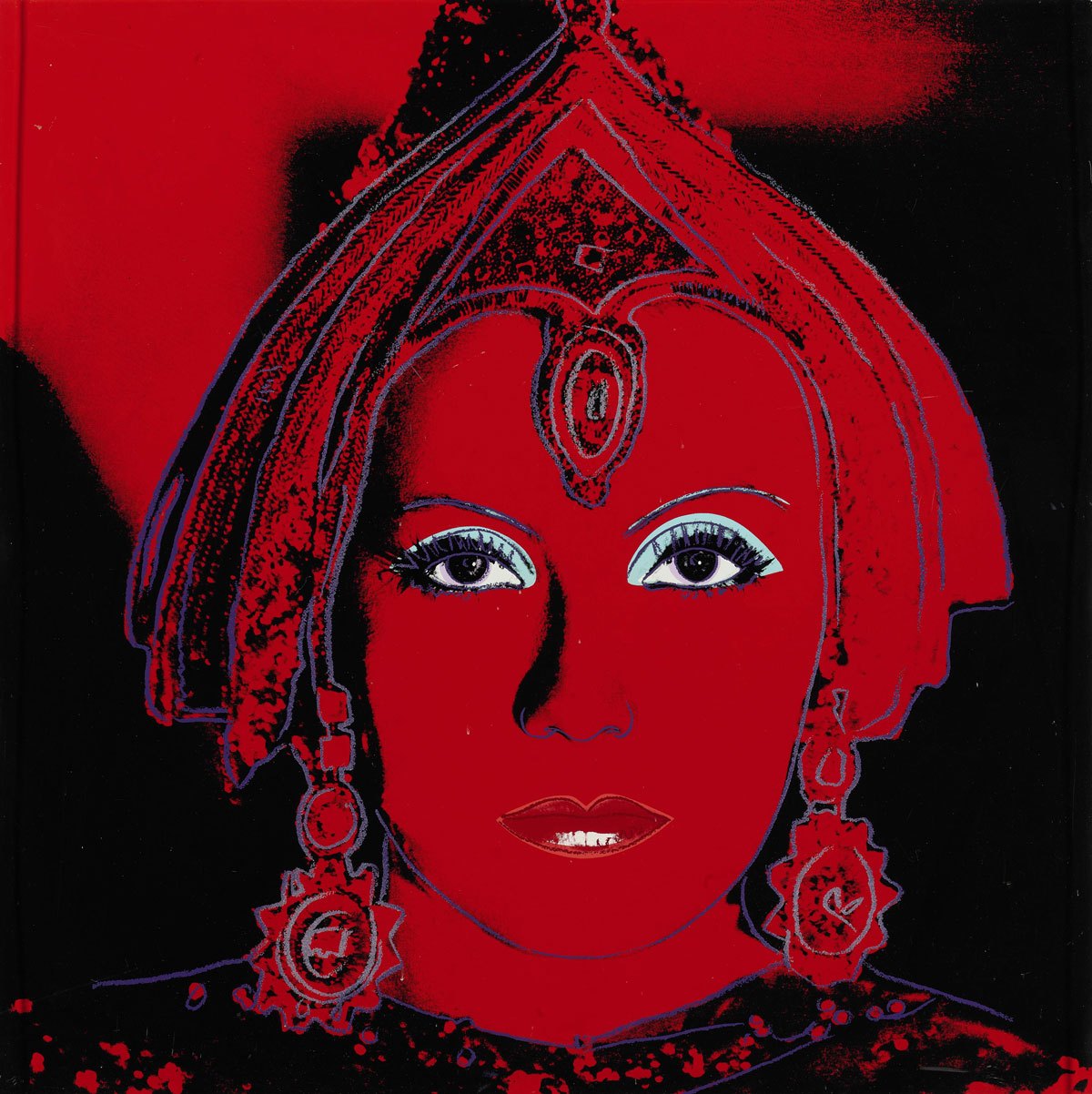 When Warhol painted Greta Garbo
Ahead of the US sale of Warhol's Star print, we look into Andy's fascination with the actress
After encountering a few legal difficulties early on in his career, Andy Warhol preferred to shoot or commission original photography for his silk-screen works.
When, in 1981, he came to create his Myths series, depicting a series of poppy, modern folk characters, the artist arranged for actors, including Margaret Hamilton, who played the Wicked Witch of the West in the 1939 film adaptation of The Wizard of Oz, to come to his Manhattan studio and sit for Polaroid portraits.
Prints of Dracula, Howdy Doody, Mammy, Santa Claus, Mother Goose, The Witch and Uncle Sam were created in this way. Prints of Superman and Mickey Mouse, meanwhile, were created from comic illustrations.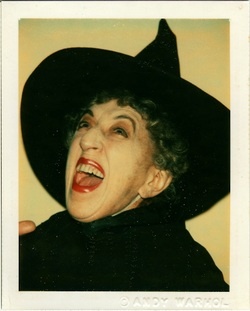 Only The Star, a print of which goes up for sale via a US auction house later this week, came from a found image: a still of Greta Garbo in the costume for her lead role in the 1931 film Mata Hari.
This image seems to break from the others in the series, since the film character – a wartime exotic dancer and spy – does not appear to be the work's subject, but rather Garbo herself - perhaps the greatest living movie star from the black-and-white era.
Warhol was a great cinephile, had drawn illustrations of Garbo in the mid-1950s, before his gallery career took off, and is even said to have modelled his public persona on the reclusive film star, who retired from movie making in 1941.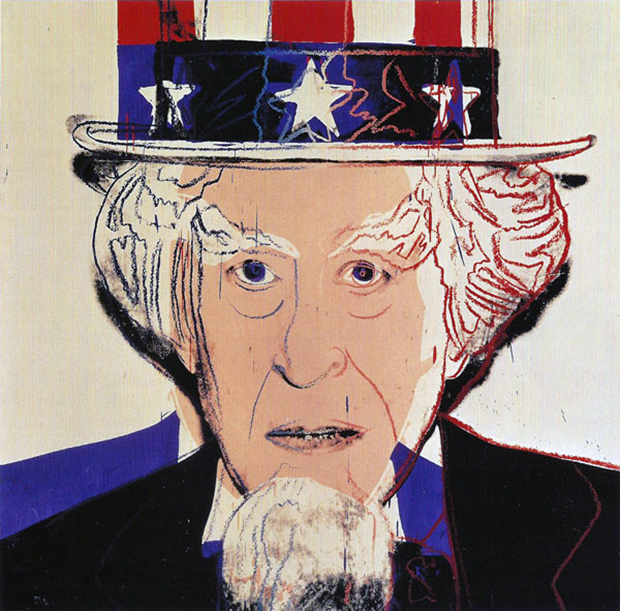 According to some reports Warhol met Garbo in 1950s at a picnic in New York. He is said to have given her a paper butterfly, which she later absent-mindedly crumpled up.
Perhaps this is why he settled for this old film still of the actress; or perhaps the image, just like the uncomfortable racial overtones of the Mammy print, and the unduly ghoulish Santa Claus, reveals in its simple surface some of the power and allure true stars retain, by shining brightly - before disappearing almost without a trace.
For a better understanding of Warhol's art and life browse through our wide array of Warhol titles, which include this collection, this great compact introduction, this massive overview, this snappy celebrity portrait collection, and if you want to avoid any costly errors: this comprehensive, multivolume catalogue raisonné.