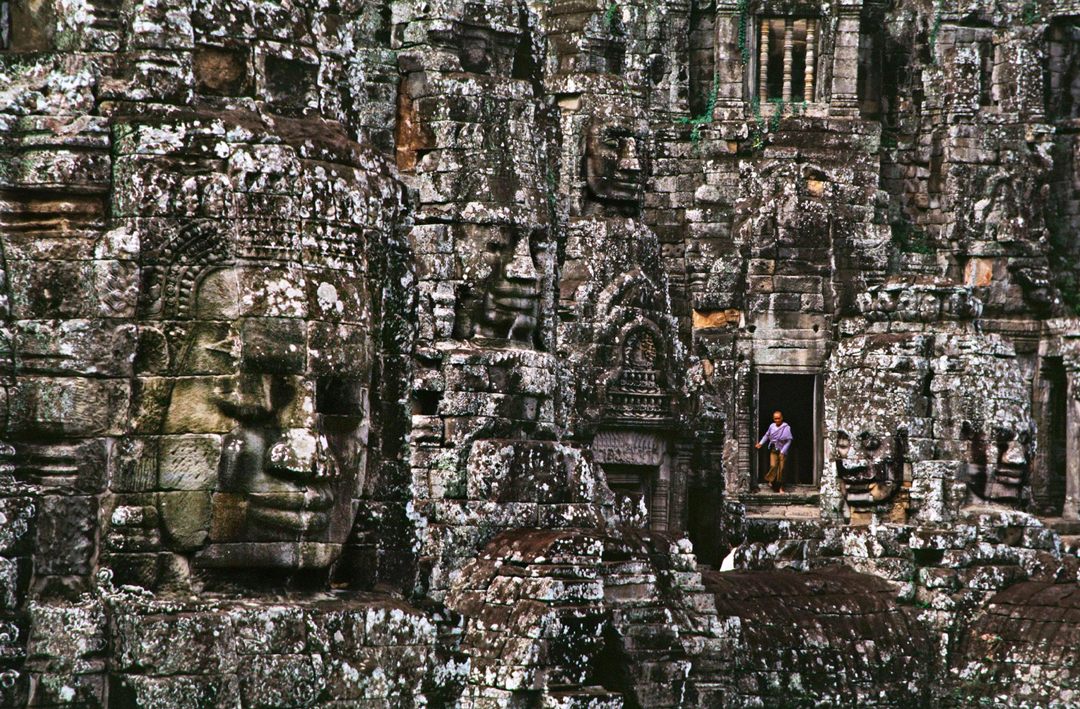 Steve McCurry at Angkor Wat on World Heritage Day
The entire history of a great civilisation in one place - photographed by one great Magnum photographer
Carved gods, weathered masonry, tangled vegetation and orange-robed monks - anyone who has been lucky enough to visit will know that all this and more goes to make up the magical world contained in the temples of Angkor Wat in Cambodia.
Angkor was the capital of the Khmer rulers from the end of the ninth century to the mid-fifteenth. Each built a state temple at the capital surrounded by walls, moats and embankments which were laid out in accordance to cosmological precepts. Designated a World Heritage site by UNESCO, the temples attract tourists, archaeologists and art historians, as well as remaining a pilgrimage destination for Buddhist monks - and, of course, Magnum photographer Steve McCurry.
The name Angkor means royal city and derives from the Sanskrit nagara, city or capital. The site is a complex fusion of buildings and environment, the product of the bringing together of religious architecture and an engineered landscape. But it's not without a human dimension: almost every temple bears an inscription that securely attaches a historical personality to the building. Many of those inscriptions record a temple's dedication to a patron's parents or ancestors. The temples were built as abodes for the gods, and some may have ultimately served as funerary monuments for their builders. All were animated by the presence and activity of people – kings, priests, and the slaves of the gods.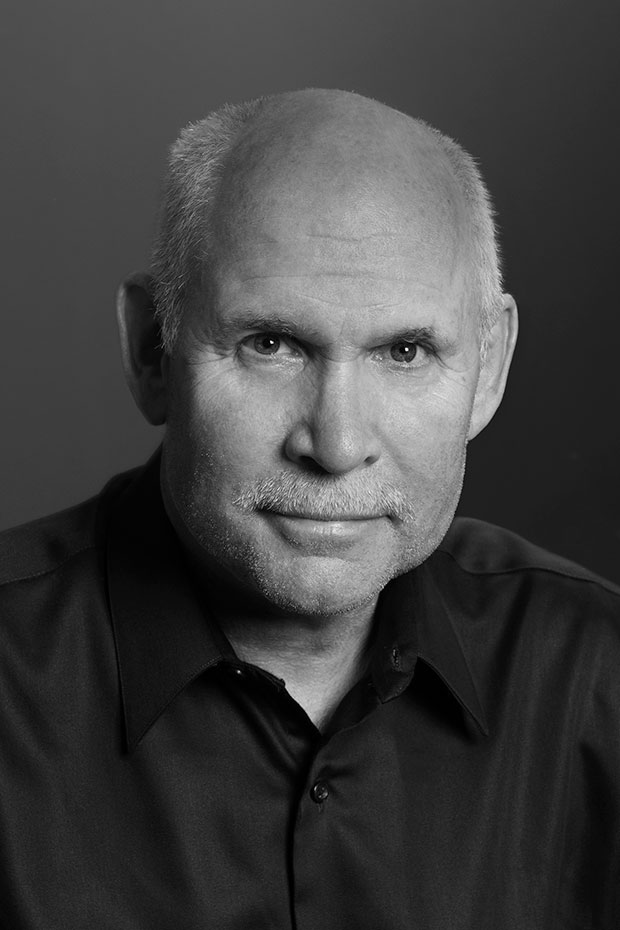 McCurry understood the importance of the human presence when photographing there for his book Sanctuary The Temples of Angkor, and it's perhaps this understanding that gives his photographs their special quality. McCurry succeeds in entering into the actions of his subjects, reminding us of the human presence associated with these stone monuments, and of the memory of their makers and worshippers.
On World Heritage Day take a moment to savour just one of 100 photos in Steve McCurry: Sanctuary The Temples of Angkor.