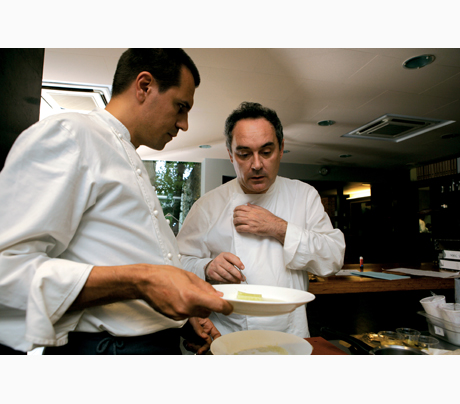 Ferran Adrià will reopen the elBulli site next summer
The chef and Phaidon author plans to open his research lab elBulli 1846 in June 2019
By the time Ferran Adrià closed his restaurant elBulli in north-eastern Spain, he had earned the restaurant three Michelin stars, topped the Worlds' 50 Best Restaurants list five times, and invented, by his own estimation 1,846 recipes. You can stop clapping now, sit down and read on. Because he's not finished yet.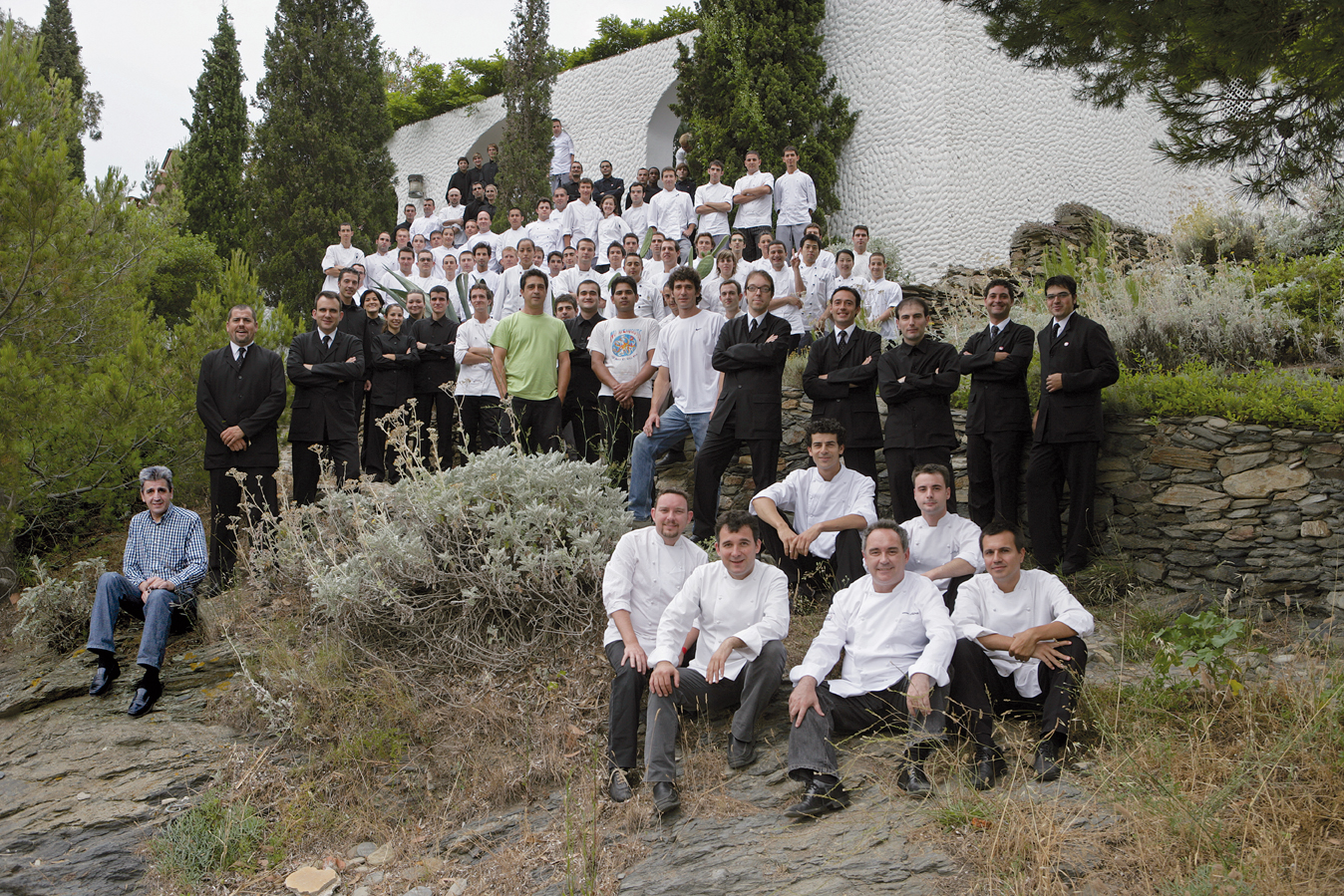 Now, as he redevelops the coastal area around elBulli, Adrià is focusing on that inventiveness, to create a centre of innovation, which he plans to open next summer. Called elBulli 1846, this research lab and exhibition will open on the old elBulli site between June and October next year, and will complement Adrià's Bulliografia, an archive and museum covering similar subject areas, currently being established in Barcelona.
The chef had hoped to open the project within three years of the restaurant's closure. However, as he told the news agency AFP this week, environmental concerns stalled the redevelopment, which lies within the Cap de Creus Natural Park.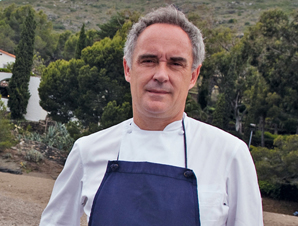 Having scaled back his plans, he now has full planning permission for his ambitious new development. Let's hope he can begin work on recipe number 1847. For more on those 1846 dishes, as well as his outlook, philosophy and sources of inspiration, take a look at his Phaidon books here.