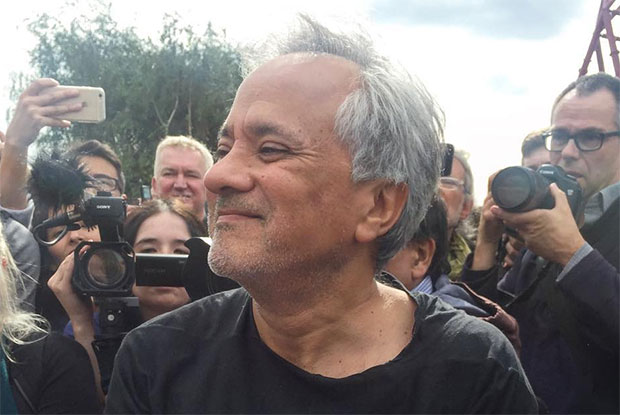 Anish Kapoor gives $1 million to help refugees
The artist's Genesis Prize money will go to help individuals caught up in the refugee crisis
Anish Kapoor's sculptures might seem beautifully abstract, yet the artist's political convictions run deep. Born in Bombay to a Baghdadi Jewish mother and a Hindu father, his family immigrated to Iraq; Anish spent some time in Israel and since the 1970s he has lived in London.
In our book Anish Kapoor, he describes his interest in the writings of post-colonial thinker Frantz Fanon, as an engagement with the "politics of the earth, of the ground that shifts." Yet it's the shifting of peoples across the earth that has interested him more recently.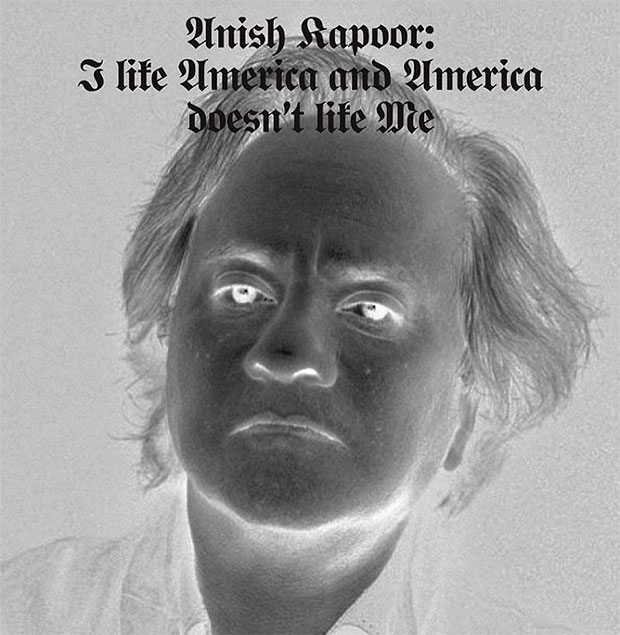 Over the past few years the sculptor has sought to help those caught up in the refugee crisis; in 2015 he staged a solidarity march through London with fellow artist and activist Ai Weiwei. Following the recent US travel ban, Kapoor has drawn on Joseph Beuys, posting a Beuys-style image of himself accompanied by an update of the German artist's famous 1974 phrase, "I like America and America Doesn't Like Me".
Now, following his receipt of the annual Genesis Prize earlier this month, Kapoor has decided to use the prize money to help those caught up in the refugee crisis.
The prize is given to an individual who has "attained excellence and international renown in their chosen professional fields, and who inspire others through their engagement and dedication to the Jewish community." In Kapoor's view, the Jewish experience is interlinked with the immigrants' plight.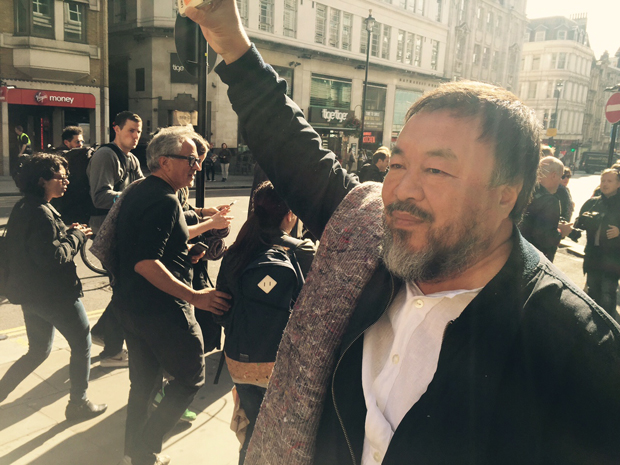 "I believe that in the current political climate the world over, it is more important than ever that we continue to stand against the abhorrent government policies that are an offence against our ethics and the very tenets of what it means to be human," said the artist in a statement following his announcement. "As Jews, we must question whether this reality is closer to home than we might like, and we must condemn the exclusionist policies and politics of the government that claims to represent us."
For more on Kapoor's life and work consider a copy of our monograph; and for more on the intersection of art and protest check out a copy of Visual Impact Creative Dissent in the 21st Century.