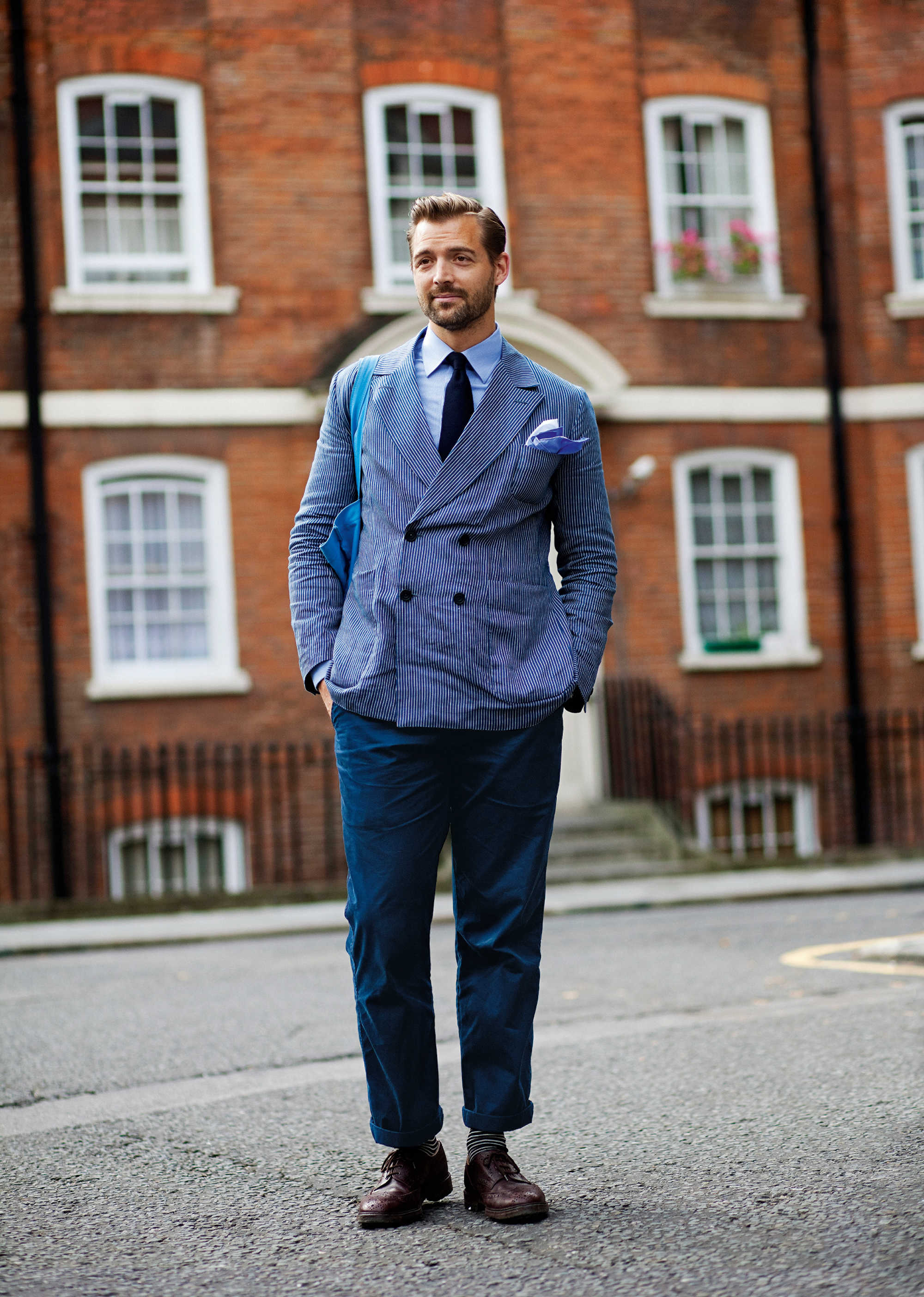 How one street changed the direction of men's fashion
The Men's Fashion Book takes a leisurely stroll along London's Savile Row
Town planning and high fashion might seem world's apart, but The Men's Fashion Book manages to pair them together admirably. This new book offers an unparalleled, Alpha Industries to Omega Seamaster survey of the people, brands and products that have produced and inspired the most memorable looks in menswear.
Author Jacob Gallagher, men's fashion editor at Off Duty for the Wall Street Journal, takes us from the olden days of fashionable men's clothing, right up to the contemporary period, and, in so doing, touches upon not only the designers and fashion houses, but also the film stars, retailers, tailors, artists, stylists, photographers, designers, magazines, and, indeed, street-building aristocrats that shaped the way chaps dress.
As the book notes, the aristocratic Earls of Burlington developed the Piccadilly district of London, and, in the early 1700s, created a throughway "called Savile Street, known today as Savile Row, the custom-made tailoring capital of the UK."
It took a little while for British tailors to arrive, however, as the book explains. "In 1846 Henry Poole becomes the first Savile Row tailor, enlarging his father James's 1806 storefront on Old Burlington Street to open on Savile Row." Nevertheless, Poole and fellow tailors soon set the standard for men's formal tailoring, which spread from the Row, via the Empire, to pretty much every corner of the globe.
Yet, while British aristocrats may have built and patronised the tailors of Savile Row, as the years rolled by, the kind of suits produced changed, to suit differing clientele. Consider the London tailor Anderson & Sheppard, once one of the best-known names on this famous street.
"Dutchman Frederick Scholte, who was a cutter and master tailor—most famously to the Duke of Windsor—mentored Swede Peter 'Per' Gustav Anderson," explains the new book. "Scholte pioneered a style known as the English Drape, which Anderson, along with trouser cutter Sydney Horatio Sheppard, further evolved. Together Anderson and Sheppard formed their namesake tailor, modernizing men's bespoke suits from a restrictive, Victorian-era silhouette to a more fluid, relaxed form with soft shoulders and added ease.
As a radical yet refined departure point, Anderson & Sheppard were regarded as the rebel tailors of Savile Row. Their business began to boom by 1927, and they expanded from 13 Savile Row to a larger corner shop across the street at 30 Savile Row. They have gone on to dress global figureheads for nearly a century, including Charlie Chaplin, Cole Porter, Cary Grant, Fred Astaire, and the British Royal Family."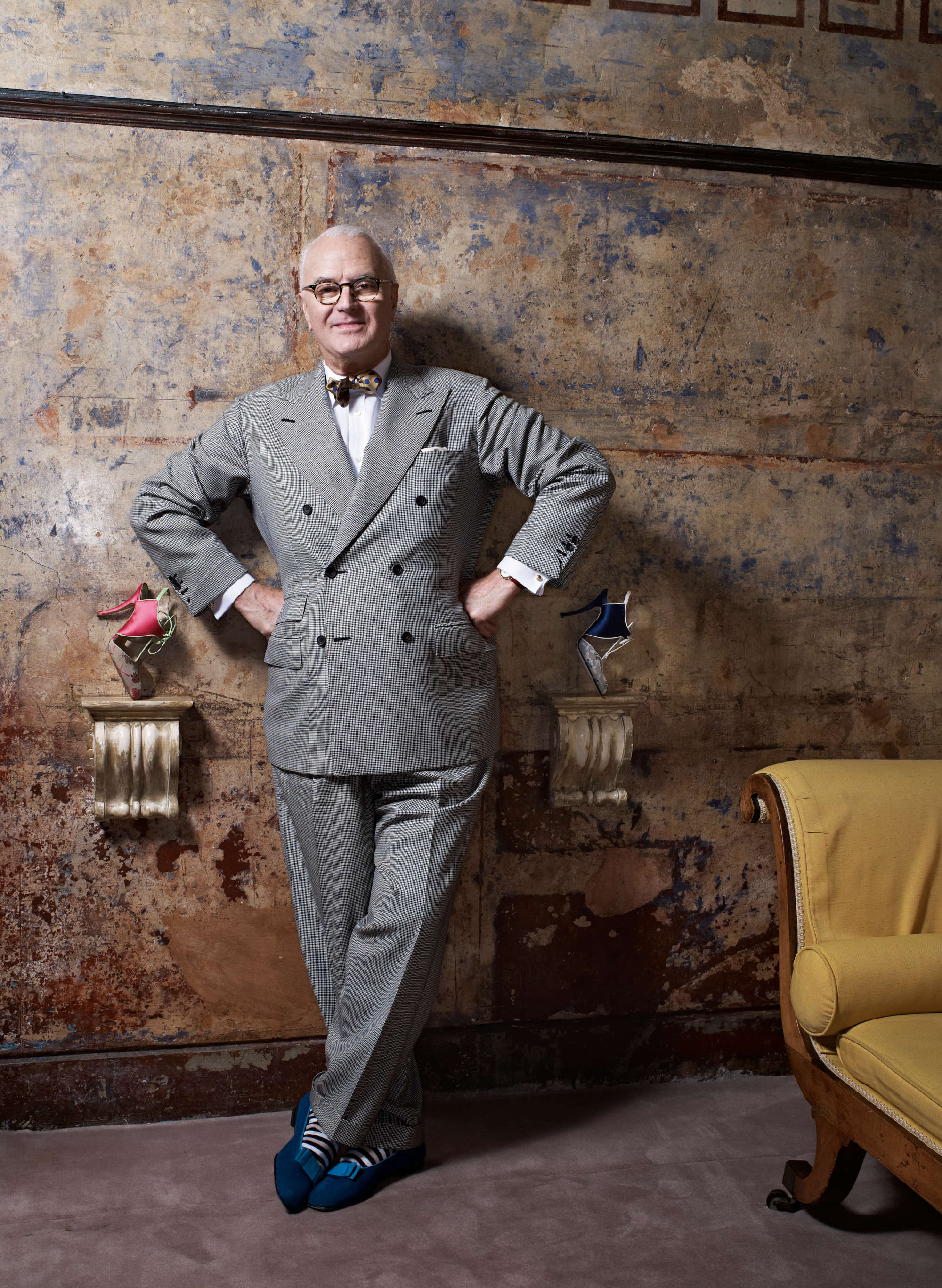 Other tailoring shops produced clothes better suited to other sections of society. Take Gieves & Hawkes the paragon of Savile Row, with roots in British military and court tailoring. "It was born of two companies: Gieves was founded in 1785 by James Watson Gieves, the appointed tailor for the British Royal Navy, while Hawkes was established in 1771 by Thomas Hawkes, who supplied uniforms for the British Army," explains our book.
The 20th century tailor, Edward Sexton, meanwhile, met the needs of swinging London, via his partnership with fellow tailor, Tommy Nutter. "In 1967, while working as a cutter at [London tailor] Donaldson, Williams & G. Ward, Sexton met Tommy Nutter, and the pair decided to start their own shop together. Nutters of Savile Row opened in 1969 with Sexton's cut—a flared jacket with towering roped shoulders and oversized lapels—instantly pulling stars in. Three of the Beatles wore Nutter pieces on the cover of Abbey Road."
The racial make-up of Savile Row has changed too, when, in 1988, Trinidad-born tailor Andrew Ramroop (whose clients include Tony Curtis and Samuel L. Jackson) took over Maurice Sedwell, making him the first Black bespoke tailor to own a shop on Savile Row.
And while it has retained its distinctly English roots, the Row has also broadened its appeal to take in large, prime-time audiences. Consider the role of Patrick Grant, "a Scot with 007 good looks," who, in 2007, "stumbled upon a newspaper ad promoting the sale of Norton & Sons, an illustrious but flailing tailoring house.
"By the end of the year, he'd attained the firm and had it on its way back to suiting success on Savile Row. With Norton in order, in 2009 Grant revitalized a once-sleepy subsidiary, E. Tautz & Sons, as an on-the-pulse runway label with captivating broad-legged trousers, gauzy knitwear, and ample Anglo-prep flourishes. Just a year later, in 2010, he won a Menswear Designer award at the British Fashion Awards. Grant cherishes local production and in 2015 purchased Cookson & Clegg, a British wovens manufacturer. More than a suit who makes suits, Grant is a telegenic clothing celeb thanks to stints as a judge on [reality TV show] The Great British Sewing Bee."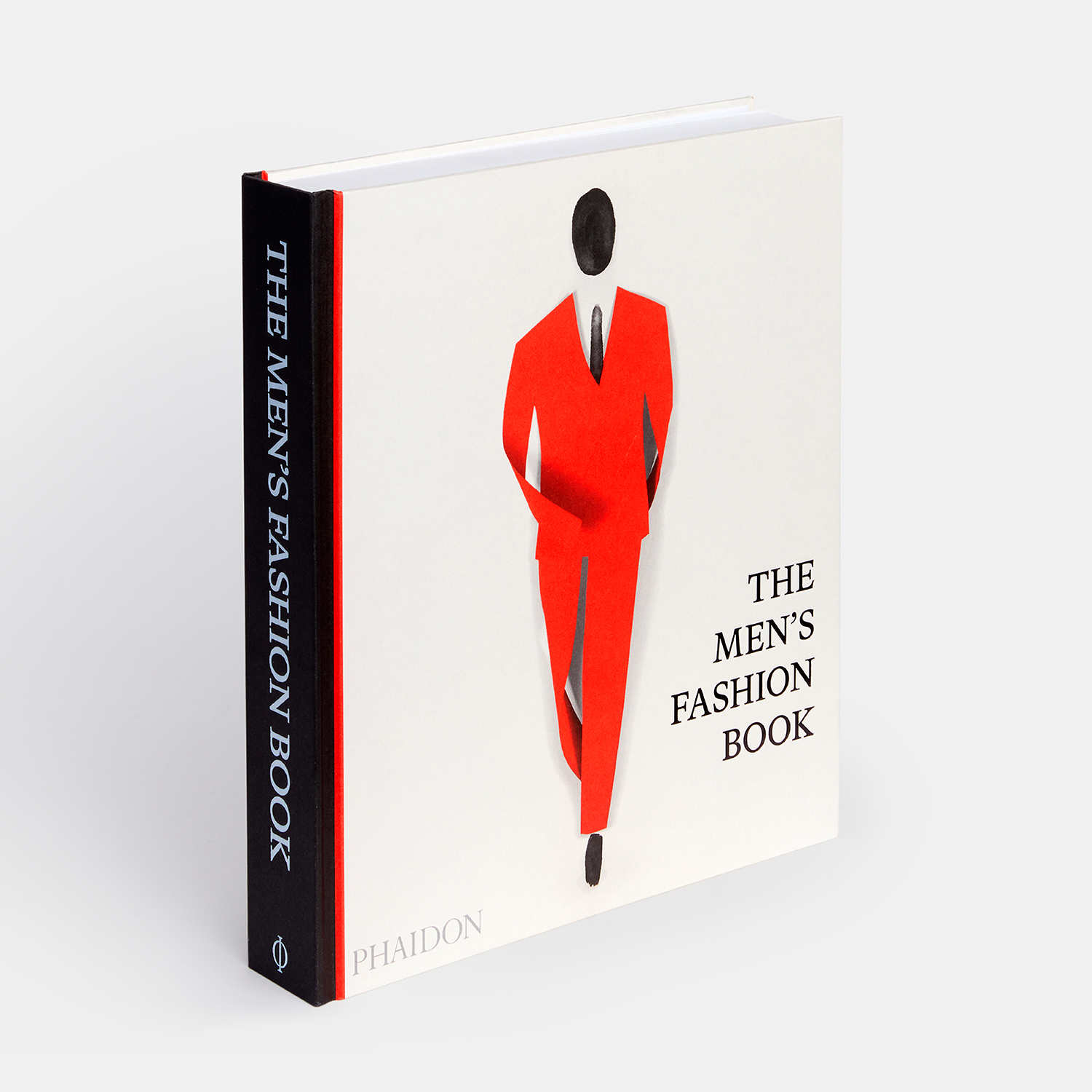 To learn more about how Savile Row maps onto the rest of men's fashion and plenty more besides, get a copy of The Men's Fashion Book here.