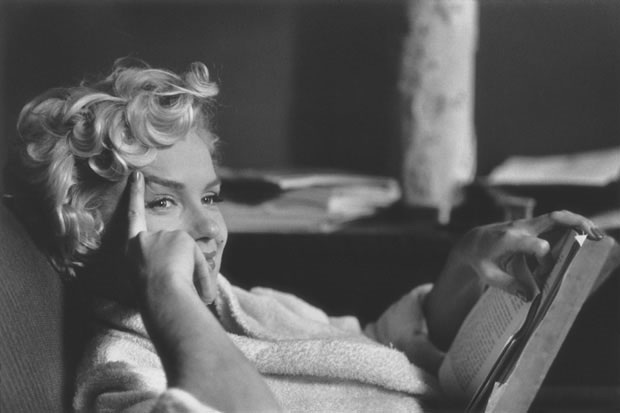 You can own this Elliott Erwitt shot of Marilyn
On the photographer's birthday we look back at this Marilyn Monroe photo - one of our great Collector's Editions
The French-born, American photographer Elliott Erwitt began his career in Hollywood. His parents, European wartime refugees, arrived in America in 1939; the Erwitts settled in Los Angeles, and young Elliott resumed his studies at the Hollywood High School high school, focussed on photography. Upon graduating, he found a job in a local dark room, processing movie star headshots.
However, Erwitt's career truly flourished when he relocated from the West Coast to New York in 1948. Swapping janitorial work for film classes at the New School for Social Research, Erwitt began to socialise with the city's great pioneers of humanist photography, including Edward Steichen and Robert Capa, and joined Capa's Magnum Photos agency in 1953.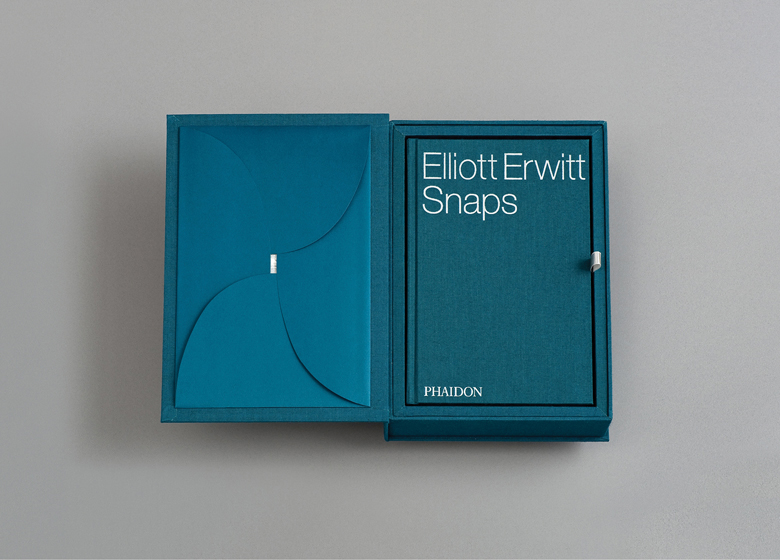 Erwitt received many cinematic assignments, and also befriended like-minded souls, including the New York playwright Arthur Miller, whom he shot in 1954. That year Erwitt also photographed Miller's future wife Marilyn Monroe on the set of The Seven Year Itch, also in NYC.
Both Miller and Monroe were subjects Erwitt would retufrn to over the years. This 1956 photograph of Marilyn was taken the year the couple married, and catches the star, again in New York, during one of her happier moments.
Though she often played dumb blondes, Monroe was a more voracious reader than many knew; letters to her psychoanalyst were peppered with bookish references, and this picture, shot again in New York, seems to convey some of that intelligence.
Erwitt enjoyed photographing Marilyn partly because she looked so good on film. "Being photogenic was a strong element of her fame," he once reasoned - entirely correctly.
Even when shooting her in less happy times, such as on the set of The Misfits in 1960, just a few months before her death, Monroe still looks radiant.
"Marilyn was so screwed up at that time. She could hardly make it to the shoots," Erwitt said. "She kept running off to LA to see her shrink."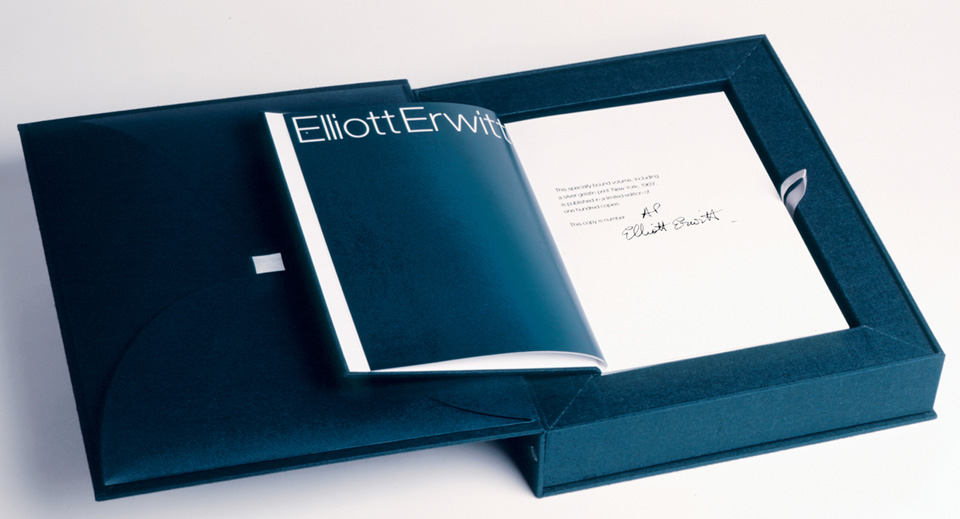 Perhaps you can detect a little of this from Erwitt's later photographs. Certainly this 1956 earlier shot, which is one of our Collector's Editions, is a happier portrait.
Our 140 x 210 mm (5 1/2 x 8 1/4 inches) silver gelatin print is from an edition of 250 and is signed and numbered by Elliott Erwitt. It comes in a presentation box, with special hard-back edition our comprehensive Elliott Erwitt survey, Snaps.
You can buy it here, and browse through both other Elliott Erwitt prints and other unique offerings, over on our Collector's Editions page, here. And if you want to know more about The Misfits, we've totally got that covered too.