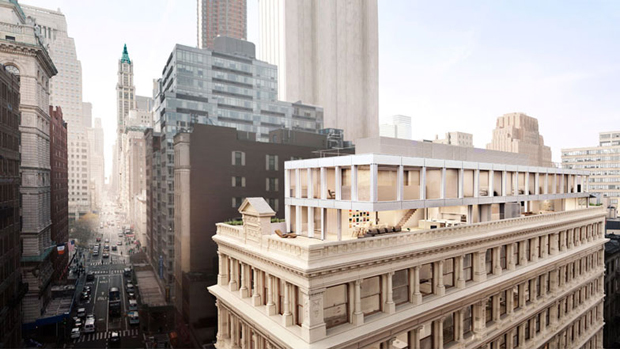 And you thought Shigeru Ban just did cardboard?
New images of the Pritzker Prize winning architect's Tribeca redevelopment show Manhattan life at its most chic
More pictures have been released of the Tribeca, New York, apartment block being redeveloped by this year's Pritzker Prize-winning architect Shigeru Ban.
Ban has been asked by the developer, Knightsbridge Properties, to "reimagine" the interior of the 1882 neoclassical Cast Iron House which, when complete, will house 13 apartments including two penthouses.
"We liken the architectural concept for Cast Iron House to a ship in a bottle," Ban says. "The original cast iron facade is the bottle, while the newly built-out modern interior, which has been completely reimagined, is the ship."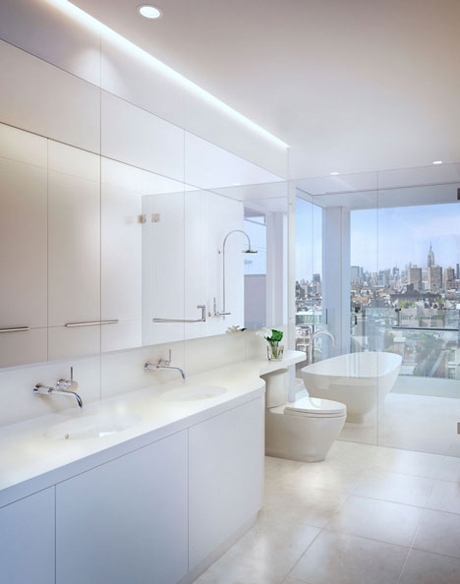 The thousands of ornamental iron panels which previously clad the building have been taken to a foundry for restoration before being re-installed on the outside of the building. The penthouses are designed so that they appear to hover when viewed from street level. The glass walls surrounding them can open up, via an intricate cantilever system, to create 130 square metres of exterior space.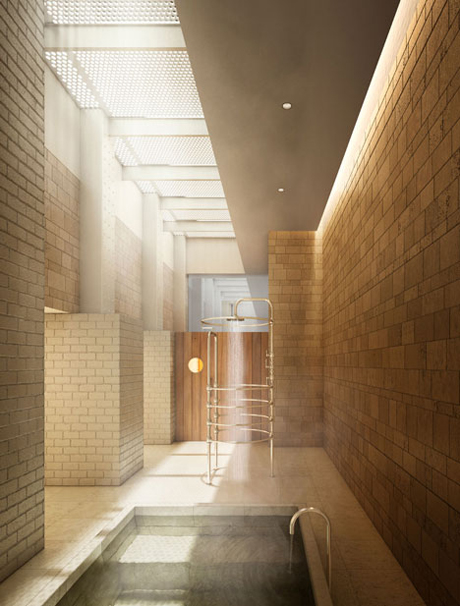 The duplex apartments will offer "cathedral style" double-height space and Ban himself has created the white lacquered cabinetry which will feature in the kitchens, living rooms and bedrooms.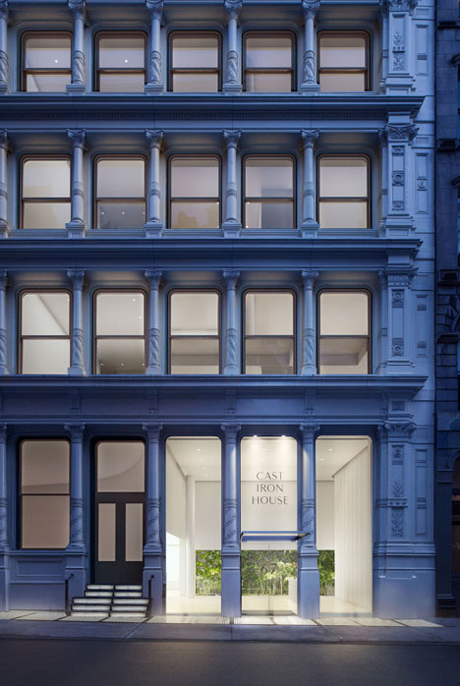 Remember that Shigeru Ban is the subject of a fine Phaidon monograph detailing 32 of his green architecture projects (15 from this century). From it you can learn a lot more about his journey towards his current projects and what led to him being awarded this year's Prizker Prize. Meanwhile, for more on contemporary building, take a look at The Phaidon Atlas of 21st Century Architecture and the Phaidon Architecture Travel Guide App. Finally, you can find out more about our exciting new Online Atlas website here. And to get closer to the action and meet the stars of Phaidon's books join Phaidon Club here.