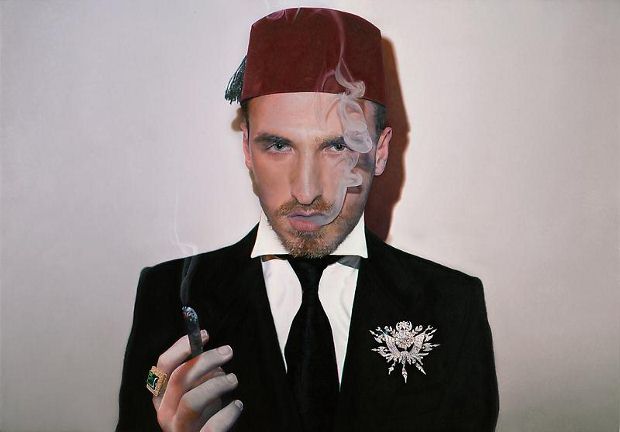 Taner Ceylan joins Paul Kasmin Gallery
The New York gallery announces at Miami Art Week that it now represents this smokin' Turkish painter
Among the champagne and pool-party coverage, one hard piece of arts news to come out of Miami Art Week is that the highly regarded New York gallery Paul Kasmin has just taken on one of Phaidon.com's favourite artists, the German-born Turkish artist Taner Ceylan. It plans to show his recent series, Lost Paintings, next autumn.
The gallery is also displaying one painting from the series, in its Art Basel Miami Beach booth (A7) at the fair. This piece, Esma Sultan (2012), depicts the titular nineteenth-century Ottoman Princess, and, typical of this series, offers a complicated view of Asia Minor.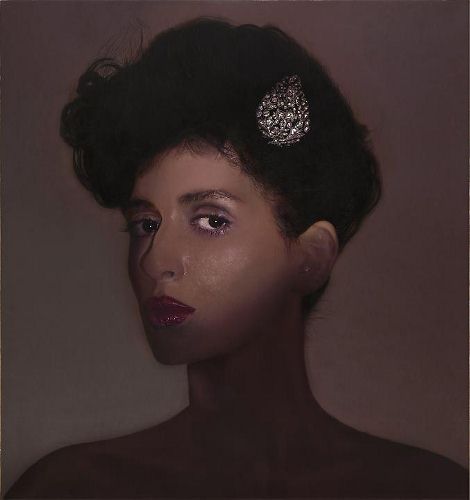 Ceylan was born in Germany in 1967, and graduated from the Fine Arts Faculty at Mimar Sinan University in Istanbul in 1991. Over the past two decades he's gained a reputation for high detailed figurative works, sometimes classed as emotional realism, which both grapple with both national identity and homosexual beauty. Quite justifiably, his own website imposes a soft age restriction, yet the works never seem exploitative or lewd, but instead seem to search for a truth commonly obscured by prejudices, either sexual or nationalistic.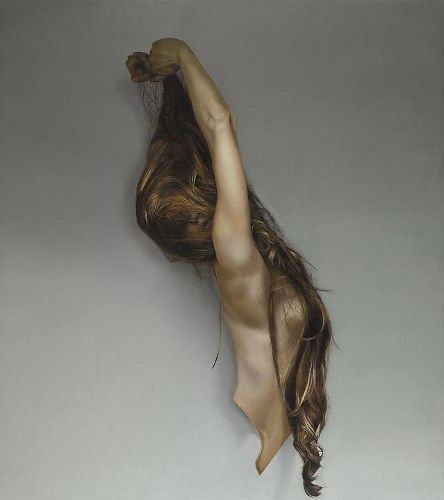 As you can tell, we're fans, and wholly congratulate both Ceylan and his new gallery. Let's hope it's the beginning of a beautiful friendship.
For further insights into the world of contemporary canvases, please take a look at our Vitamin P book, an global survey of painting today, featuring 114 contemporary painters. And don't forget for a great overview of how the contemporarly art world fits together check out Defining Contemporary Art.