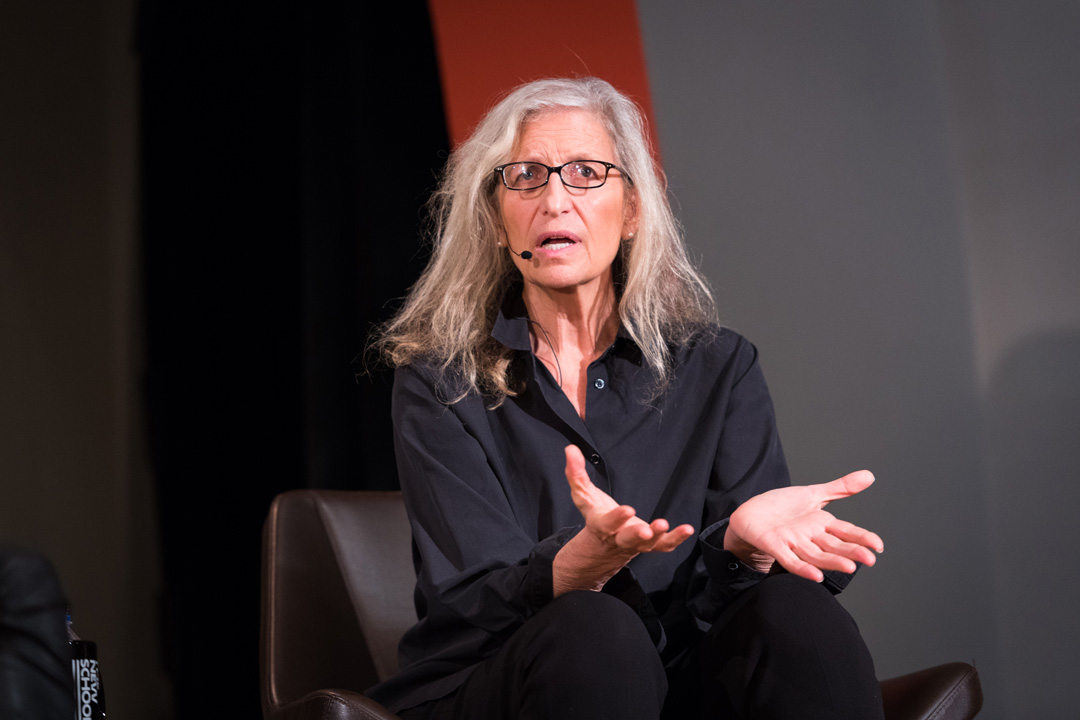 Annie Leibovitz talks Trump, Hillary and Harvey
During her Times Talk the photographer opened up on some of the more controversial subjects in her new book
You can blame President Trump for a lot of things, yet he didn't manage to put an end to Annie Leibovitz's new Phaidon book. The US photographer certainly did consider ditching her new publication Portraits 2005–2016, following Trump's win last year, since she had hoped to end the book with a picture of Hillary Clinton, her preferred candidate, in the Oval Office.
As she explained last Wednesday during her Times Talk at the New School in New York, "In November, I called [Phaidon's Vice President] Deb Aaronson and said I can't do this book, [Trump's win] was so devastating."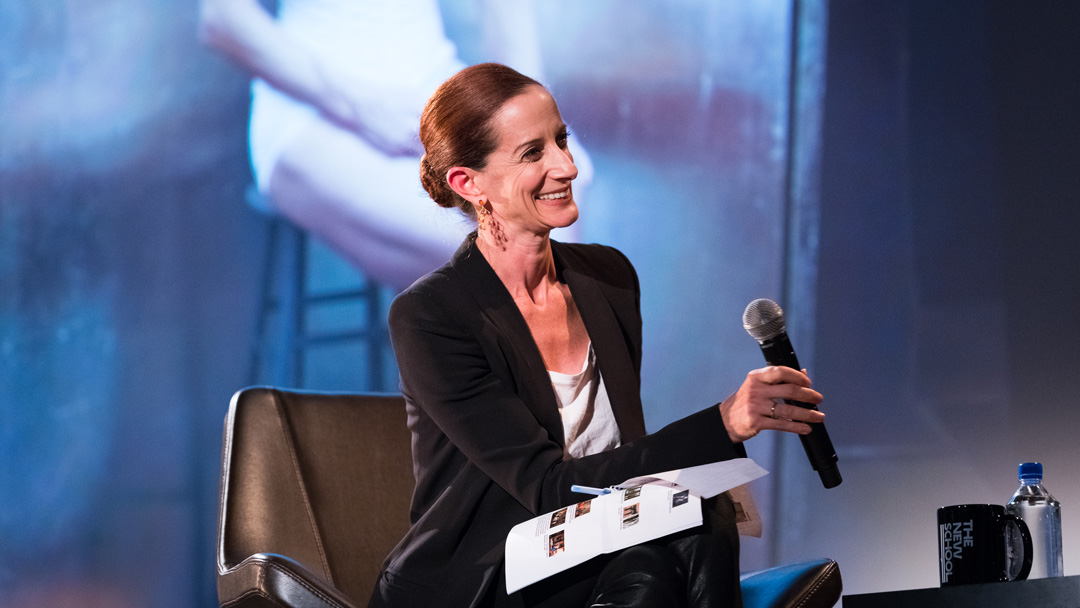 Thankfully, Deb talked Annie around and the brilliant new book, which contains both portraits of Hillary Clinton and President Trump, went to press earlier this year. Leibovitz's Donald and Melania Trump portrait, taken back in 2006 on the tarmac at Palm Beach Airport beside the couple's jet, is appropriately glitzy.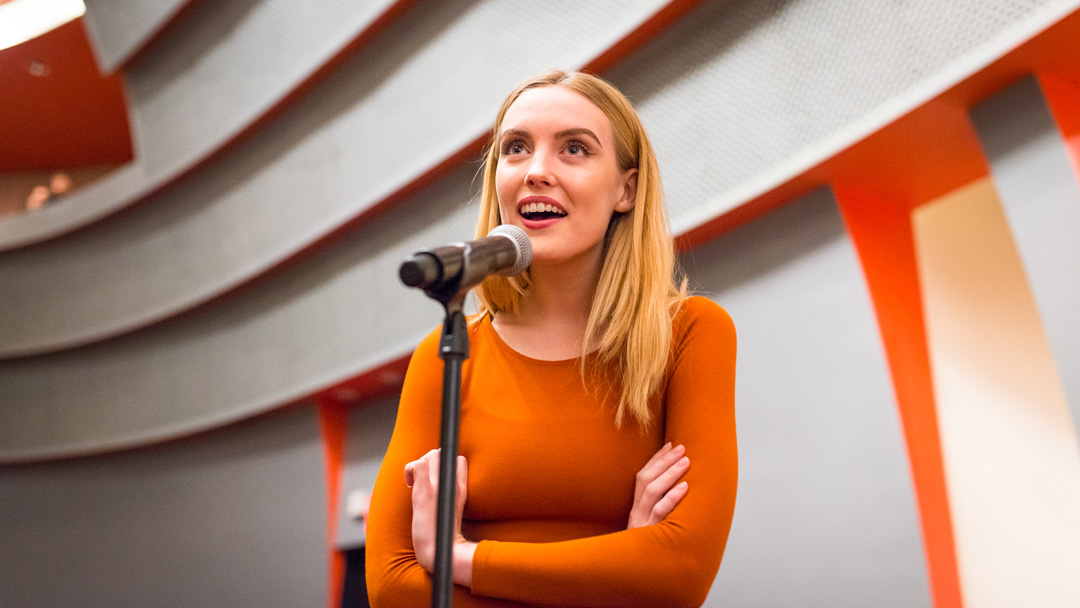 As Annie told the talk's interlocutor Vanessa Friedman, Chief Fashion Critic at The New York Times, she didn't even have to hire any props; the couple's plane and Mercedes sports car were quite enough. "They were amusing characters," Leibovitz recalled, "but no one imagined that he would be the President of the United States."
However, Leibovitz was a little less sanguine when she came to discuss her portrait of Harvey Weinstein. Though the book went to press before the reports of sexual assault, Leibovitz feels the image's inclusion – of Harvey and his brother Bob beside their mother Miriam – has a mediating influence on the mogul's air of menace.
"I think subconsciously I must have been feeling that these very powerful men in Hollywood are brought back to being boys with their mother," she explained.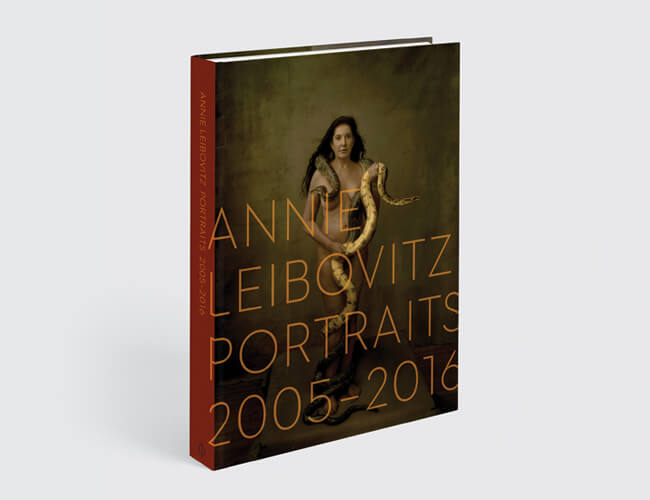 She also discussed her world-famous portrait of Caitlyn Jenner, her own personal tribulations, and took questions from the floor. You can watch the full talk above, and for a longer look at Annie's pictures of Donald, Caitlyn and many others, order a copy of Portraits 2005–2016 here.