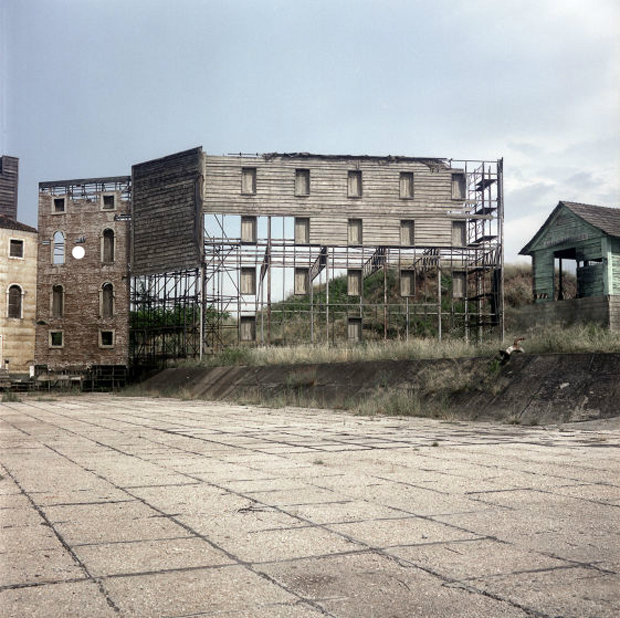 Erwin Blumenfeld restored, Gianluca Gamberini in Rome, HSBC's photo prize, Stuart Ringholt naked
Phaidon's Eye on the photography world takes in stories from Australia, Italy, France, the UK, US and Denmark
If you're familiar with Cregory Crewdson's photographs of the Cinecittà film studio backlots in Rome which were on show at White Cube in London last year you'll probably enjoy Gianluca Gamberini's in-colour versions. Unlike Crewdson whose photographs attempt to capture and prolong the studio's cinematic allure, Gamberini shoots the studio - the backdrop to films such as Cleopatra and Martin Scorsese's Gangs of New York - in a fairly unforgiving manner. See the full series here.
*Awkward* Be careful booking a gallery tour with artist Stuart Ringholt as you might end up seeing more than you bargained for. The Australian performance artist addresses our fear of embarrassment by holding gallery tours in the nude, where the audience is required to be undressed as well. He also makes photo-collages of people, overlapping their facial features or replacing their heads entirely with another with the end result being slightly creepy, suggesting some sort of psychological disfunction. Ringholt's work is on show at the Institute of Modern Art in Fortitude Valley, Queensland until September 6.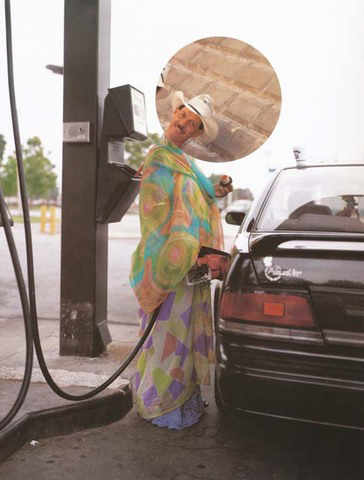 Deutsche Börse has a rival Deutsche Börse is not the only bank to run its own photography prize - the HSBC Photography Prize has in fact been going a year longer than the greatly respected German prize. Whilst the Deutsche Börse prize has seen photographers such as Paul Graham and Luc Delahaye emerge victorious, the HSBC prize has been largely dominated by French photographers although it is open to all nationalities. Will this trend change now that Emmanuelle de l'Ecotais, currently at the Musée d'art moderne in Paris, has been chosen to pick the 10 finalists for the prize's 18th edition next year. De l'Ecotais is also in the middle of curating a show on Man Ray in Australia, perhaps she may find some new talent there.
Blumenfeld is back The Musée Nicéphore-Niépce at Chalon-sur-Saône just north of Lyon has restored 664 film planes by forward-thinking photographer Erwin Blumenfeld. The museum has been able to restore the negatives and make prints from them to produce many never-before-seen images by Blumenfeld who was constantly pushing the boundaries of photography throughout his career - particularly between 1941 and 1960 in New York when he developed his passion for optical illusions by using mirrors and kaleidoscopes in many of his images. See his work in a new light at the Musée Nicéphore-Niépce until September 16.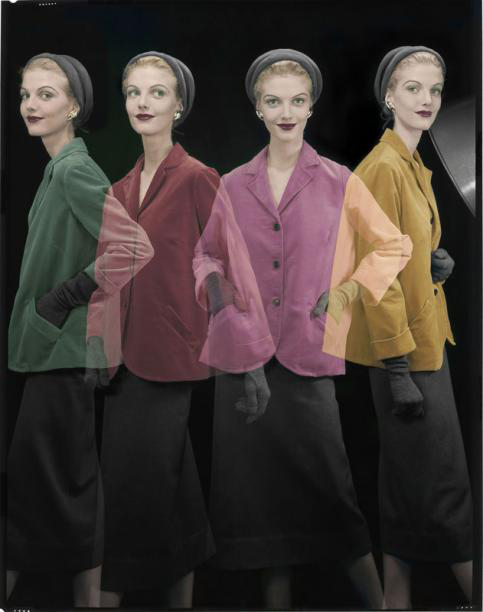 Seeing things not exactly as they are Photography does not just have to be about seeing the world exactly as it is, it can be about provoking and engaging emotions and exciting the imagination. Photographic Abstractions at Monash Gallery of Art in Victoria, Australia aims to do just that. Pulling from the MGA's collection of Australian photographs the exhibition aims to make the ordinary world appear as something new through irregular lenses, mirrors, multiple exposures, collage and photograms. Photographic Abstractions is open until September 30.
Get tickets now Now is the time book your Frieze Art Fair tickets. After the success of the first New York Frieze back in May, the original London fair looks to be the best yet with specially commissioned art and film projects and talks to carry you through the darkening days of winter. Look out for Pace who are about to open another permanent London gallery and Sprüth Magers representing John Baldessari and Stephen Shore.
A street-eye view Perhaps it's just the business we're in but it seems we're seeing rather a lot of photographers using Google Street View in their projects right now. After the initial fascination with the service, and it is amazing - how else could one visite the Arctic or the Kennedy Space Centre on a regular basis - there still seems to be nothing that can beat a photographer actually going out and photographing the scenes themselves, rather than relying on a Google camera. Are these images actually any different from each other or is it the meaning the photographer puts upon them what makes them special?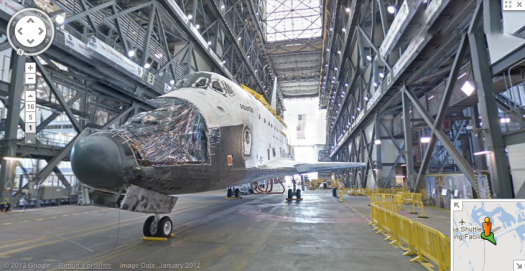 Inside and out Copenhagen Art Festival is literally taking to the streets this year as it hopes to blur the boundaries between art institutions and public spaces. Among the events is Danish photographer Lone Eriksen's photo challenge in which participants will produce work in the urban space based around words provided for them. Yto Barrada, who features in Vitamin PH, will also be taking part in the group show Unfinished Journeys in which each of the nine artists reflect upon the idea of an individual within a local or global community. The festival is on at various venues around Copenhagen from August 24 until November 11, get all the information here.
And finally… The Times proved that the newspaper as a vehicle for photography is not dead with its many astounding wrap covers throughout the Olympics - photographer's and editors just need to think of new ways to use them as Joerg Colberg of Concientous blog describes: "People are still thinking about the idea of it being an actual newspaper. You shouldn't. You should think about it as being a series of pages with which you can do whatever you want. Most of the newspapers I've seen are still fairly conservative. But you can turn it in all directions; readers can create their own layout and sequence. You can fold it in two or in four. You can print images across several spreads to make posters."