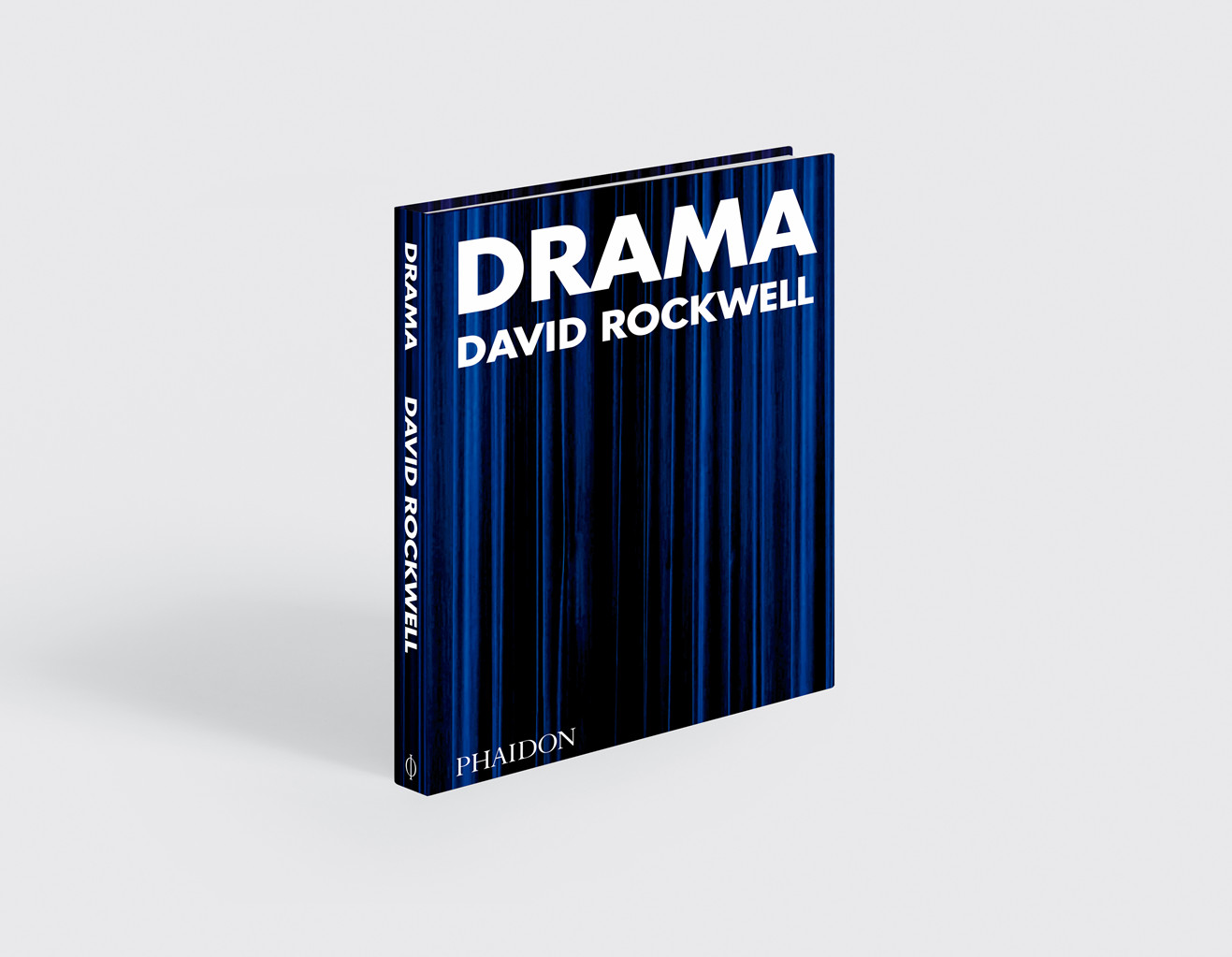 All you need to know about Drama
Our new David Rockwell book focuses on the thrilling intersection of architecture and performance
David Rockwell collects kaleidoscopes. Why? Well, as the architect and designer tells the music producer Quincy Jones in our new book, Drama, he's fascinated by how the toys "take things you've seen before and jumble them in new and amazing ways."
You could say something similar about Rockwell's own work. The architect's practice, the Rockwell Group, specialises in cultural, hospitality, educational, and set design, and has created hundreds of breathtaking, beautiful, engaging, and often temporary works around the world.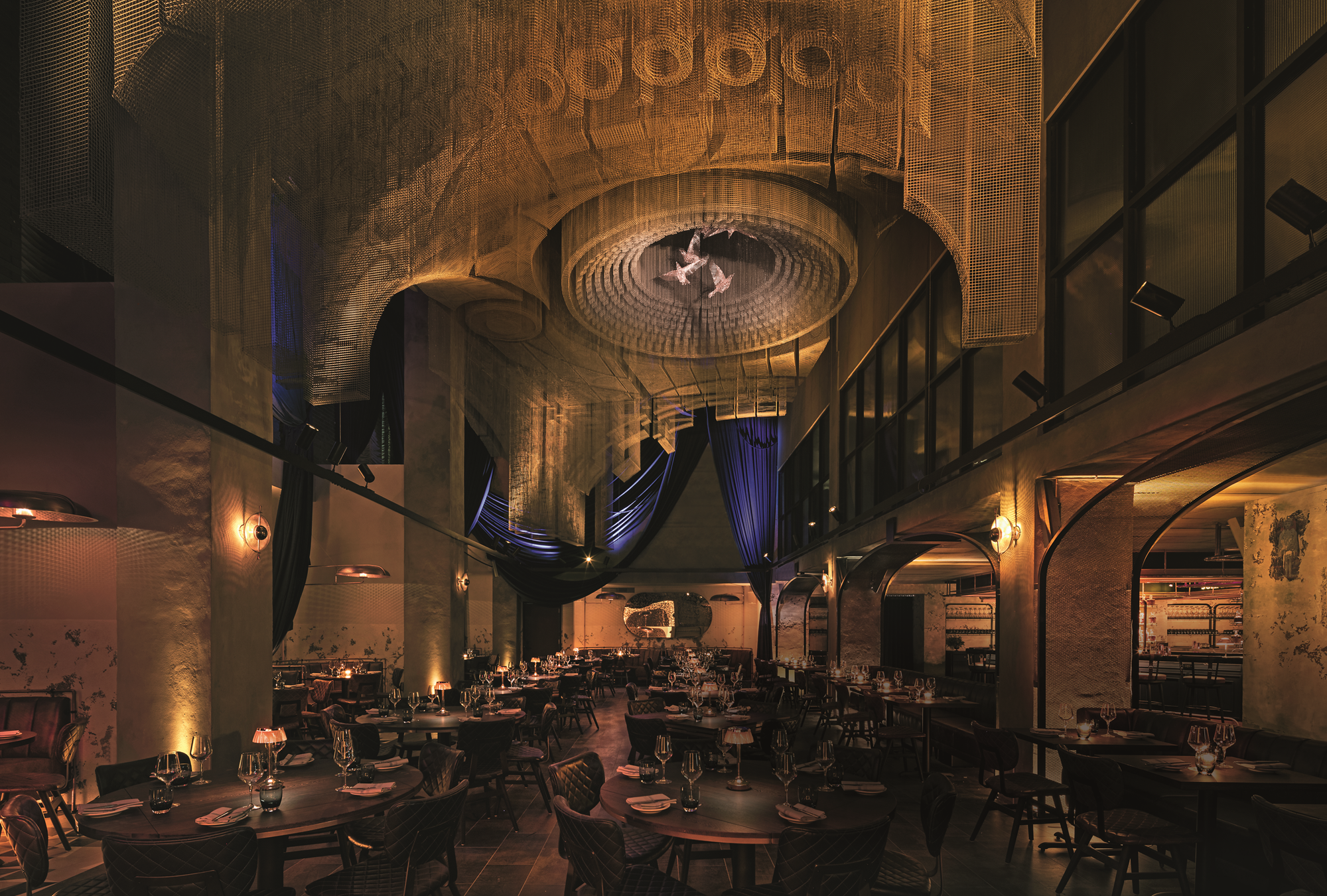 The architect might draw inspiration from an old 1960s rock 'n' roll venue - as was the case with New York's Cathédrale restaurant, which was modelled after the crumbling grandeur of NYC's Fillmore East - or push the technological limits of a space, as he did with the Omnia nightclub in Las Vegas, fitting it out with a 13,000-pound (5,896.7-kilogram), eight-ring chandelier that occupies a 74-foot (22.6-meter) tall dome over what is the city's largest dance floor. "The kinetic fixture is studded with theatrical lights, video projectors, and LED strips that coordinate with lighting throughout the club," explains our new book. "Each ring moves independently, creating exponentially more variation than a conventional lighting rig."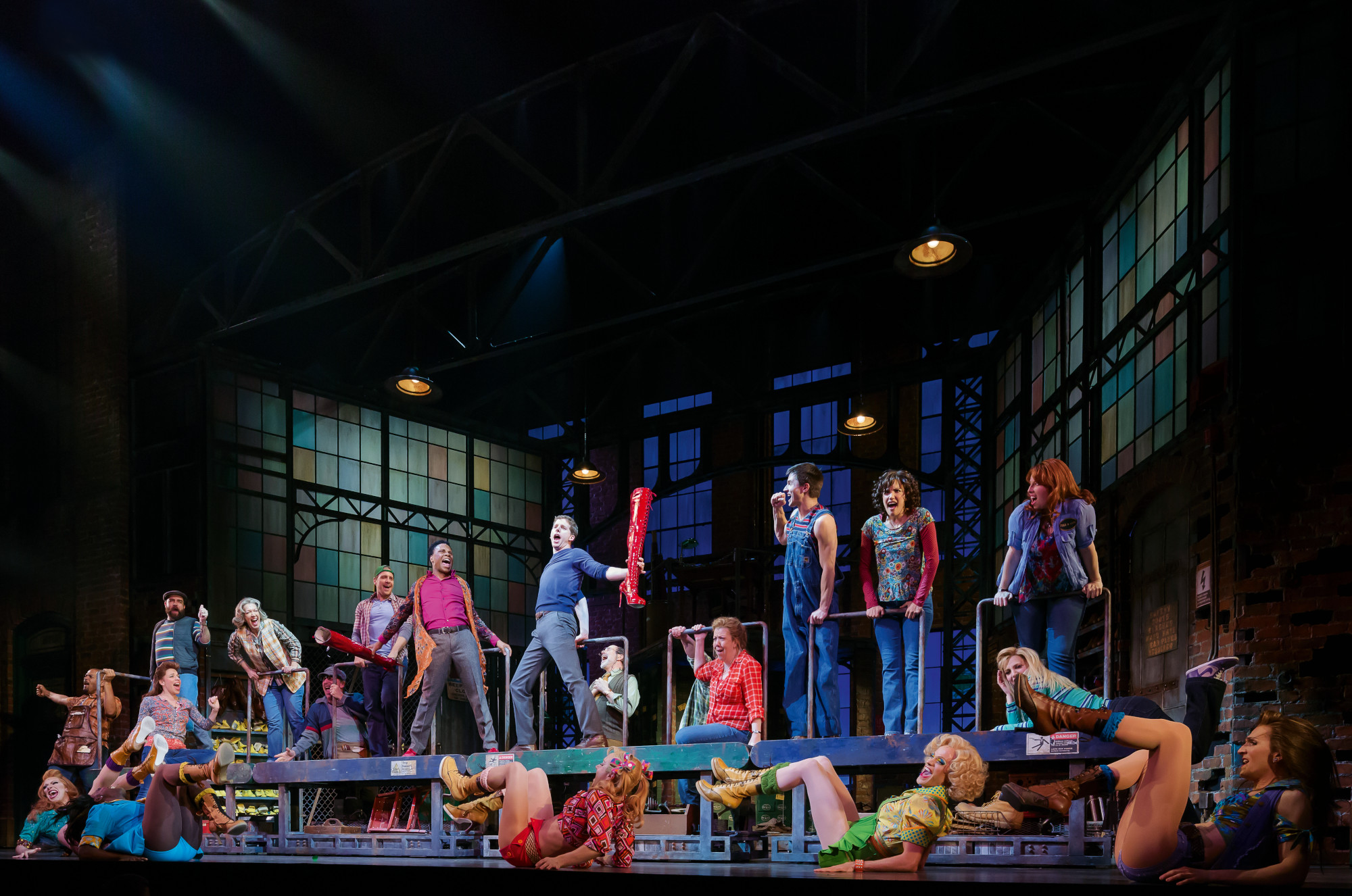 The one constant element within Rockwell's whirling work is drama – a theatrical element, whether obvious or implicit, has been part of the architect's life since childhood. "My mother, a former vaudeville dancer, helped found a tiny community theater in my hometown of Deal, New Jersey," he explains in our new book. "I was part of those shows: I would act, play music, and work on the sets. All four of my brothers were stagehands. I was seduced by all the preparation and I was intrigued by how the theater energized this very sleepy suburb. Everyone in town was involved; they were all communicating and making something together."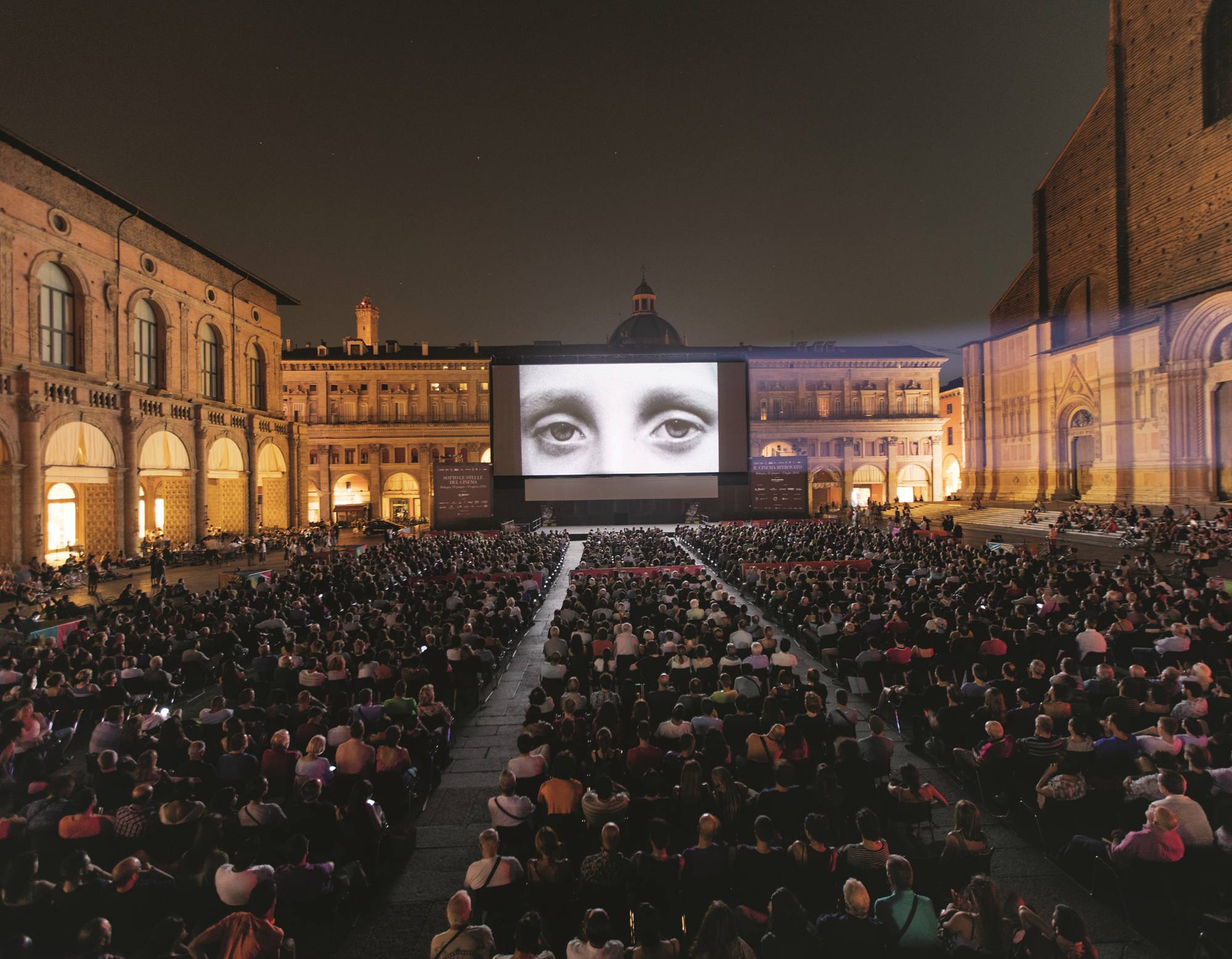 Rockwell has continued to infuse his spaces with a sense of dramatic community and communication, whether they serve as restaurants, viewing platforms, offices or conventional theatrical backdrops. "I've now designed hundreds of spaces and more than fifty theatre productions, and I've never seen a boundary between architecture and theatre," he says. "I've always found a connection between the two."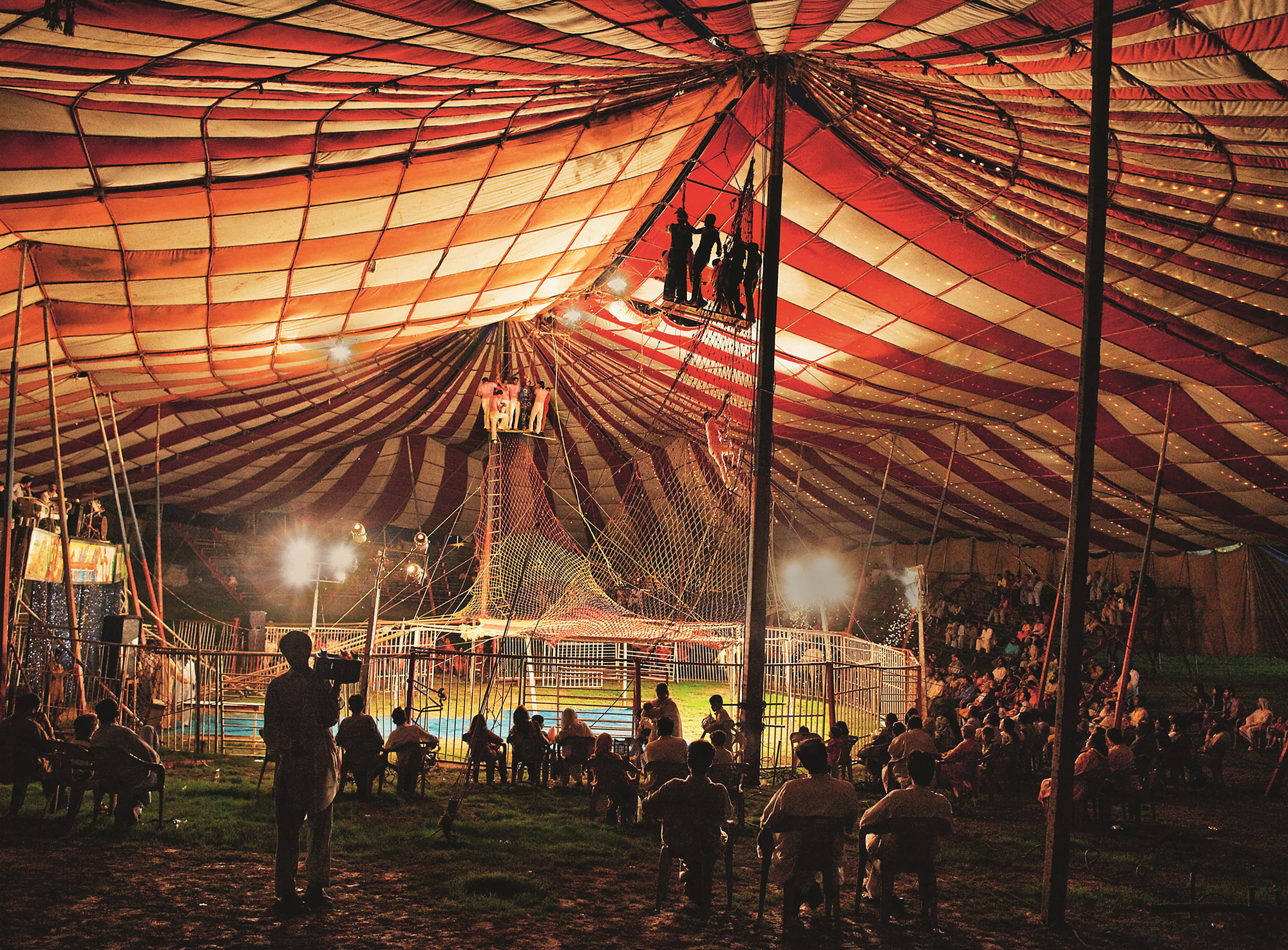 Drama's readers can make that connection too, with detailed images and descriptions of Rockwell's best-loved works, such as his WTC Viewing Platform in Manhattan; Lawn, his 2019 installation at the National Building Museum in Washington, D.C.; and DineOut: a system of customisable, scalable, and robust outdoor dining pavilions that could be installed along all types of sidewalk and street conditions, to encourage open-air dining during the Covid-19 pandemic.
Drama presents these projects alongside a wild selection of inspirational material, from the Taj Mahal to Antoni Gaudí's Park Güell; Busby Berkeley dance productions, through to a Maasai campfire, in the Great Rift Valley in Kenya.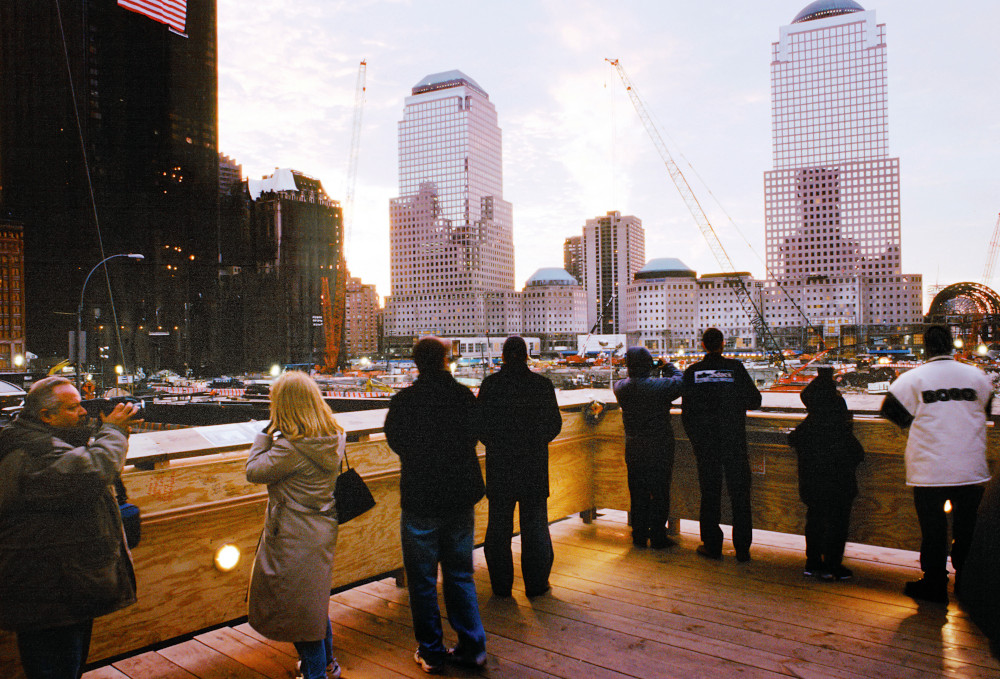 Rockwell himself offers plenty of background and context, but he also enters into dialogue with a wide range of creatives, including the curator Thelma Golden, the theatrical producer Jordan Roth, the restaurateur José Andrés, fellow architect Daniel Libeskind, and the aforementioned music producer Quincy Jones.
Drama is a perfectly conceived career overview of this singular architect, placing Rockwell's work in context for both pros within the business and amateur admirers. However, the book also shows how figures in other spheres can draw on the way Rockwell makes spaces, creating settings that make a group of people become more than just a crowd. As we emerge from global lockdown this year, Drama comes as a timely reminder of the power of the public space, and the never-ending challenge of remaking the world.
Or, as the book's co-author, the designer Bruce Mau puts it in Drama's afterword, "This book offers a body of deep and ongoing research into imagining new possibilities for transformation. It is an invitation—even a modestly expressed demand—to think, design, and make from a wholly different perspective than the one we've been traditionally taught. It leans into the flux of life, into its drama." To draw on that yourself, order a copy of Drama from our store here.