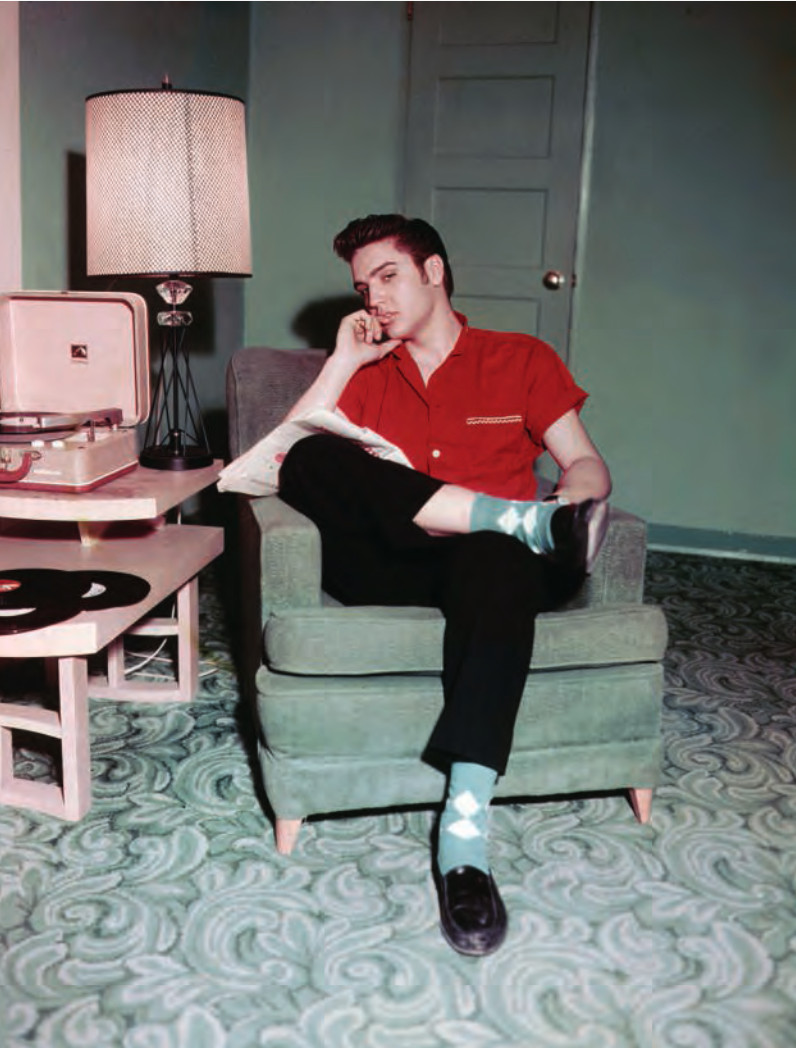 When music shook, rattled and rolled men's fashion
By ditching formality and embracing rebellious androgyny, rock stars helped change the way men dress forever
One of the great pleasures to be had in reading a book such as The Men's Fashion Book lies in the way you can trace certain sartorial influences over time.
This new book offers a holistic overview of the elements of contemporary male apparel. It encompasses a very wide range of influences taking in the film stars, retailers, tailors, artists, stylists and photographers and magazines that have changed male fashion over the years.
Rock stars, for instance, altered the way men dress, right from the start. As the book explains in its entry on Elvis Presley, "while most men spent the 1950s in their Brooks Brothers–esque suits, Elvis wore bubble gum–pink clothing onstage and high-waisted trousers with Cuban-collar shirts and Harrington jackets offstage. With body-skimming jumpsuits, often designed by Bill Belew, Elvis predated David Bowie's look by decades. He wore a ten-thousand-dollar gold lamé suit by celebrated tailor Nudie Cohn on a 1959 album cover, and at his comeback in 1968, he donned head-to-toe black leather."
Today, when fewer men bother with suits, a bright shirt, a leather coat, or a Harrington jacket is hardly attention-grabbing garb; proof perhaps just how much Elvis and co. moved the dial on men's fashion.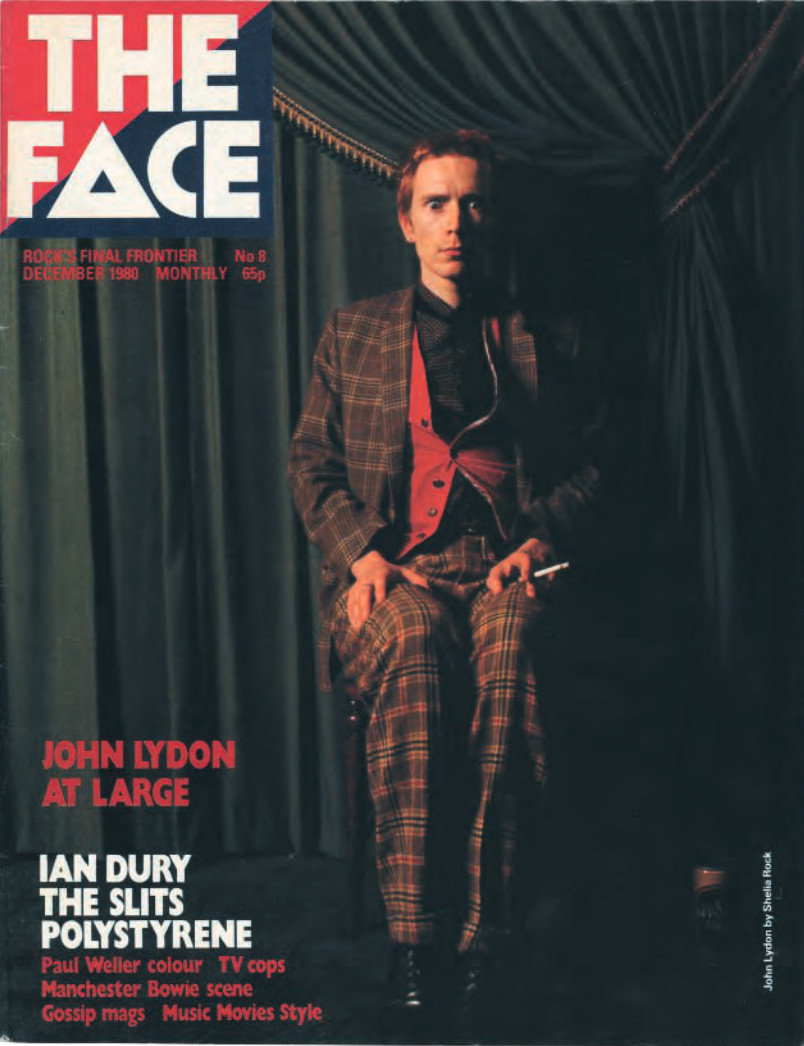 Some looks from rock's golden era remain pretty challenging. In the book's entry on Mick Jagger the book describes how, "In the late 1960s and early '70s, he wore slim lemon and green-hued suits from Saville Row's most radical tailors, Edward Sexton and Tommy Nutter, as well as androgynous styles, such as the white ruffle-sleeved 'man-dress' designed by Michael Fish."
Fish's dresses for men, also worn by David Bowie, are still the sort of thing that would turn heads, five decades later. The same could be said of the punk clothing popularised in the mid-to-late 1970s and early 1980s by Malcolm McLaren and Vivienne Westood, and worn by stars such as John Lydon on the covers of magazines such as The Face.
Later, grungier styles, popularised by Kurt Cobain (also featured in the book) in the 1990s, seem to be coming back into style. And even if the more recent profiles in the book tend to feature pop stars such as Harry Styles or rappers such as Kanye West, the andrognous, rebellious elements within male wardrobes still owe a significant debt to those rock stars who first dared to be different.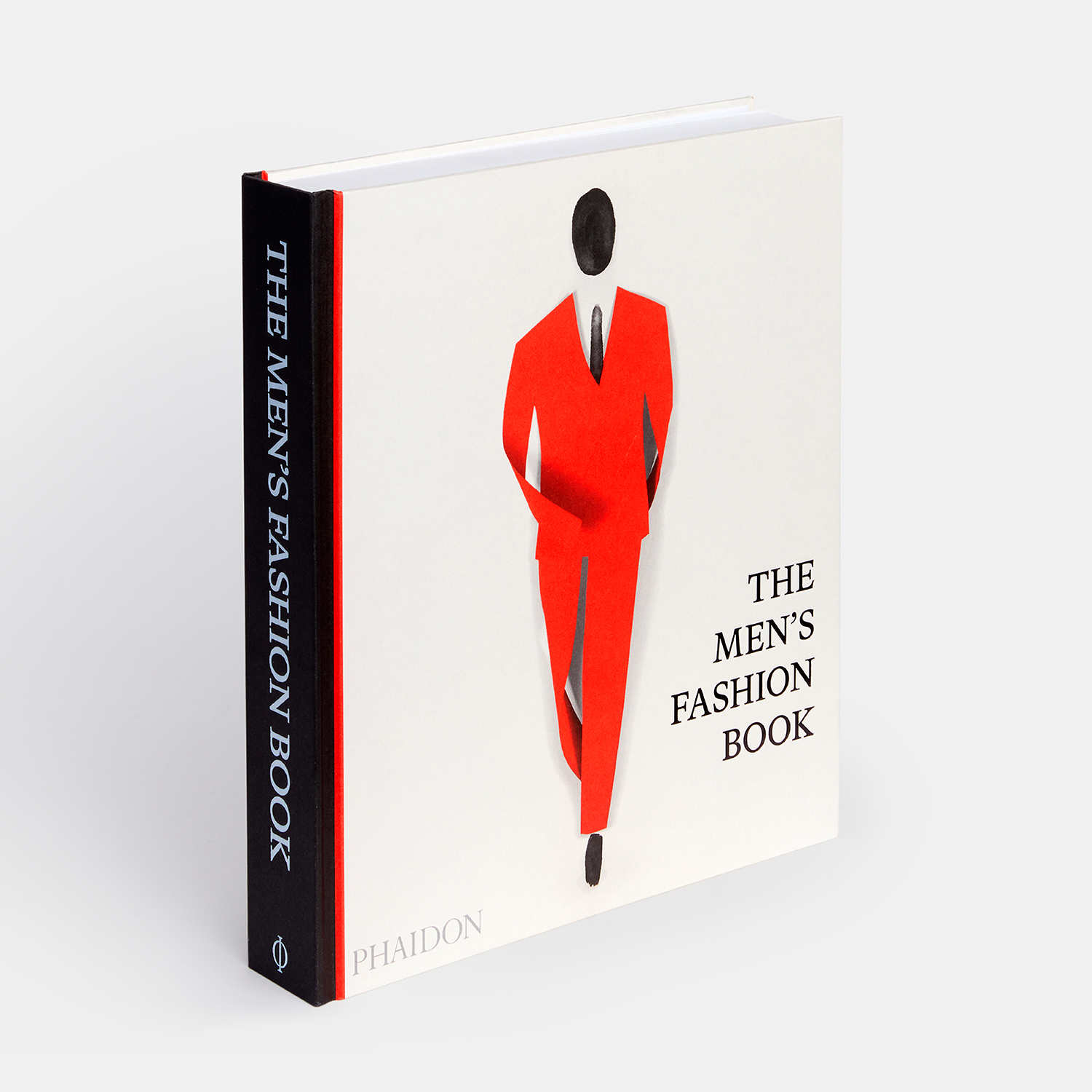 To find out more about all those mentioned, and much besides, order a copy of The Men's Fashion Book here.