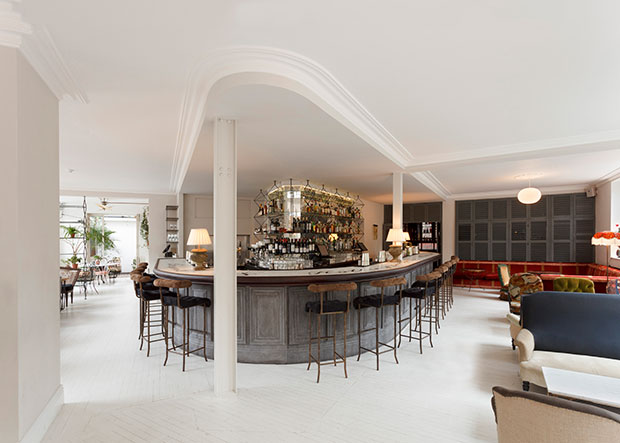 Spend a day in London with Wallpaper* City Guides
Follow Instagram icon Joe Pickard as he 'works' his way through Wallpaper* City Guides' 24 hour guide
Here's a marriage we approve of – one of our favourite Instagrammers, Joe Pickard, is teaming up with our favourite city guide (that's Wallpaper* of course) for a bit of fun today. Joe will be gramming and tweeting shots from the 24 Hours chapter of the Wallpaper* City Guide to London, including his visits to Bourne & Hollingsworth Buildings, Serpentine Galleries, the restaurant Palomar, and the V&A's Fashion Gallery.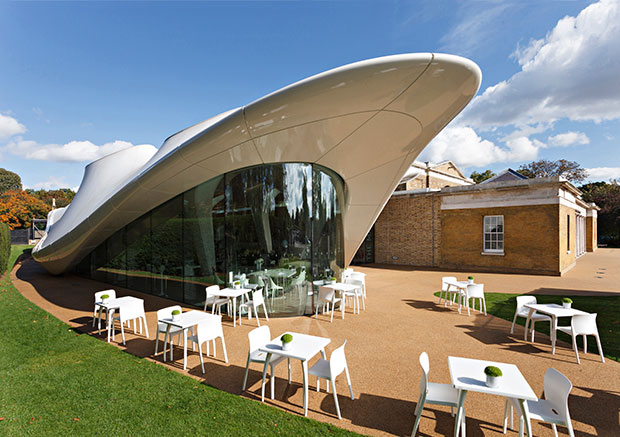 Wallpaper* will be running Joe's posts on their Instagram @wallpaperguides and twitter @wallpaperguides. You can follow Joe @josephowen. Don't expect boring picks of breakfast but gleaming balustrades and high potency Bellini's, and Pickardesque moments from the raw bar at Palomar, the Soho restaurant that fuses Arab, Mediterranean and Jewish food and arty studies of slender white steel from the V&A.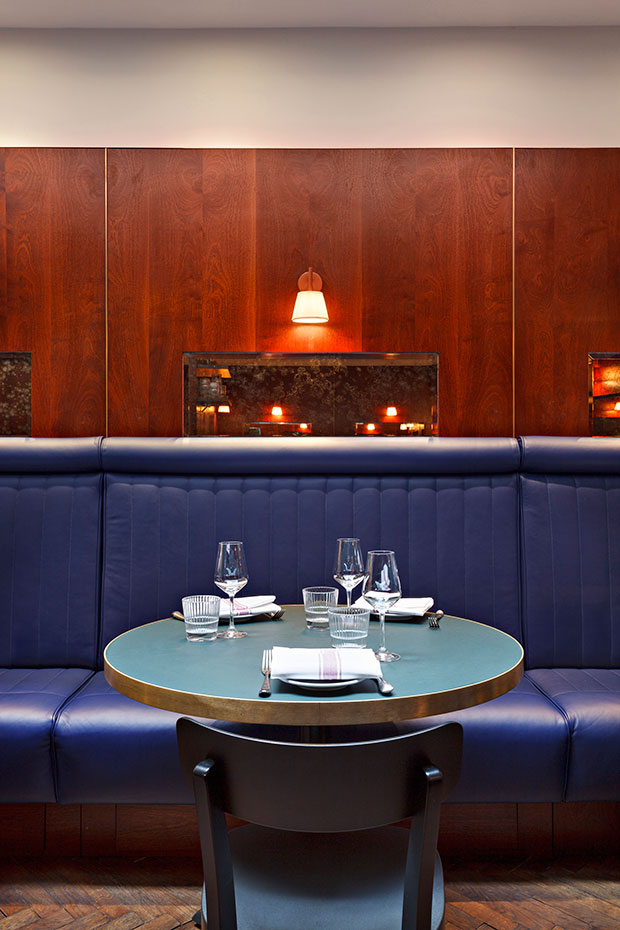 Who's Joe we hear you ask? Oh, he's the guy that did our amazing Reproducing Scholten & Baijings book which the Telegraph called "not just a beautiful thing but an exploration of creative process." You can check it out - along with all the fine Wallpaper* City Guides - in the store.