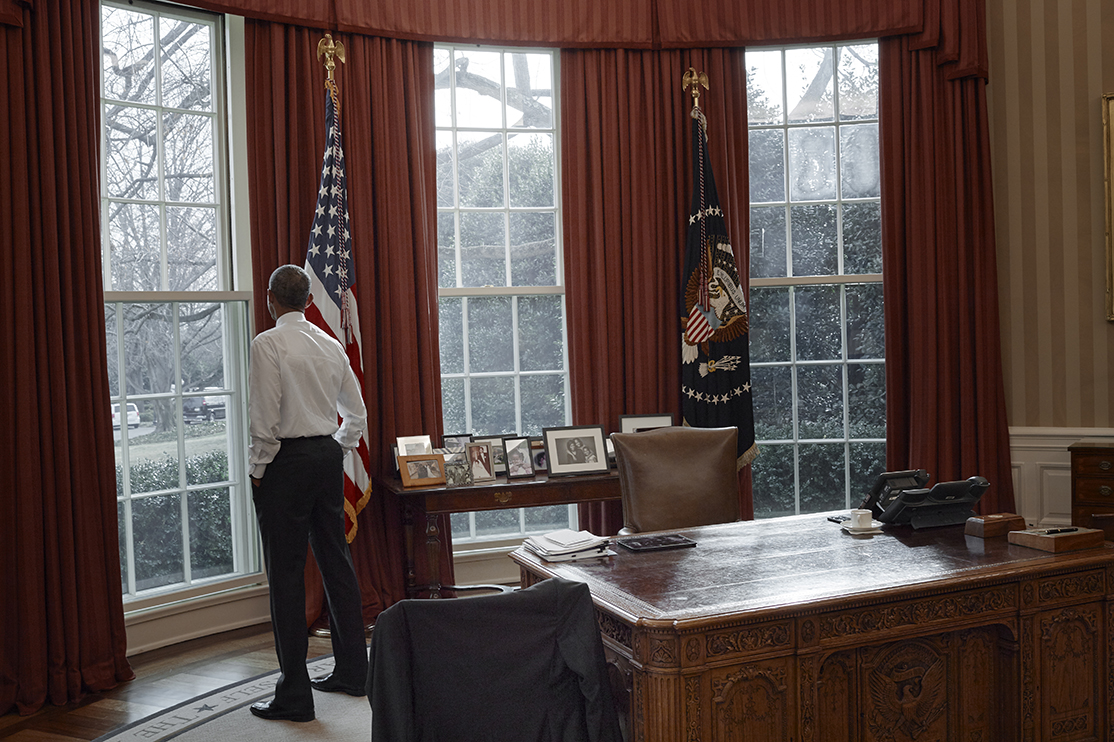 How Annie Leibovitz captured Barack Obama's unease
In Portraits 2005–2016, Annie Leibovitz photographs the President in the White House - hours before Trump's arrival
She may be a great chronicler of our times, but Annie Leibovitz doesn't always know which forces within history will ultimately prevail. In the opening essay for her new book, Annie Leibovitz: Portraits 2005–2016, the highly acclaimed photographer reveals she had pictured a different conclusion for her this new collection of images.
"I knew what the end of the book would be," she writes. "It would end with a portrait of Hilary Clinton in the White House." This, of course, never came to pass, and instead, in this photograph of Barack Obama, she prefigures some of today's political foment.
Leibovitz had photographed both President Obama and his wife on a number of occasions; the earliest shots in our book predate Obama's rise to the highest office in the US, and instead recall a time when he was just a senator from Illinois with an unusual name.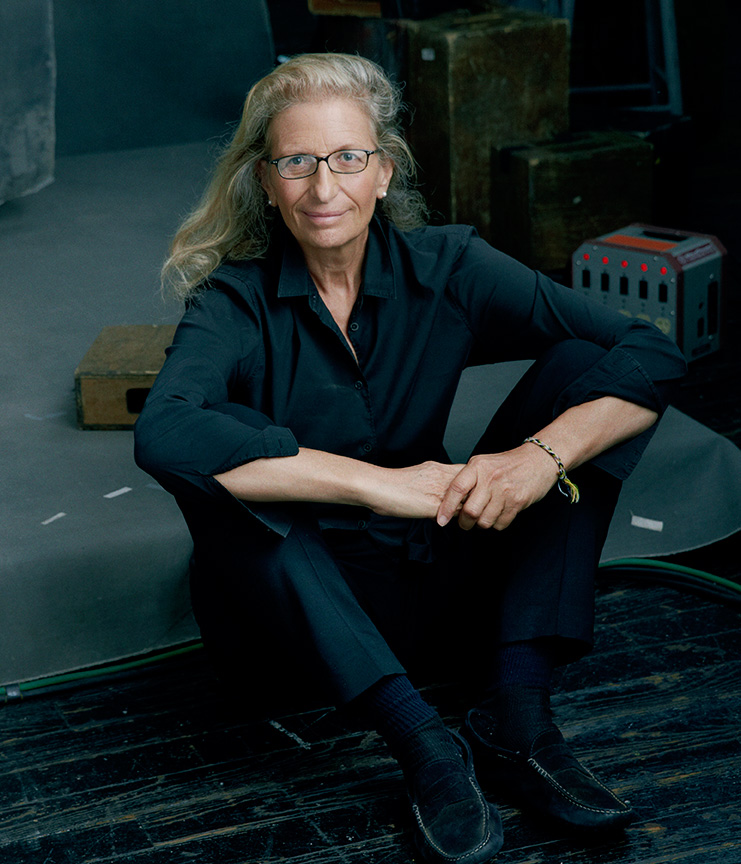 This much later photograph (top) taken on 19 January 2017, shows President Obama in the White House on the last day of his two-term presidency. Within hours, Donald Trump would assume the position Obama had occupied for eight years, becoming the 45th President of the United States, changing both Annie's highly attuned sense of modern American history, and our own.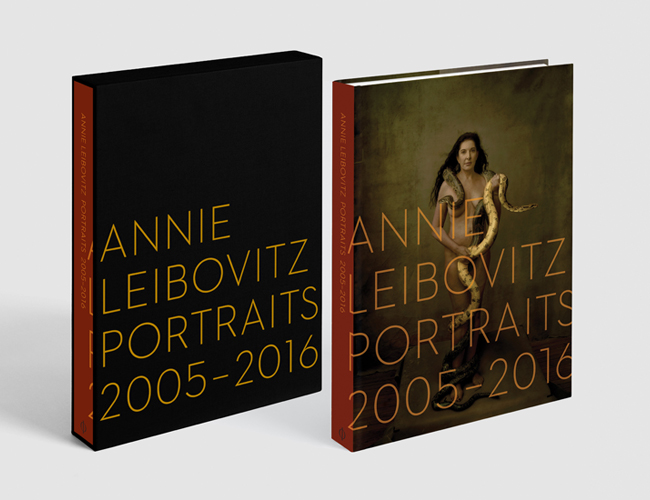 For a longer look at Annie Leibovitz's sumptuous photographs order a copy of Annie Leibovitz: Portraits 2005–2016 here.