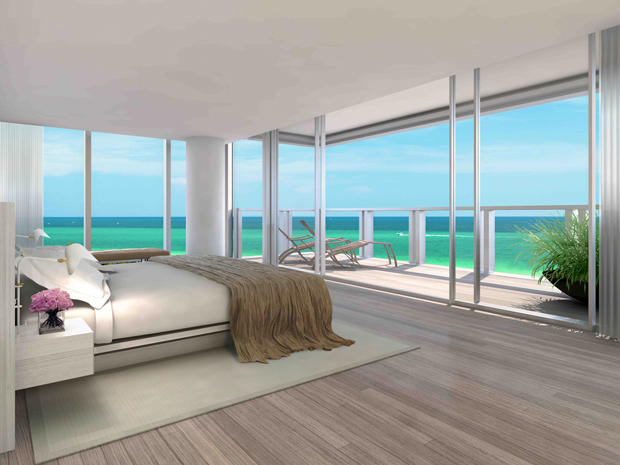 John Pawson designs new Schrager Miami venture
The hotel impresario's Miami Beach Edition Residences will have their own skating rink and bowling alley
They're calling it conspicuous construction. Miami Beach's well-heeled, artsy crowd, who come for Art Basel Miami Beach but often return to the resort at other times of the year, are beginning to ask for more from their residential real estate than Art Deco chintz. Now, it seems the local market is beginning to respond.
As The New York Times reported last month, both Norman Foster and Rem Koolhaas have contributed work to the Argentine developer Alan Faena's new beachfront block, Faena Saxony. Meanwhile, disco-promoter-turned-hotelier-turned-real-estate-developer Ian Schrager is returning to the stretch of beach front where he first popularised the boutique beach resort, when rennovating The Delano Hotel back in 1994.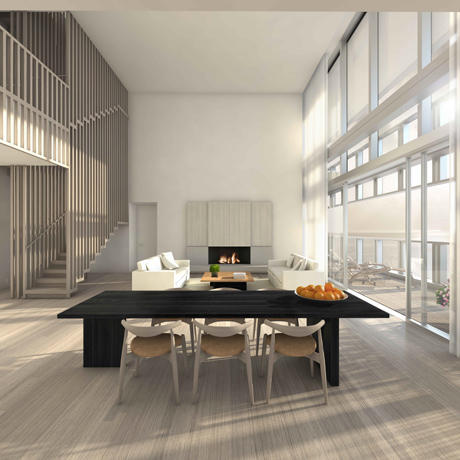 His new venture, Edition, is being developed in conjunction with the Marriott International hotel group, and sees Schrager commission one of London's best-loved architects, John Pawson, to oversee the 26 limited-edition residences, to be built on top of Miami Beach's rennovated Seville Beach Hotel.
Schrager's choice of architect appears to be heartfelt; Pawson designed the hotelier's own penthouse, which sits atop 40 Bond, The Herzog & de Meuron apartment block in Manhattan which Shrager himself developed.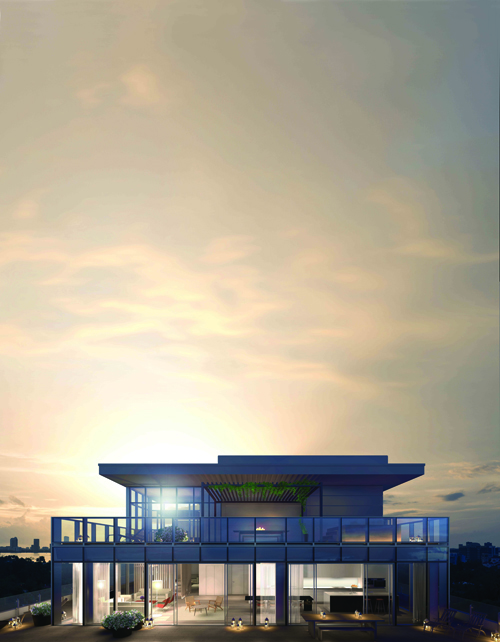 As he explains in the NY Times piece, Schrager visited Miami a couple of years ago, keen to pick up a cheap apartment, as prices tumbled following the financial crisis. However, put off by the details - "the lobbies were too tacky" he says - he decided to develop his own.
The Pawson apartments come with all the light, space and modern simplicity that you would associate with the great man's work. However, Schrager is also laying on the kind of added extras common to many of his own ventures too. Edition residents can expect everything from access to a skating rink, a nightclub and a bowling alley in the hotel below, as well as a concierge service, hotel-style switchboard, pet walking options, as well as the opportunity to order everything from fresh flowers to language translations.
In keeping with his NYC development, Schrager is also taking a property here himself - a 3 bedroom apartment in fact. If you'd like Ian as your neighbour, or are simply looking for an impressive base for Miami Art week, take a look at the development's site. At $3,000 per square foot, these are hardly starter homes, and they won't be ready in time for this year's Art Basel; but developers are aiming instead for early 2014.
Not a good fit for you? Then simply [browse our online John Pawson content](simply browse our online John Pawson content) and consider our John Pawson books, including A Visual Inventory, his stunning photographic collection.