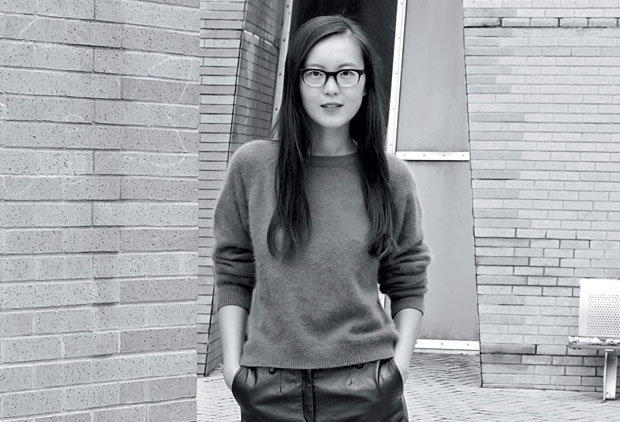 The Insider's Guide to Boston
Fashion blogger Sophia Chou reveals her favourite places as featured in our downloadable Wallpaper* City Guide
A resident of Boston for a decade or so, Sophia Chou, who edits the blog Phosphenefashion.com, lives in South End's SoWa district. Chou likes to start her day locally, with coffee and a pastry at Flour Bakery, where she recommends the 'gooey and addictive' sticky buns. When she has time to linger, she heads to Thinking Cup (165 Tremont Street) for a hazelnut latte or, on cold days, Mohr & McPherson Café (460 Harrison Avenue) for its chai steeped in apple cider. Her top tip for lunch is Las Ventas (700 Harrison Avenue), which serves the 'best bocadillos and speciality foods from Spain'.
In the evening, when Chou's not whipping up a dinner with organic groceries from Foodie's Urban Market (1421 Washington Street), she calls into Oishii (1166 Washington Avenue) for sushi. "Go omakase and let the chef impress you," she says. For liquid refreshment, it has to be Barbara Lynch's Drink. To finish off a perfect day, she heads to Toscanini's (899 Main Street) for a late-night ice- cream fix. This neighbourhood spot has been churning 60 core flavours (including cake batter and Earl Grey) since 1981.
Finally, to experience Boston's arts scene, Chou suggests SoWa's Thayer Street art galleries. Her tip: "Go on the first Friday of each month and enjoy a glass of wine while browsing the exhibits."

We hope our preview has given you an idea for a new year city break. You can find out about the places mentioned above - and more - by downloading our Wallpaper* City Guides here.