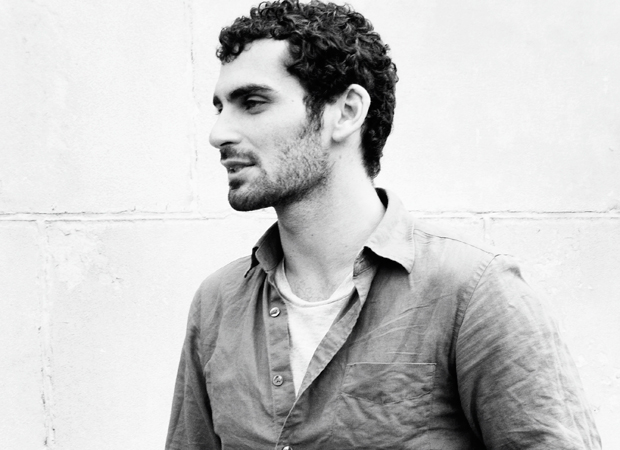 Shifting focus - the Decade interview: Josh Olins
Where were you ten years ago? What are you doing today? Where will you be in ten years' time?
To mark the start of the new decade and Phaidon's publication of Decade - a photographic history of the first ten years of the new Millennium - Phaidon.com spoke to ten leading figures in a variety of disciplines about what they were doing ten years ago, what they are doing now, and where they might be in ten years' time.
Born in 1980, London-based photographer Josh Olins is fast becoming one of British fashion photography's rising stars. High profile work to date includes editorial projects for Vogue, I-D, and V Man and commercial campaigns for Benetton, Giorgio Armani, Lancome, Louis Vuitton and Topshop
Q: What were you doing ten years ago?
I was still living with my parents and working as an assistant for a few London-based fashion photographers. I was also doing some part time work at Metro Studios which no longer exists.
Q: What are you doing now?
Back then I was dreaming that I might achieve some of the goals that I had set for myself but, to be honest, I did not know whether or not they were realistic. I feel very lucky to have seen some of those results from a lot of hard work and practice.
Q: Where do you think you'll be in ten years' time?
At this point I still have my sights set on a lot of things but again would never like to spell those out. I know that I hope to be working at the same rate as I am now with the same amount of enthusiasm, passion and satisfaction. It will be interesting to look back in 10 years on the work I have produced to see how it has developed.