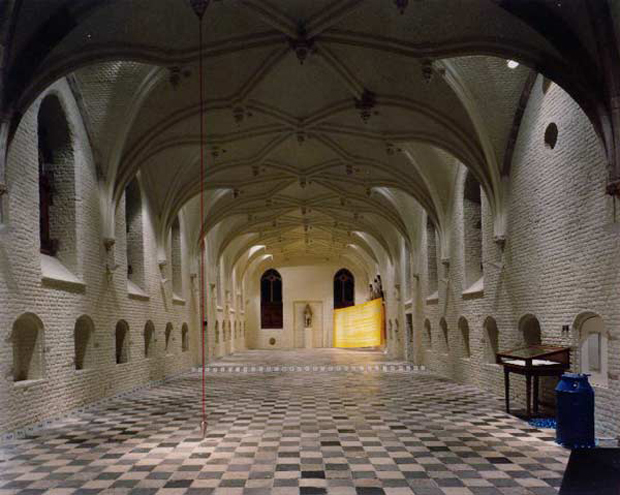 Nedko Solakov offers gallery goers five kilos of meat
Bulgarian artist's show A Quiz (again) at the Visual Arts Foundation, Middelburg takes the form of a competition
One of our favourite artists, Nedko Solakov, is offering the chance to win four of his drawings, and, somewhat unusually, five kilos of meat at a show opening at the Visual Arts Foundation of Middelburg (SBKM / De Vleeshal) in Haarlem. It's called A Quiz (again) and is a reprise of a show he originally hosted at the venue in 1998. It runs from July 14 to September 5 and the prize will be awarded on Wednesday 29 August.
At the original exhibition in 1998, the then director of De Vleeshal, Lex ter Braak, wrote: "A Quiz, began with a dream. A large banner tells us that one of the statues in De Vleeshal suggested an idea to the artist while he was dreaming. The statue had spent years working out the exact points on the floor corresponding to the keystones in the ceiling, and assured Solakov that this was no easy task. The statue then proposed that the artist challenge visitors to locate the positions of the keystones on the floor, as though it were a mirror. And the winner should be offered a prize – say, five kilos of the best meat from the best butcher in town." (De Vleeshal takes its name from Middelburg's former meat market, which was housed in the same building).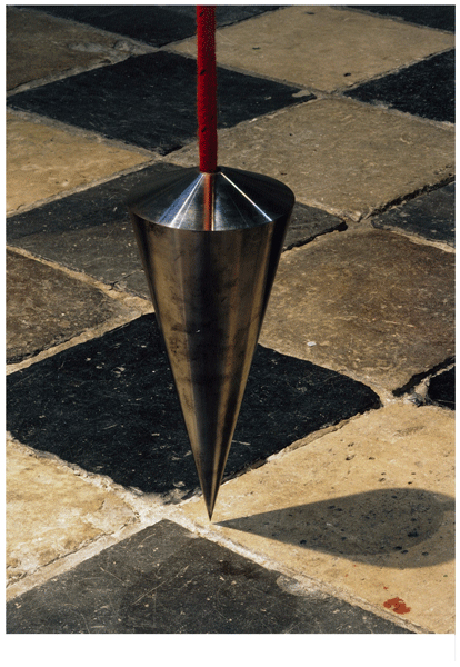 Visitors to A Quiz (again) will be invited to reconnoitre the exhibition space with the help of an alphanumeric grid and enter the requested coordinates of four keystones on a questionnaire which will be stored in a safe. The visitor with the right answers gets the prize.
Although the exhibition space is laid out in a practical manner to help visitors work out their answers, it remains autonomous and sculptural. The various features – the display case containing the prizes, the plumb line hanging from the ceiling, the safe for the completed questionnaires, the signs dividing up the floor into a grid and so on – transform the space and create an inextricable blend of seriousness, humour and irony, making it hard to decide which matters most: the irony of the game, the seriousness of the sculptural measuring process or the humour of the whole exercise."
If you're a fan of Nedko Solokov's offbeat humour you'll probably really like his book 99 Fears. In it, the Bulgarian artist (also currently showing at Documenta 13) ruminates on 99 real and imagined anxieties of modern life via a series of fanciful ink drawings, brought to life by handwritten captions. It comes in both regular version and as a Collector's Edition with a signed and numbered print.