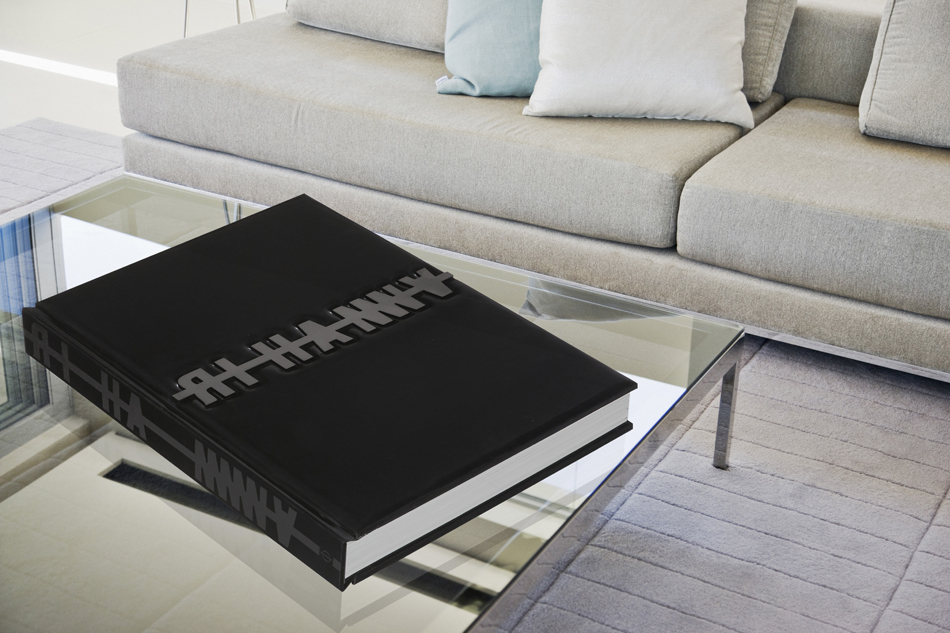 Announcing Love, Rihanna: Luxury Supreme
This large-format, limited edition book is signed 'Love Rihanna' by Rihanna herself and numbered 1-500
We're pleased to announce Love, Rihanna: Luxury Supreme - a large-format, impeccably produced, limited edition book, signed 'Love Rihanna' by Rihanna herself and numbered 1-500. It is hand-sewn, bound in a bespoke Japanese-designed fabric with a pearlescent finish with a matte black, laser-cut steel logo imbedded into the front cover.
Impeccably produced, this sumptuous large-format luxury supreme edition features 1,050 images, 7 gatefolds, and 11 special inserts, including 9 bound-in booklets, a die-cut tip-in sheet, and a double-sided removable poster.
Rihanna invites you into her world with this stunning large-format, luxury supreme edition. From her Barbados childhood to her world tours, from iconic fashion moments to private time with friends and family, the book showcases intimate photographs of her life as an artist, performer designer, and entrepreneur. Many of these images have never before been published. You can see more at ​TheRihannaBook.com and watch the video above for a look at how Rihanna played a starring role in the creation of the book.