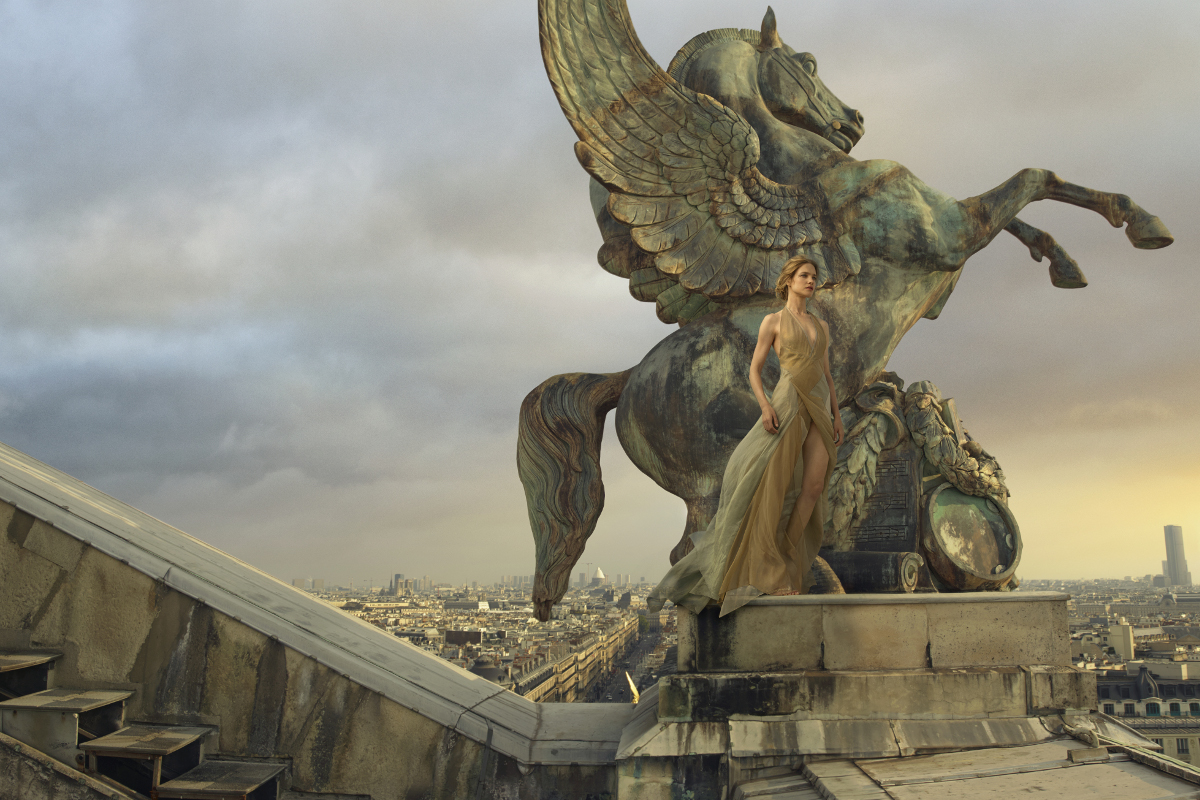 How Annie Leibovitz captured Natalia Vodianova's rise
In Portraits 2005–2016, Annie Leibovitz expresses this supermodel's rags-to-riches journey effortlessly
If the fashion world were to stage a pantomime (and who among us wouldn't like to see that?), then the role of Cinderella would surely go to Natalia Vodianova. The 35-year-old model was born into a poor family in Nizhny Novgorod – an important economic, transportation, scientific, educational and cultural center in Russia – in 1985, just as the USSR was beginning it's slow grind towards collapse.
Vodianova sold fruit on the black market with her mother and helped raise her disabled half sister, until one day, at the age of 17, having taken a few tentative modelling assignments, she caught a flight to Paris.
Today, she lives in the French capital with the billionaire Berluti CEO and chairman of Loro Piana, Antoine Arnault, having become one of the world's best-known and highest-paid models, as well as a successful actor and philanthropist.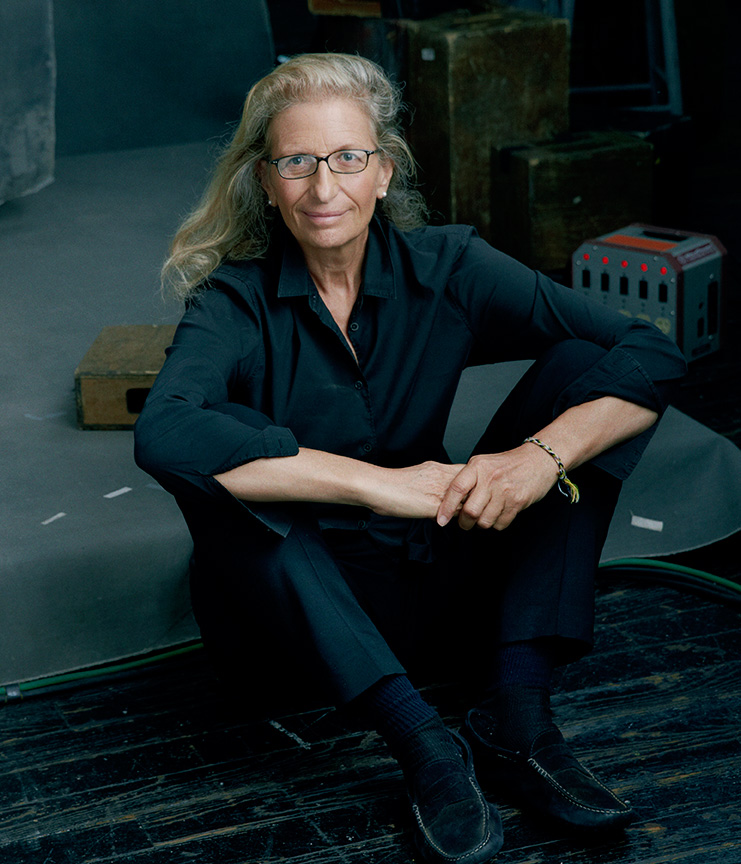 How did Annie Leibovitz express Vodianova's rise to the pinnacle of fashionable society? By placing her on the roof of Paris's Palais Garnier Opera House, beside Eugène-Louis Lequesne's neoclassical Pegasus sculpture, in a Donna Karan New York tricolour silk halter dress. Natalia once dressed in rags, in our new book Annie Leibovitz: Portraits 2005–2016, Leibovitz shows her dressed in her riches.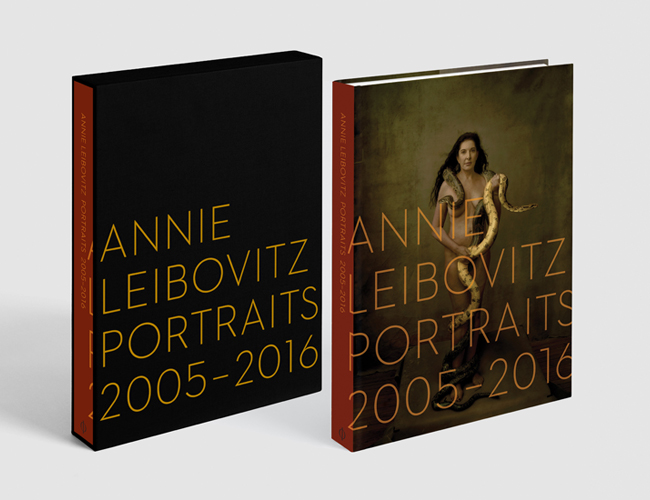 For a longer look at Annie Leibovitz's sumptuous photographs order a copy of Annie Leibovitz: Portraits 2005–2016 here.