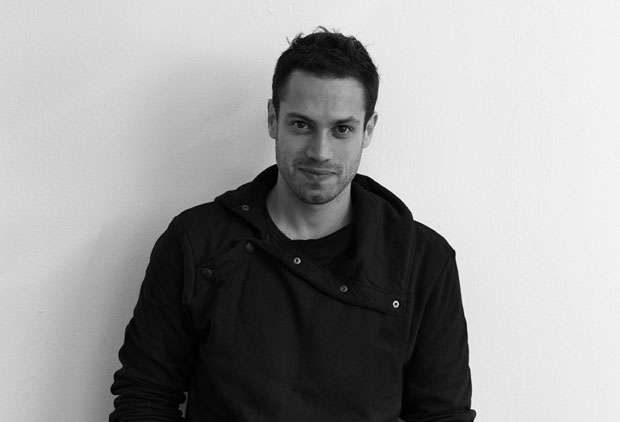 The Insider's Guide to Prague
Designer Zbynek Krulich lets us in on the city's secrets as featured in our downloadable Wallpaper* Guide
After graduating from Prague's Academy of Arts, Architecture and Design in 2011, Zbynek Krulich partnered with Kristýna Malovaná to establish Morphe, a creative studio which specialises in product, furniture and interior design. If he's not in his office on Bubenska, Krulich takes his laptop to a coffee house for meetings and inspiration. He visits the experimental art gallery/ café NoD (Dlouhá 33), as well as Mistral Café (Valentinská 11/56). "I like Mistral's interior. From a design perspective, it's one of my favourite places."
When buying clothes, Krulich prefers the streetwear designs at The Room by Basmatee, or independent local labels like Sistersconspiracy (Vitkova 244/8), which creates edgy menswear, and often collaborates with young artists. His womenswear suggestions include Chatty, and No, for its minimalist cotton tees and silk dresses.
"I'd shop there for my girlfriend," he says. In the evening, Krulich dines on simple rustic pasta dishes at Peperoncino (Letohradská 648/34), followed by some art-house cinema and drinks at Bio Oko (Františka Křížka 460/15). If he's going clubbing, it will be at the quirky 2 Patro (Dlouhá 729/37). In his spare time, Krulich likes to run. "Stromovka Park is great and sometimes I do bootcamps there too," he says. We hope our preview has given you an idea for a new year city break. You can find out about the places mentioned above - and more - by downloading our new Wallpaper* City Guides here.