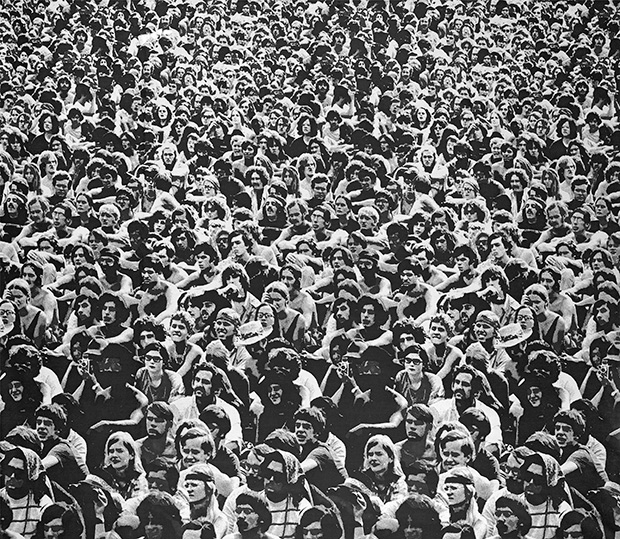 Have you seen Richard Prince's Woodstock poster?
The US artist returns to the famous 60s rock festival, both lyrically and figuratively, for his new exhibition's poster
"I've always tried to give some attention to what appears to be ephemera," the artist Richard Prince once said. It's a quality that comes through in a lot of the artist's work, from his appropriation of pulp fiction covers and homemade tyre planters, through to his rephotographing of Malboro men adverts. Some elements only make it into one work, while others recur in the artist's work.
The on-stage announcement at the Woodstock Music and Art Fair in August 1969 by promoter John Morris - "its a free concert from now on" - is, to Prince's mind, a keeper. The artist attended Woodstock, and has quoted the line in the past to emphasise his love of Instagram, or his assertion that creatively appropriating other artists' work is an appropriate response in today's world.
Indeed, the line has served as both the title of one of Prince's books, and now also his huge forthcoming retrospective at the Kunsthaus Bregenz, in Austria.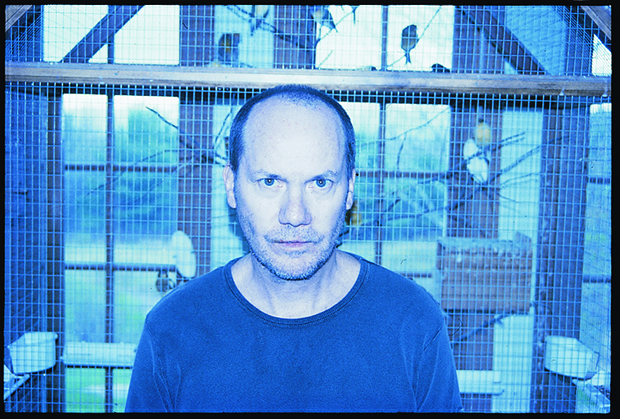 For the Bregenz retrospective, which runs 19 July – 5 October 2014, Prince has even produced a Woodstock themed promotional poster. "The motif consists of a digitally multiplied and newly assembled reproduction of a black-and-white photograph from the famous festival," Kunsthaus Bregenz explains, though the museum doesn't, (perhaps wisely), list who shot the source image.
Nevertheless, this throwaway line and small section of exposed film take on new resonances that the hippies of upstate New York couldn't even have dreamed of. Ephemera never feels more important than when Prince takes hold of it. For more on this new show, go here; for a richer understanding of this important contemporary artist, buy our monograph; and for more on contemporary image appropriation, take a look at our photographic overview, Photography Today, which features Prince and many other great artists working today.