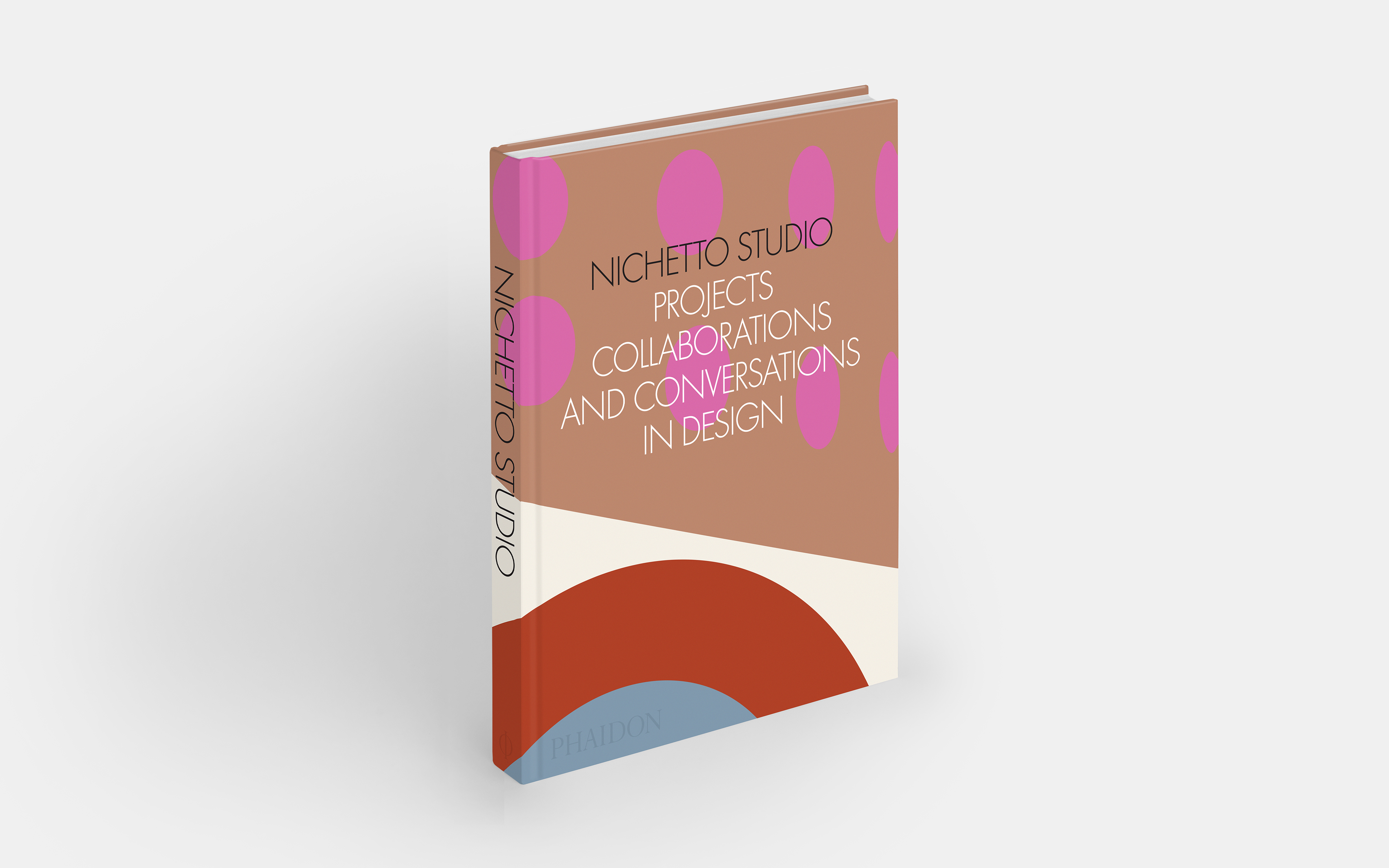 All you need to know about Nichetto Studio
Familiarise yourself with the first ever monograph dedicated to this award-winning and genre-defying multidisciplinary design studio
When Luca Nichetto first visited Milan, he wasn't exactly taken with the place. "I was not a big fan of the city," he has admitted. "It was too crowded for me."
This might not be a surprising admission for someone uninterested in the working life of one of Europe's biggest design centres, or someone coming from a decidedly parochial background. Yet Nichetto was neither of these. When the Italian designer first visited Milan, he made a short trip from his nearby home city of Venice, and was attending the launch of a new lamp he had designed for the acclaimed lighting manufacturers, Foscarini.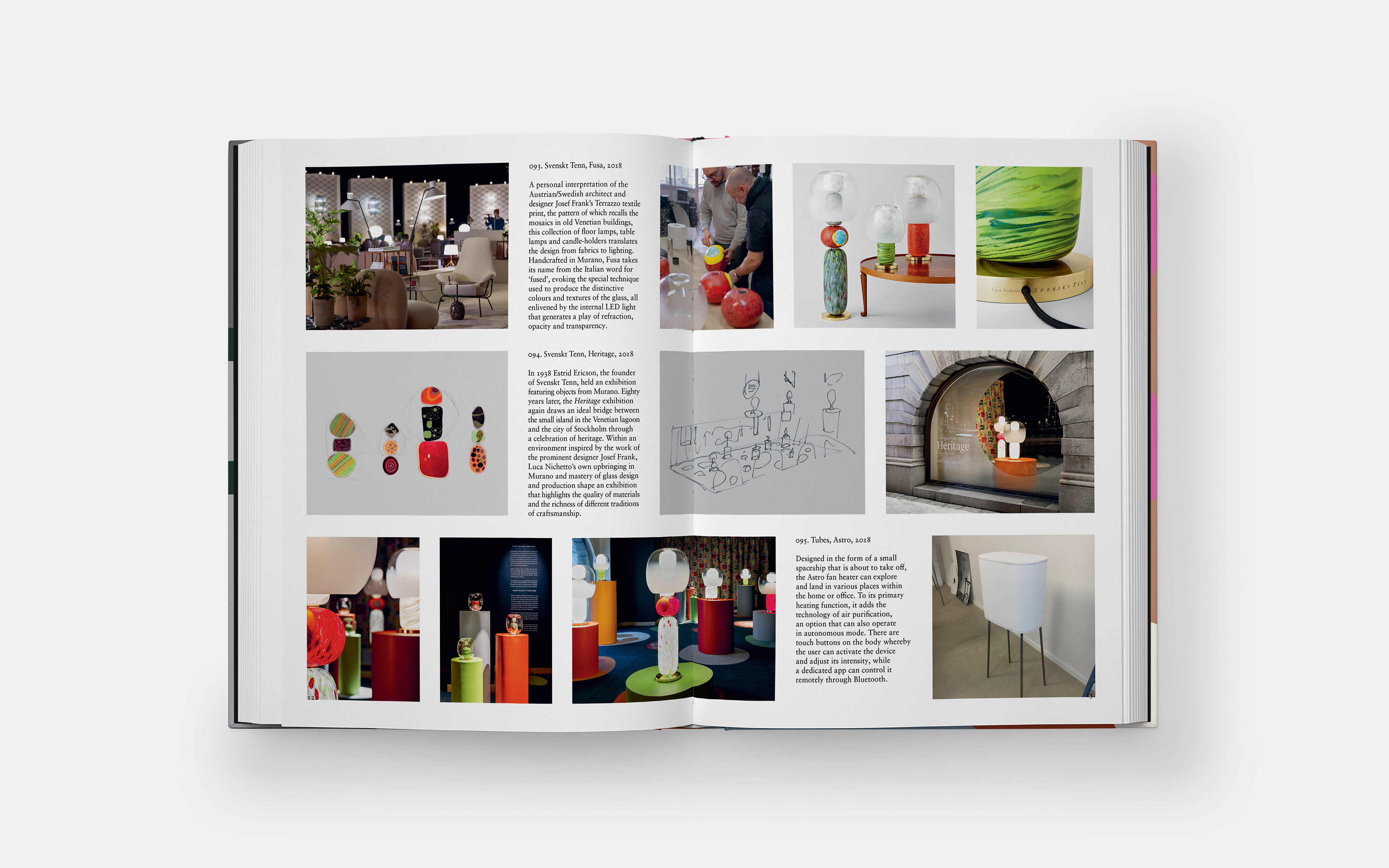 Pages from Nichetto Studio
Why didn't Nichetto do as most young graduates do, and head out for the nearest global hub? Because he recognised a site of excellence closer to home. You see, Nichetto was born in 1976 and grew up on the island of Murano in the Venice lagoon, the ancient home of Venetian glass making. The designer's grandfather had been a master glassmaker, he was surrounded by great artisans, and the young designer saw how, in staying put, he could embed himself into a rich cultural milieu, and could thrive.
Staying put, initially, proved to be the right thing to do. Our new book, Nichetto Studio: Projects, Collaborations, and Conversations in Design is the first monograph dedicated to this vibrant Italian designer, who tests the boundaries of craftsmanship and innovation. Yet Nichetto's reach now stretches far beyond La Serenissima.
In 2003, the designer met his wife, Åsa, and began to visit her home country Stockholm. The couple would return on her birthday which coincided with the annual Stockholm Furniture Fair. Nichetto began to explore opportunities in this new location, and saw that his own sense of Italian flair complimented the principles of Scandinavian modernity. Developing a network via marriage, family and shared values, in a manner more closely allied with a fmedieval court than a strident multinational, Nichetto Studio has managed to establish itself as one of Europe's key design innovators, with a reputation for craftsmanship and collaboration.
Nichetto Studio captures all this, chronicling the studio's output from 2000 to the present. The book reproduces more than 500 photographs and sketches, which combine to render a fascinating portrait of a trailblazing contemporary design practice.
There are collaborations with Ginori 1735, Foscarini, Steinway & Sons, Salviati, Hem and many more, and commissions for brands including Hermès, Venini, Cassina, and ZaoZuo. The book also features interviews with key figures in this story, including nendo's Oki Sato and Nichetto himself.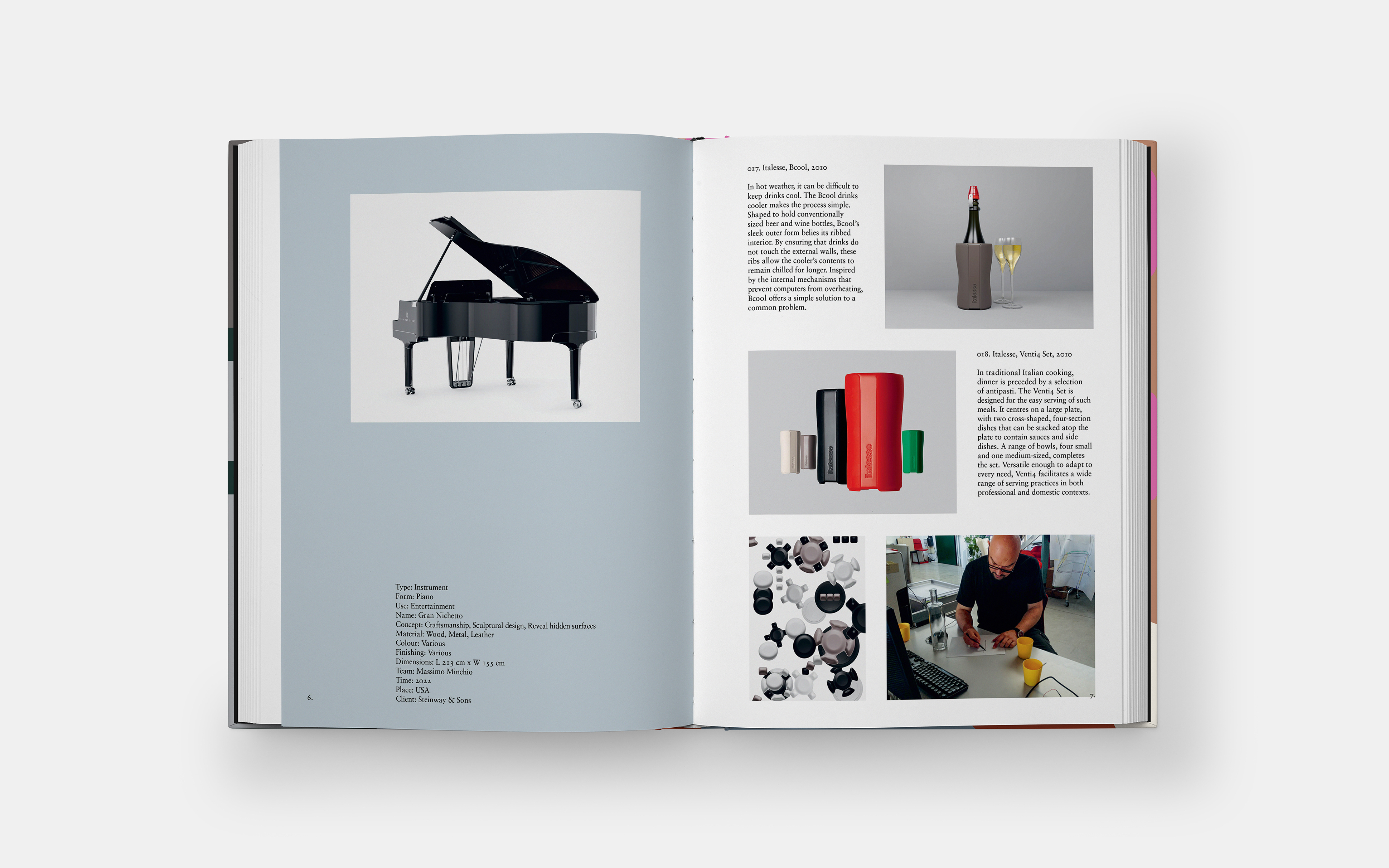 Pages from Nichetto Studio
Author and design authority Max Fraser and Francesca Picch, a noted architect, journalist, curator and contributor to previous Phaidon publications including James Irvine (2015) and Ettore Sottsass (2017), have overseen the texts in this new book, to ensure the words are as skillfully conceived as the products featured. Together they guide us through this wide array of furniture, fashion collections, lamps, glassware and much, much more contained within this beautiful, inspiring, 240-page hardback book. To find out more and order your copy go here.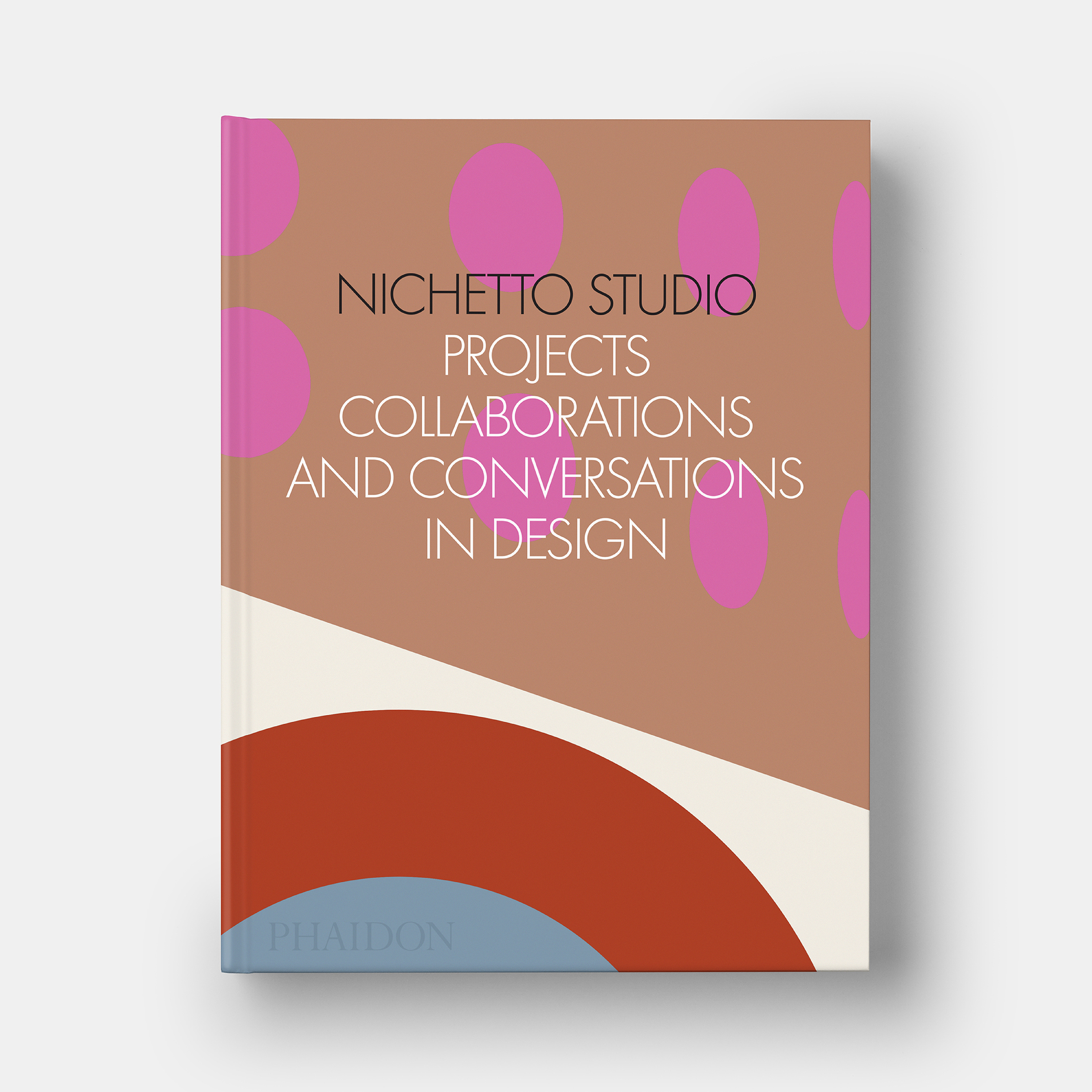 Nichetto Studio