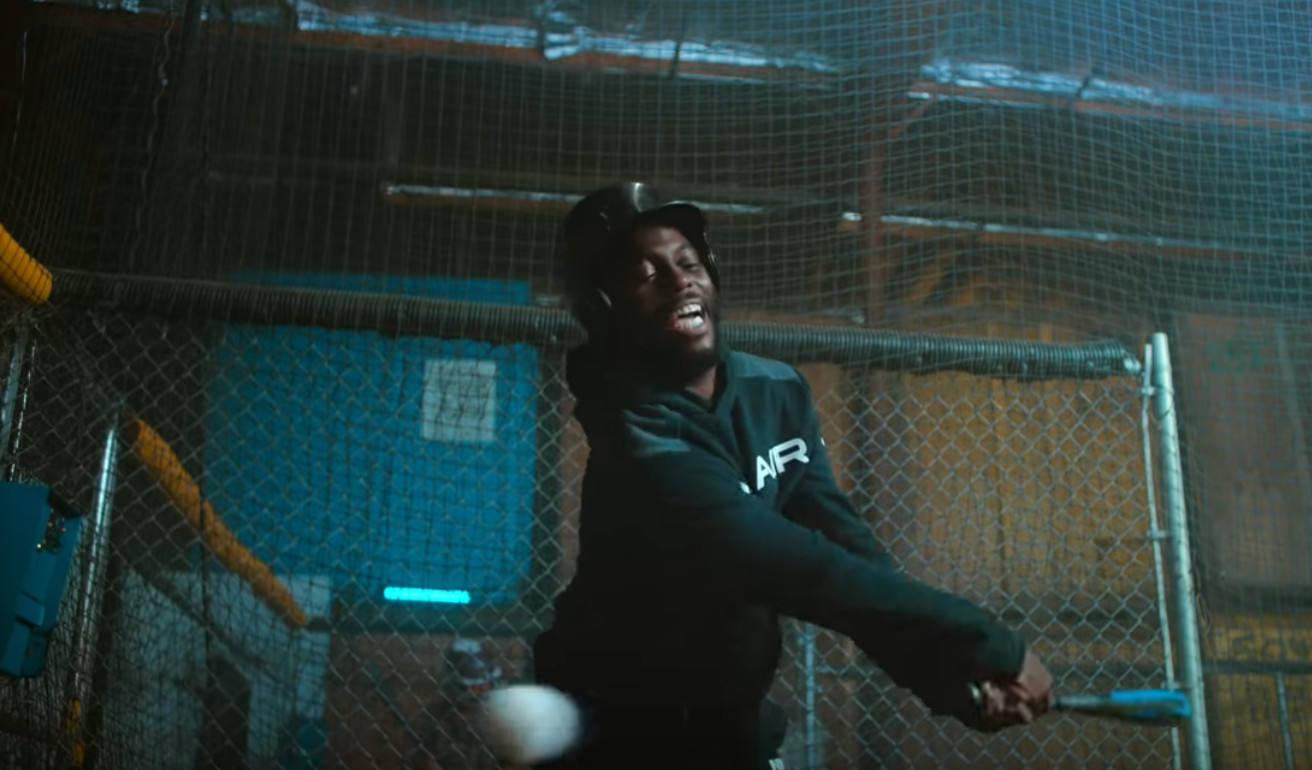 Nike's new ad proves it isn't always about winning
The company's latest clip underlines its commitment to those who don't always finish first
Nike certainly knows how to work with winners. Our new book, Nike: Better is Temporary, showcases world-famous products, such as the Air Force 1, the Pegasus, the Air Max and the Cortez, and describes the stories behind many of the brand's most fruitful relationships with athletes past and present.
Yet the book also digs into less familiar product lines, including the revolutionary, ecologically focused Space Hippie collection; the Air Zoom UNVRS FlyEase, which features fold-down magnetized heel, to aid disabled wearers; and the CruzrOne shoe, for runners who like to go a little slower.
So it's heartening, though perhaps not wholly surprising to see, in the latest advertisement for the brand, a little love shown to those of us who aren't forever breaking the winning-line tape. The clip, created by Nike's long-standing collaborators, Wieden + Kennedy, shows a bunch of top athletes having a little trouble, when switching sports.
Look out for World Champion sprinter Dina Asher-Smith trying golf; WNBA star Sabrina Ionescu attempting to play tennis; and eight-time Paralympic international medallist Blake Leeper striking out at baseball. Proof, if any were needed, that you really can't win them all.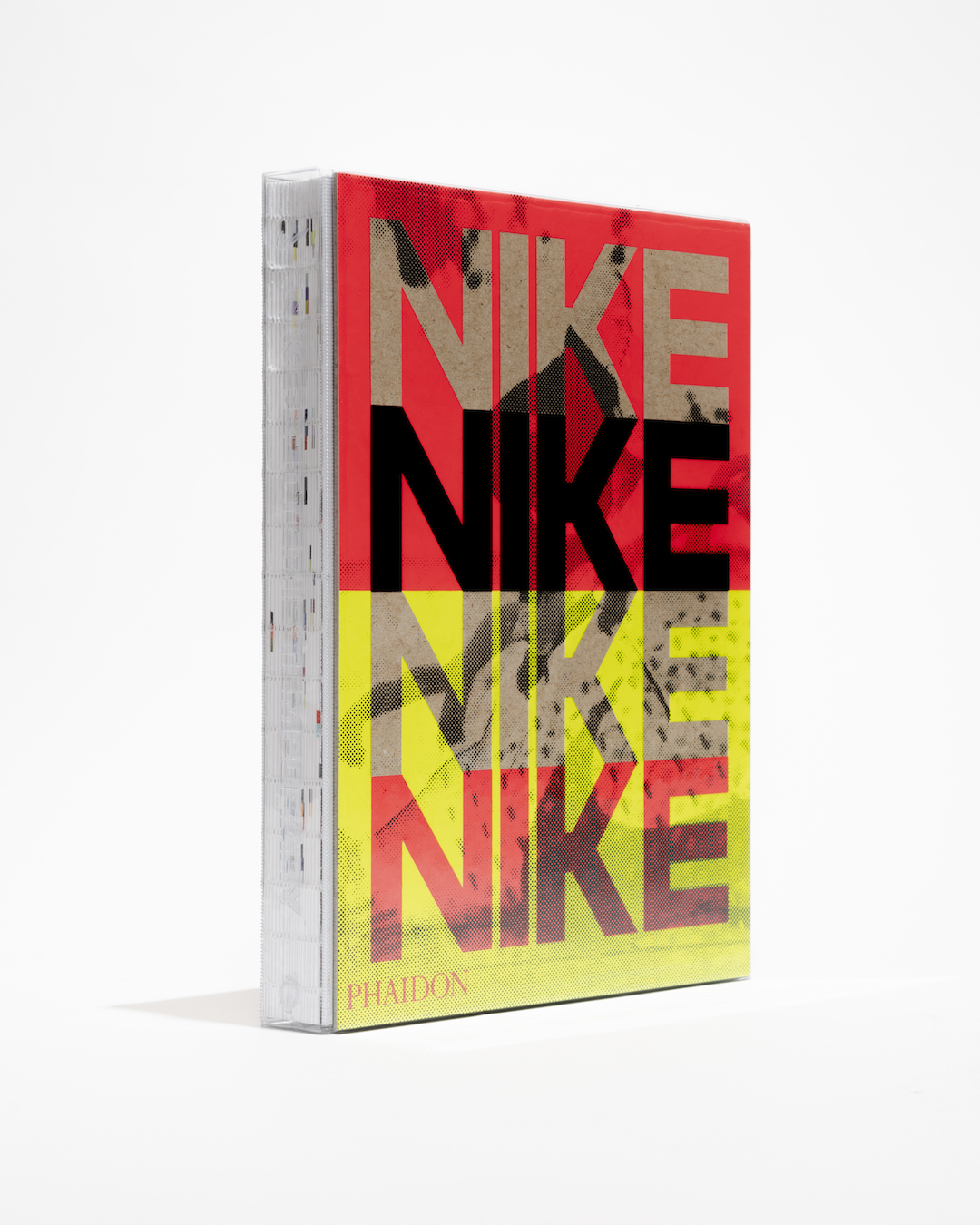 To find out more about the creative ways in which this incredible company has made great products for a huge diversity of users, order a copy of Nike: Better is Temporary here.