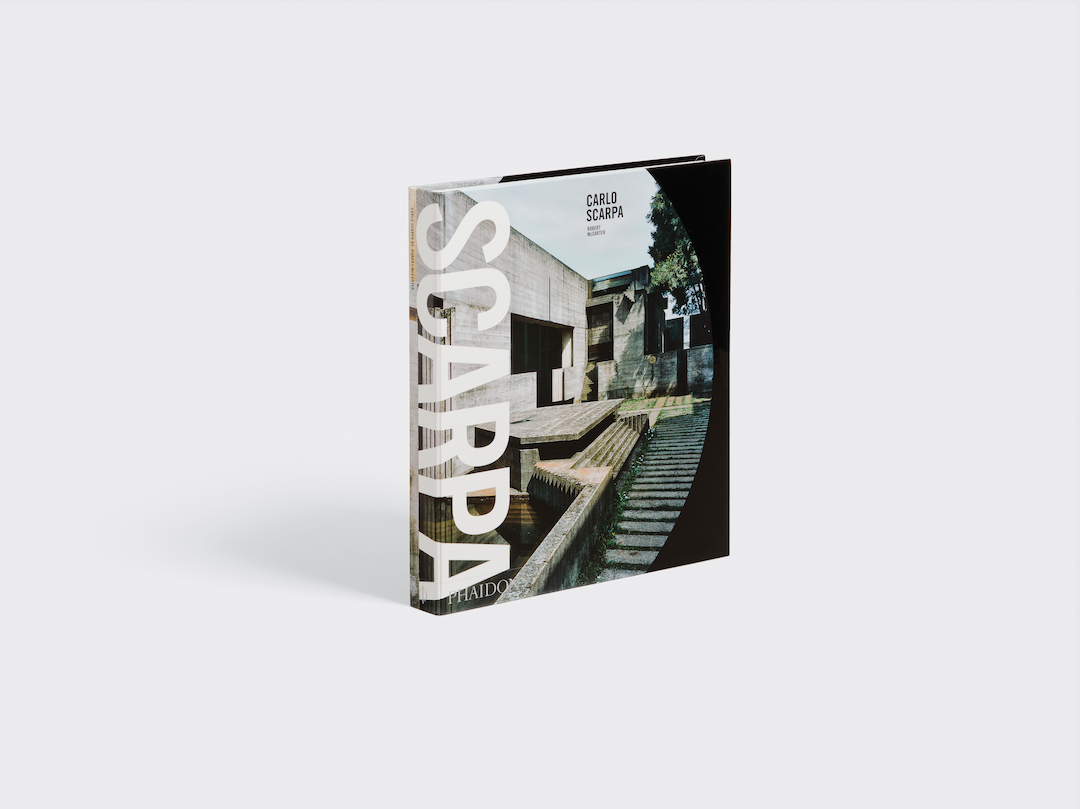 All you need to know about Carlo Scarpa
The acclaimed survey of the life and works of the celebrated Italian modernist master is available again in a classic format
The Gipsoteca at the Museo Canova in Possagno, Veneto, northern Italy, is tucked away behind a 18th century townhouse in this well-kept, small settlement, about an hour and a half's drive from Venice.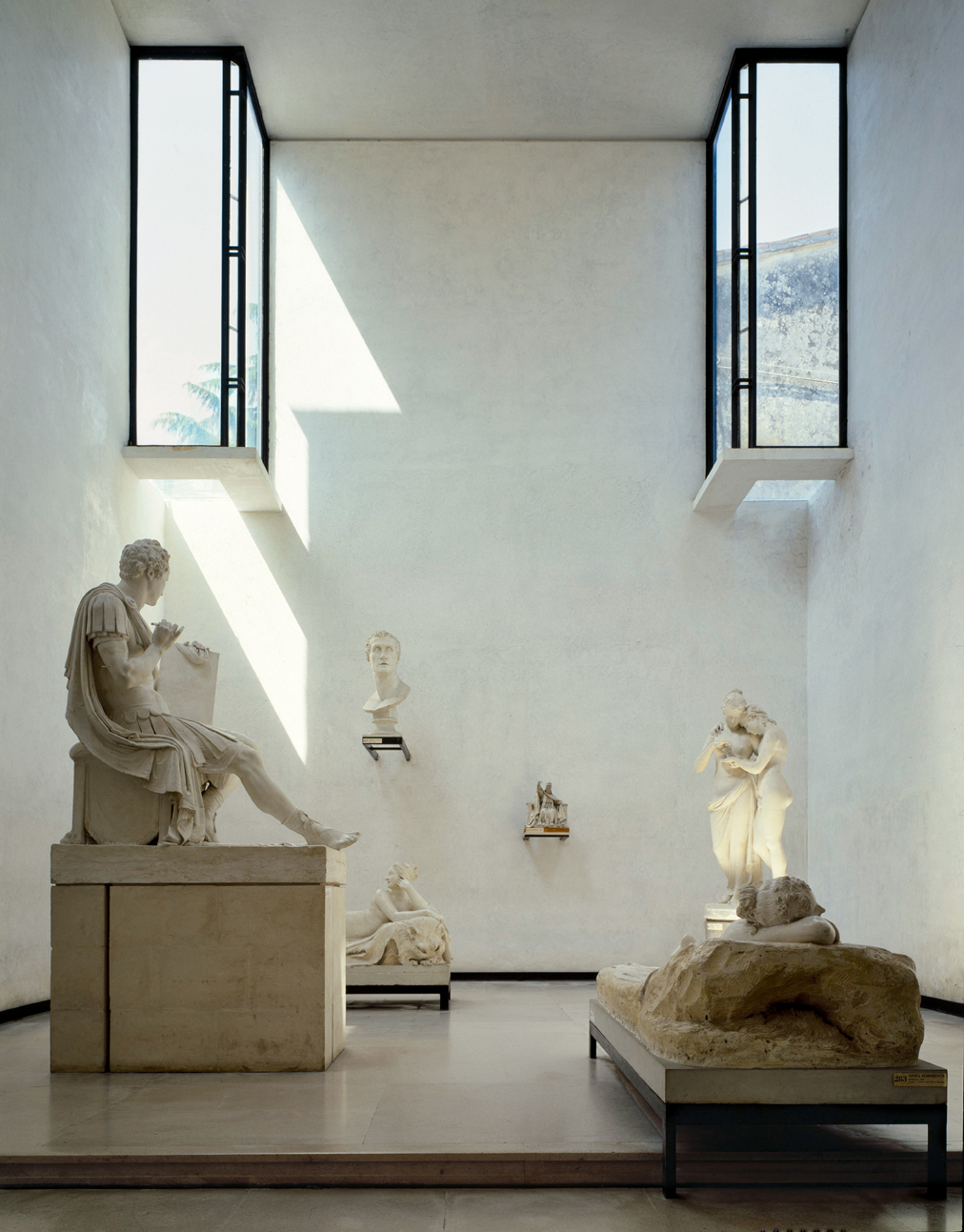 Step through the museum's entrance way and head on into the Gipsoteca, and you begin to understand just how well one of Italy's greatest modernist architects managed to bring the old and new worlds together.
The Gipsoteca houses the plaster-cast models of works by the Neoclassical sculptor, Antonio Canova. Yet many of these eighteenth and nineteenth centuries are housed in a building by the great 20th century architect Carlo Scarpa.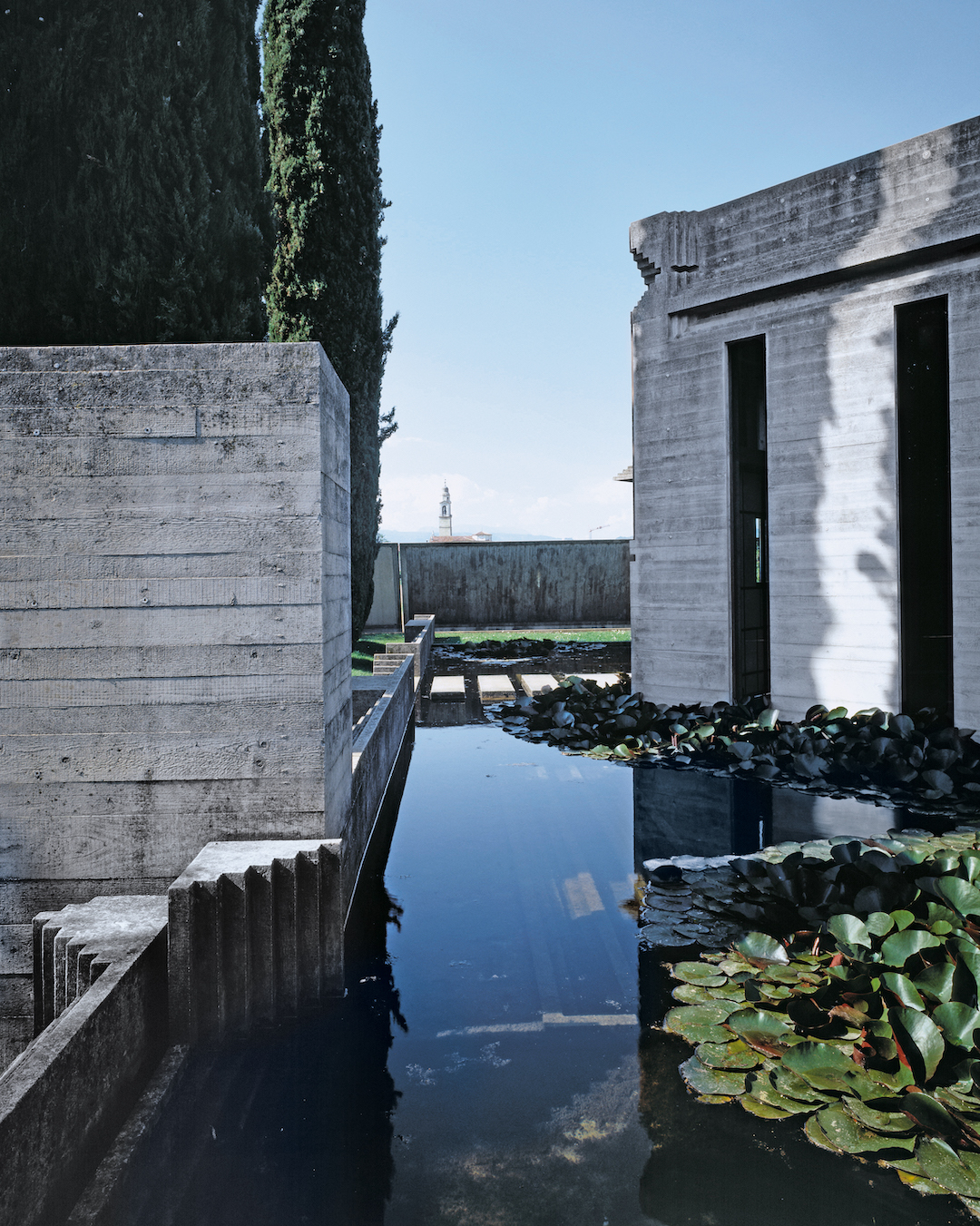 A contemporary of Marcel Breuer, Louis Kahn and Philip Johnson, Scarpa was very much an architect whose generation prized modern materials and techniques. Yet he was also a Venetian, who understood the beauty and value of his region's architectural heritage.
Robert McCarter's book on Scarpa, available again in a classic format, is a masterful authoritative survey of the architect's key works, including the Gipsoteca, the Castelvecchio Museum in Verona and the Brion Cemetery near Treviso, the Olivetti showroom in Piazza San Marco, Venice, among many others.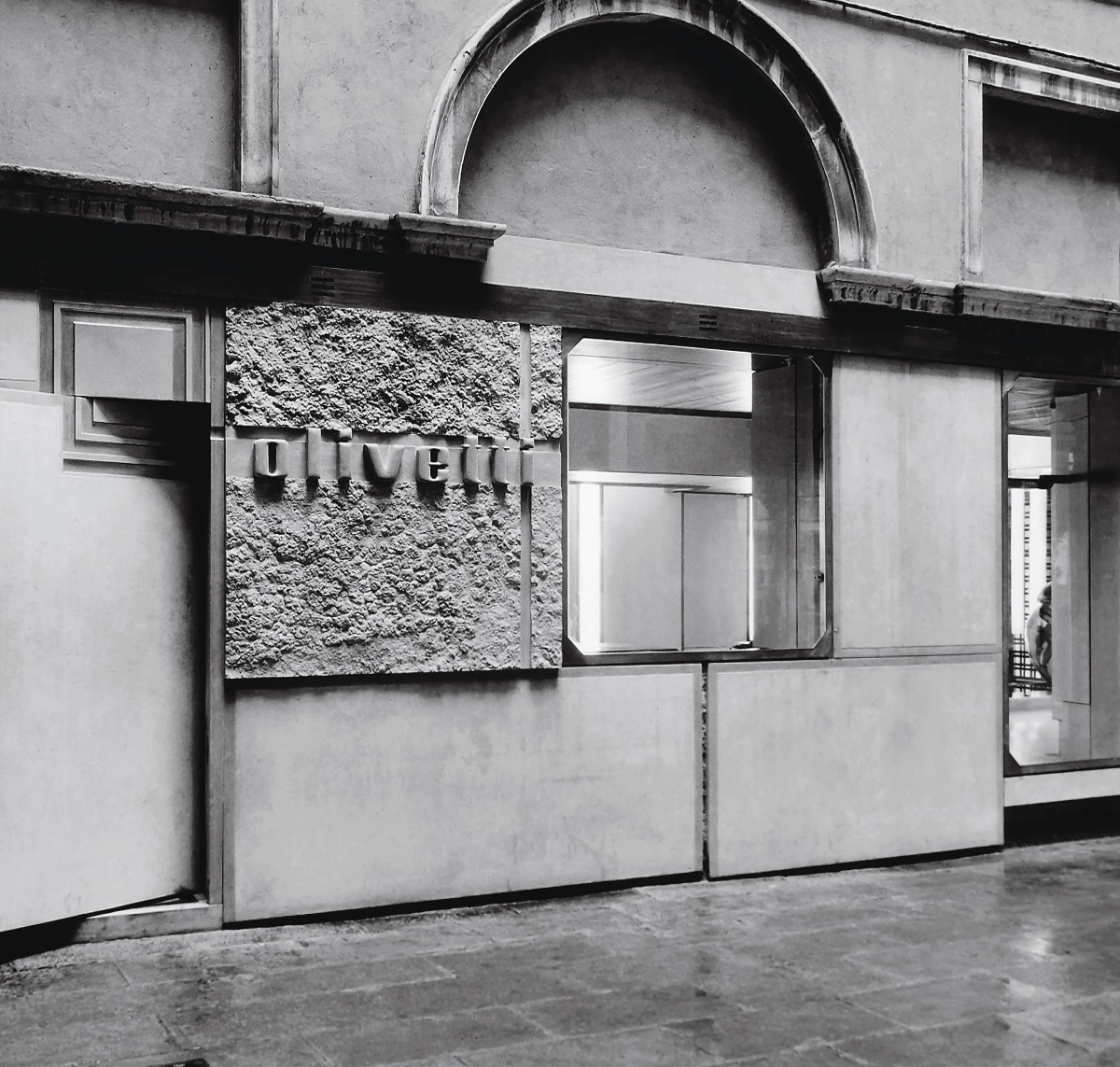 As McCarter explains in this beautifully presented book, Scarpa was at once deeply embedded in the archaic and anachronistic culture of his region, while also transforming Venice and Veneto by weaving the most modern of spatial conceptions into its material fabric. To a degree unmatched by any other modern architect, Scarpa stood in two worlds: the ancient and the modern.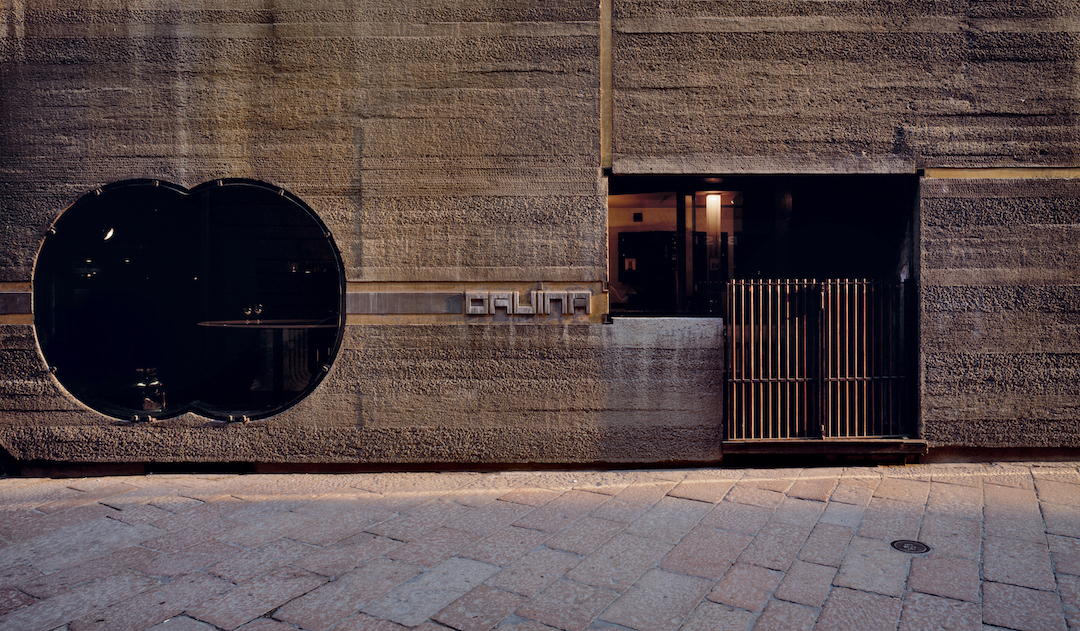 McCarter's book captures the sublime experience of walking around a Scarpa building, which paired concrete slabs and huge windows, with fine woods, exquisite edging and detailing. Here's how he contrasts Scarpa's Gavina furniture showroom in Bologna with his Olivetti typewriter showroom in Venice. "The experience of this thick-walled, carved-out space of the Gavina Showroom, its small entrance cut through the massive concrete facade and its interior filled with large pillar blocks standing beneath the rising and falling ceiling volumes, could not be more different from the thin, floating, layered experience of the OlivettiShowroom; clearly indicating the difference between the deeply shadowed, regular rhythm of Bologna's arcaded streets and the shimmering, reflective surfaces of the labyrinthine Venetian canals."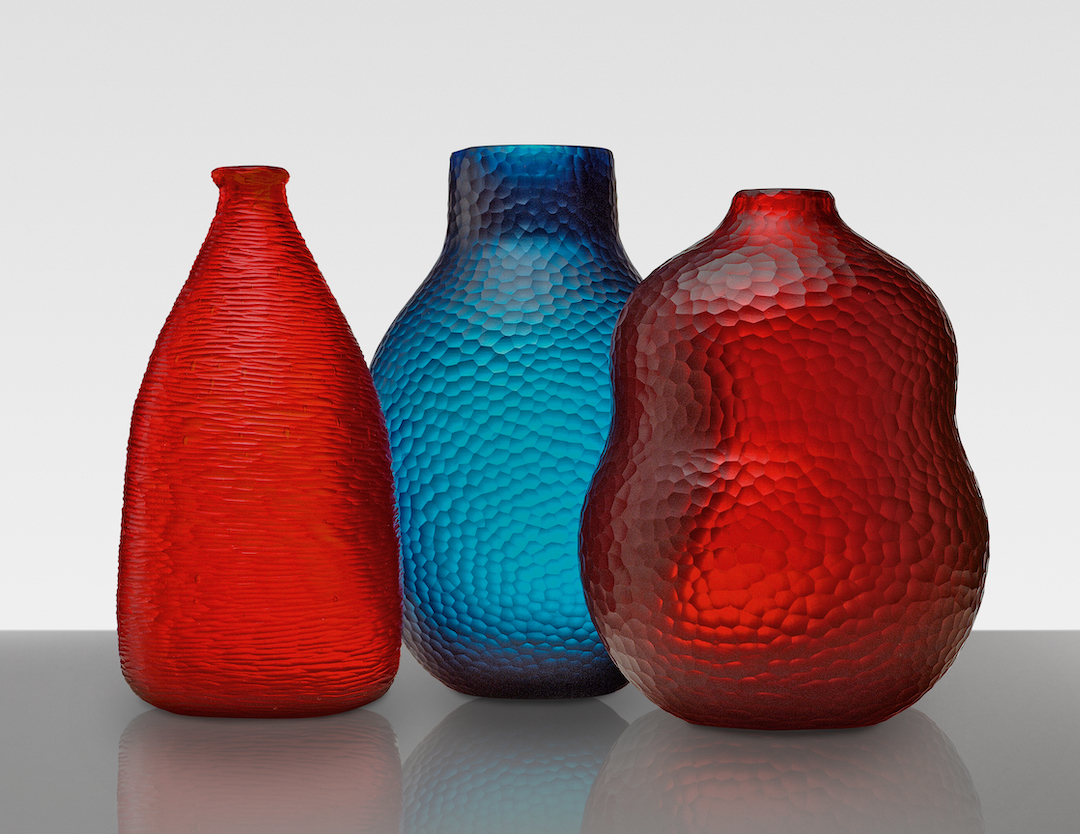 This newly updated book includes sketches and architectural plans, together with a complete list of works, realised and unrealised; Scarpa's much-loved interiors and glassware, as well as his buildings.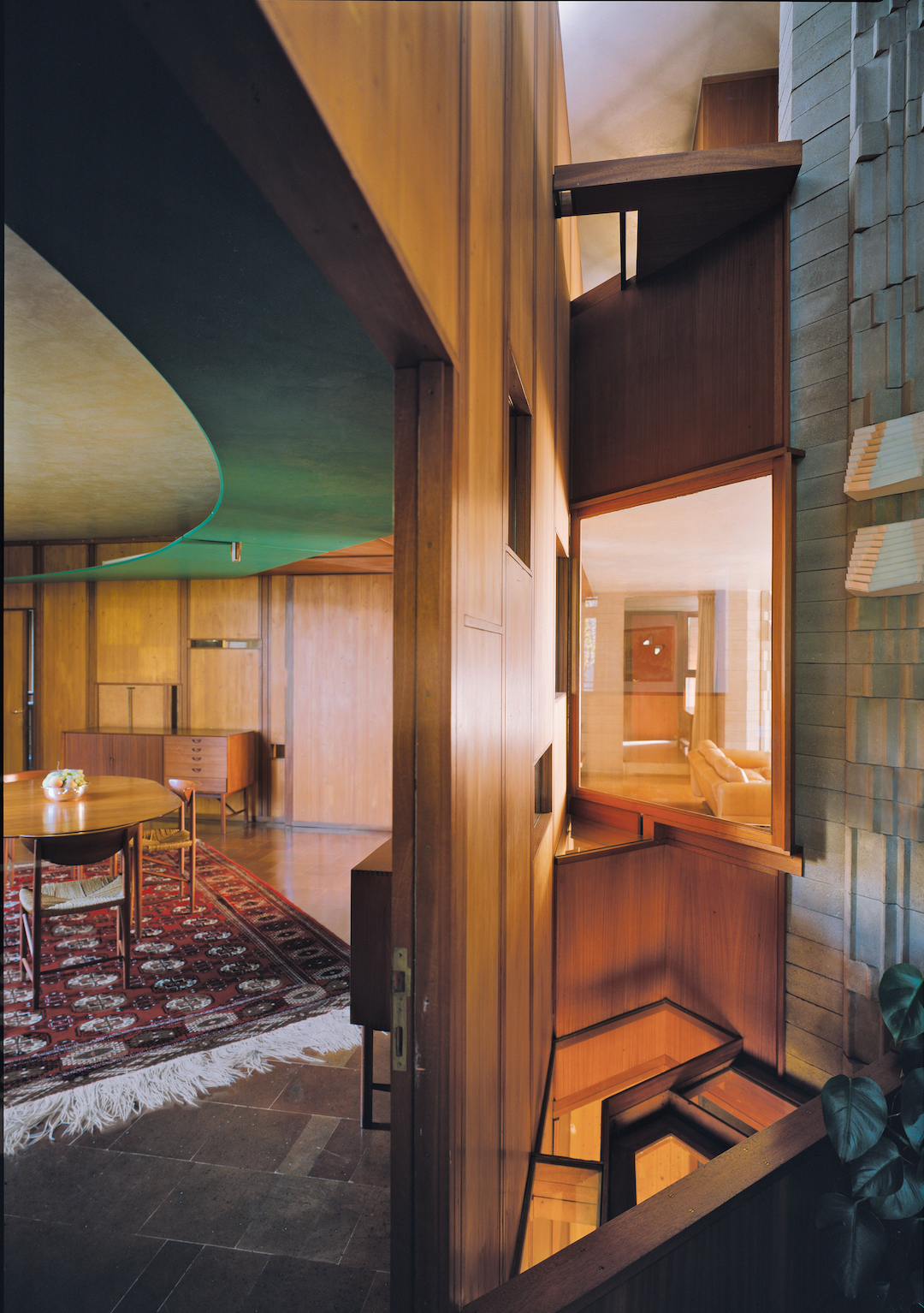 McCarter's magisterial book is a great source of inspiration for architects and interior designers; its archive material will nourish both perservationists and pioneering modernists; while Scarpa's life story will spur on anyone who believes you can change the future without altering the past. To find out more and buy your copy, take a look at Carlo Scarpa in our store.