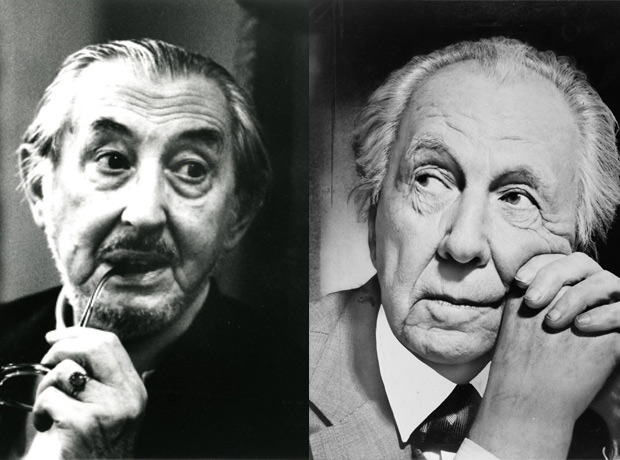 When Frank Lloyd Wright met Carlo Scarpa
Official titles meant nothing to the great American architect when he wanted a guide to Venice
Robert McCarter's Understanding Architecture was a superb volume, both erudite and accessible to the general reader, and an invaluable guide to how best to experience and appreciate what the world's great structures have to offer us above and beyond their basic function. This year, he has turned his attention to the Italian architect Carlo Scarpa (1906-78), a key figure in the Modern movement whose work was nonetheless steeped in the age-old culture of Venice. Meticulously researched - McCarter paid countless visits to Scarpa's buildings, in all seasons and weathers - this monograph contains over 350 images and drawings of Scarpa's projects, which range from the glass designs he produced at the beginning of his career famous works like the Gipsoteca Canoviana.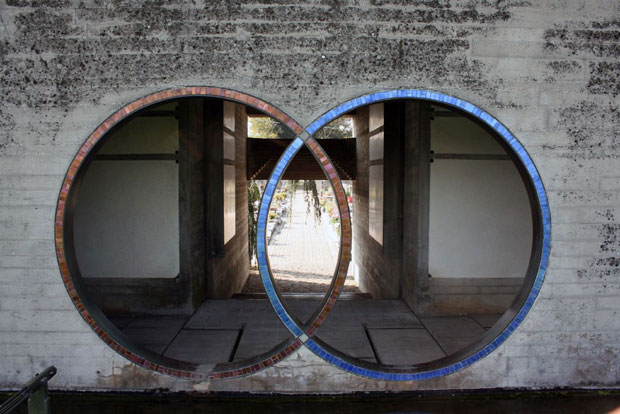 Although McCarter makes no claims for his text beyond pointing the reader in the direction of Scarpa's works to experience them for themselves, he brings both colour and illumination to both the achievements and life of his subject. He also discusses his influences, including Frank Lloyd Wright. Indeed, there's a lovely story about Scarpa's first encounter in 1951 with the great man when he visited Venice to receive an honorary degree. Scarpa was an unlicensed architect at this point and therefore not among the welcoming committee of official architects who met Lloyd Wright from his the aeroplane. Lloyd Wright brusquely refused to acknowledge the committee, instead calling out "Which one of you is Scarpa?" and selecting him to be a part his two-man escort around Venice.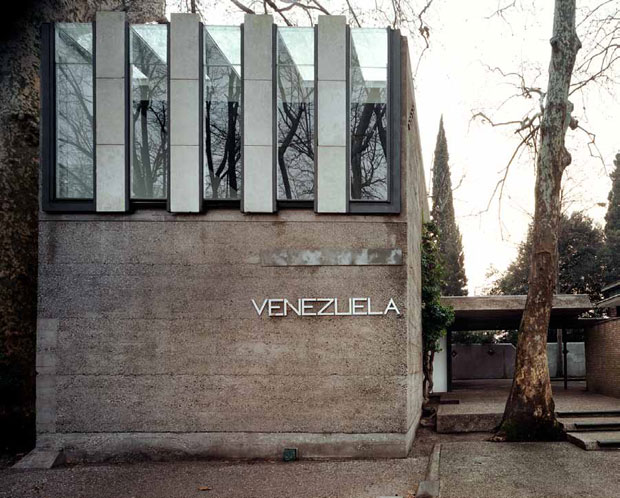 We see Lloyd Wright's influence on Scarpa in his conversion of the Aula Magna into a lecture theatre and his use of glass walls. This shows his unique and vital ability to reconcile ancient and modern. Moreover, Lloyd Wright's work, in its use of transparency, was a beacon of inspiration to young Italian architects like Scarpa forced to endure fascism in the 1920s and 30s.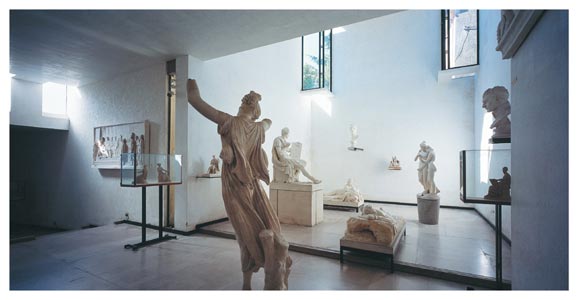 For greater insight into this brilliant Italian architect, allow editor Tom Wright to introduce our Scarpa title to you. You can also buy the book from the people who made it, here.