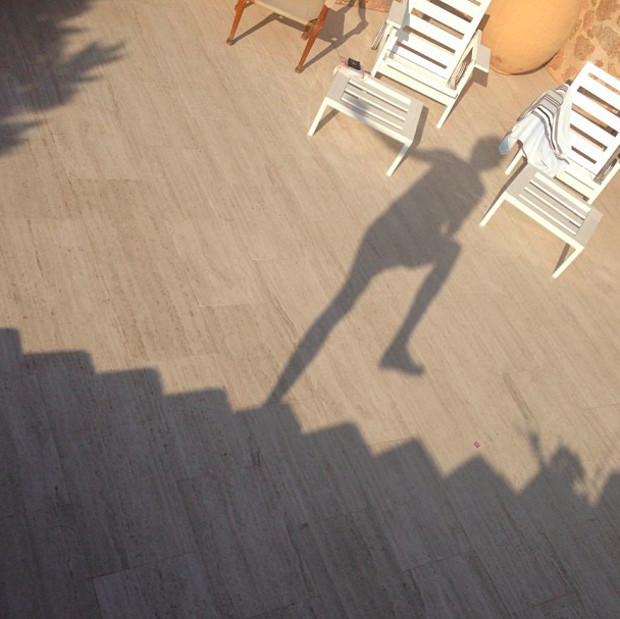 Take a look at Sir Paul Smith's photographs
A glimpse into the shadowy world of the legendary British fashion designer
As you might guess, the venerable fashion designer Sir Paul Smith, whose exhibition Hello, My Name is Paul Smith opens at the Design Museum this month, loves to travel, and there's one item that's never without reach: his camera. Not only does he shoot many of the images for his own label's campaigns, he also frequently takes to the Paul Smith Instagram feed to share his more personal snaps.

"I still take my camera everywhere, it's an essential ingredient to my travel arrangements every time," Smith says. "It's like a diary, a visual diary." Smith's posts include everything from rabbit good luck charms and architectural staircases to decaying pianos and even his view at the dentist.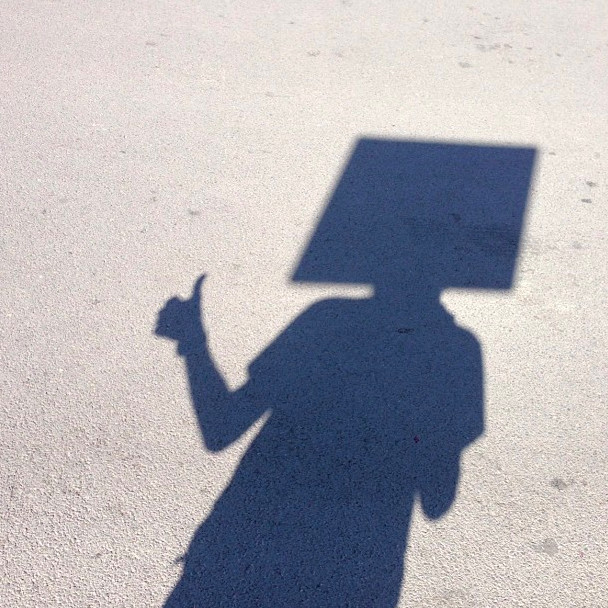 The Nottingham-born designer has been taking photographs since he was eleven years old and his father, who was an amateur photographer who ran the local camera club in Beeston, Nottingham, was a key inspiration for him. "My father taught me how to take photographs," Smith says. "We had a dark room in the house and I used to go in there to develop and print."

One theme that runs through many of Paul Smith's Instagram photos is his use of shadows to create humour and interest. "I've always loved shadows and often shadows have been used in my work," he explains. "Shadows that have been printed onto fabric. Venetian blinds, the shadows through them. The shadow of trees, the shadows of people, the shadow of a bicycle."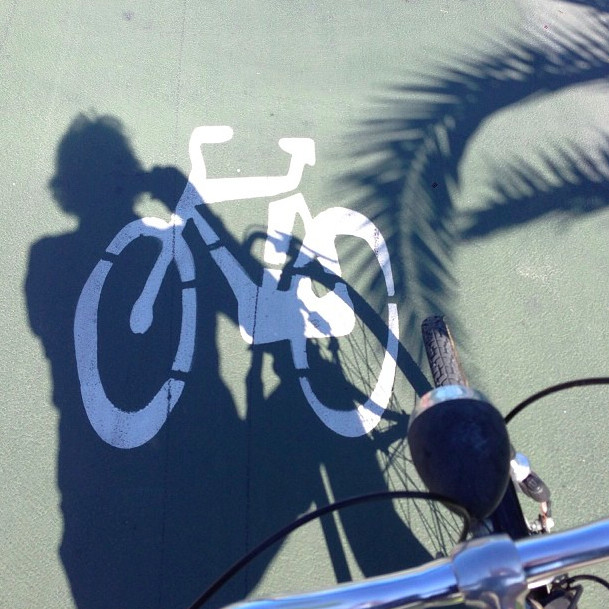 As keen Phaidon.com readers will know, Sir Paul isn't the only prominent British designer to use a camera as their visual notebook. Architect John Pawson, who has designed the new space for the Design Museum in South Kensington, is known for his huge library of photographs. Pawson keeps a camera on him at all times, and produces thousands of images every year – a selection of which were published in the book A Visual Inventory and as a series of rather beautiful postcards.
Not only using his photographs as inspiration, Paul Smith frequently uses them in his final collections, most recently an image taken in Budapest featured on a silk suit jacket. "Printing the unexpected onto a fabric always is my handwriting," he says. "A flower on the fabric. A photograph I've taken printed onto a fabric."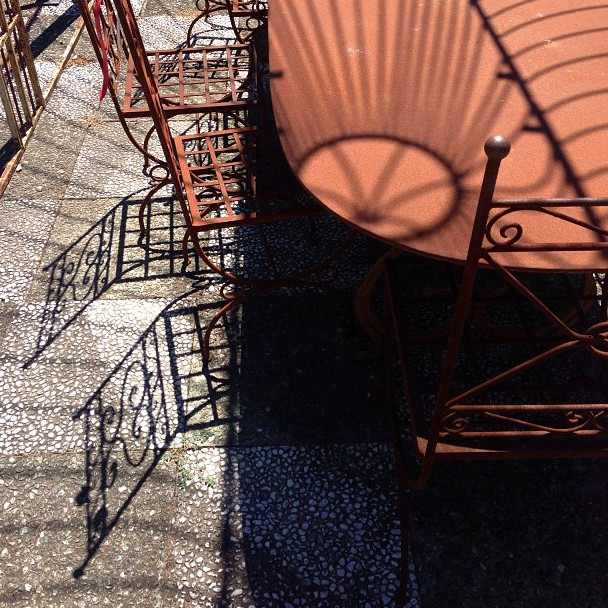 Also a prolific collector of photographs, artwork and objects Paul Smith's collection features works by Andy Warhol, David Hockney and Banksy as well as pieces which have been sent to him by unknown enthusiasts since the 1990s. Much of Smith's collection, as well as his jam-packed office and studio, has been transported to the Design Museum for the exhibition Hello, My Name is Paul Smith which is open until March 9, 2014.
For more, go here. For greater insight into the uses and meanings of photography, consider our great Stephen Shore book, The Nature of Photographs. Buy it from the people who made it, here. And for the Pawson postcards follow the link in the story.