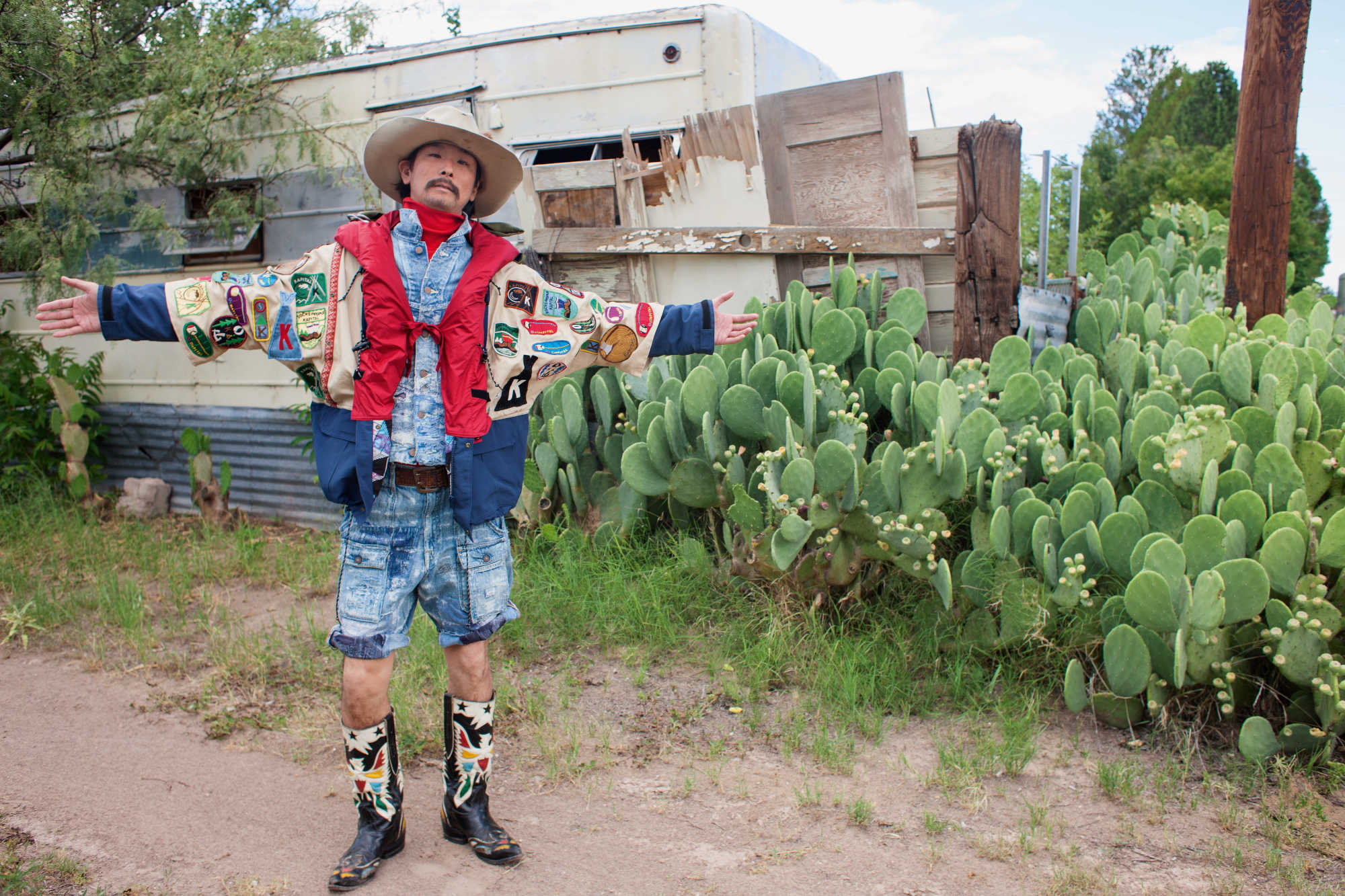 How Tokyo changed men's fashion
Back in 1964, "young men embraced a distinctive Ivy League–inspired style through natty sack suits, cropped trousers and madras jackets ... but things change!
Get The Men's Fashion Book, and the world is your wardrobe. This new title doesn't simply profile designers and fashion houses, but instead criss-crosses the globe to offer an impressive comprehensive overview of the elements that make up male apparel. Leaf through these pages and you'll come across rock stars, screen icons, retailers, tailors, artists, magazines and photographers who have changed male fashion across the world, over the years.
Some inclusions may well build on subjects already familiar to well-dressed men, such as American jeans, Savile Row tailors, and French fashion houses. Most of us can picture a London two-piece suit, or a pair of Levi's 501s.
Other influences are a little harder to picture, perhaps because, at least initially, these groups and individuals did not create entirely new looks, but revived old ones.
In the introduction to this new book, Jacob Gallagher, Men's Fashion Editor at Off Duty in the Wall Street Journal, describes how over in Tokyo, back in 1964, "young men embraced a distinctive Ivy League–inspired style through natty sack suits, cropped trousers, madras jackets, and wavy knit ties."
"Known as the Miyuki-zoku for their chosen loitering spot in the Ginza shopping district, this penny-loafered pack didn't last long," Gallagher goes on. Less than a year into their loose formation, the police—apparently riled up by their Western attire—swept them off the street."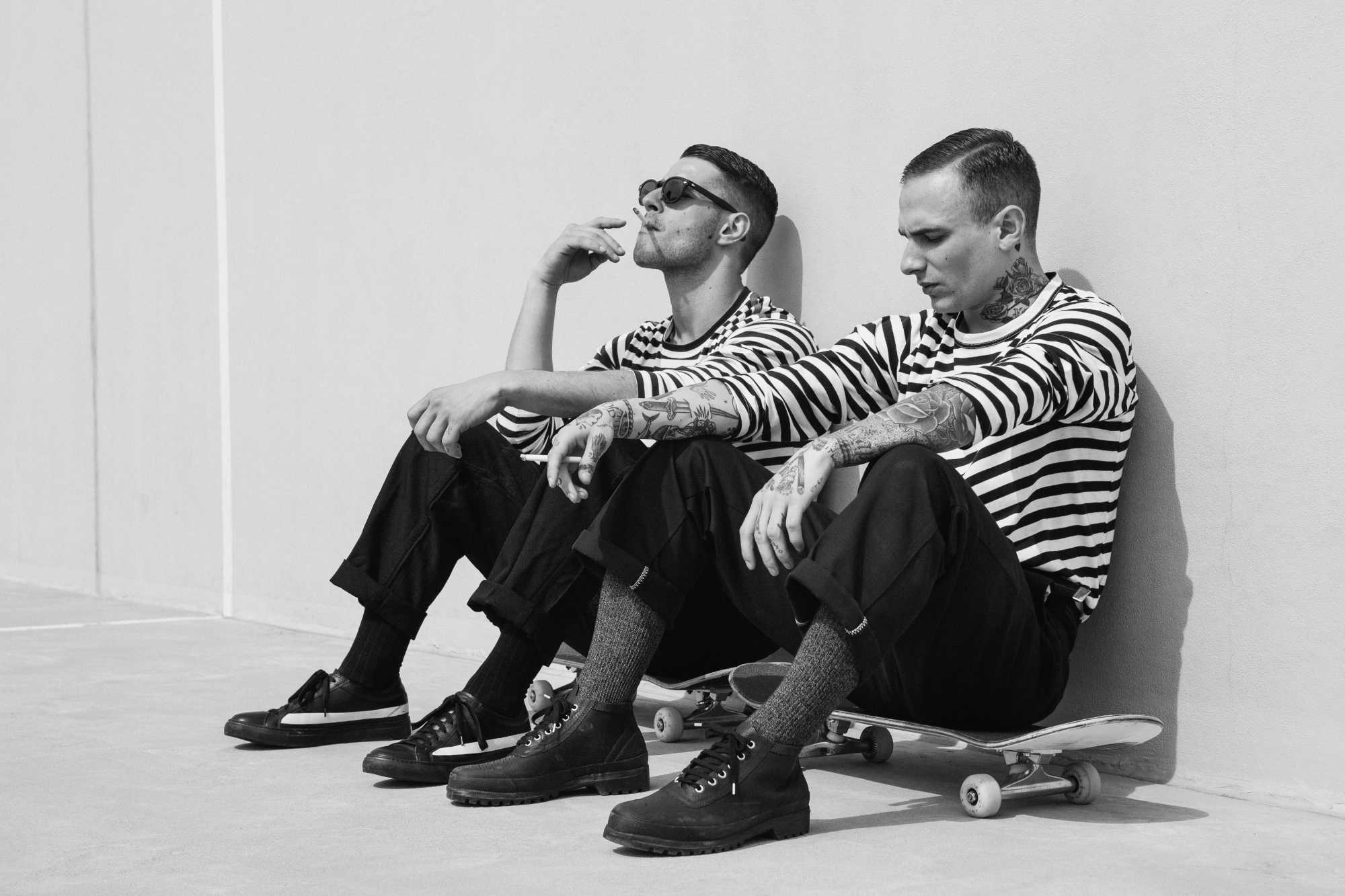 Nevertheless, this unexpected championing of preppy US leisurewear by these Tokyo toughs lived on, when, just one year later a group of Japanese photographers published Take Ivy, "a renowned photo book cataloguing the style of baby-faced Ivy Leaguers along the US East Coast," Gallagher writes. "This book elevated the Ivy League look in Japan and the United States alike, turning everyday attire into something to be ogled, inspected, and duplicated. These pieces have become effective staples of any man's wardrobe, the garb of Ivy underclassmen—their white socks, pinched khakis, and athletic hoodies—but they were once subversive in their own right."
That uncanny ability to revive styles, while adding something of a strange new twist, lives on in the work of Japanese designers, such as Toshikiyo Hirata. "Inspired by the Americana aesthetic after teaching karate in the United States, he opened his factory Capital Ltd. in Kojima ("the birthplace of jeans in Japan") when he returned to Japan, and a vintage store followed in 1995," explains our new book.
"After studying in the States and working as a designer for 45RPM in Japan, Toshikiyo's son Kiro joined him in 2002 to launch a new denim label called Kapital. Known for its worn-in and
washed vintage aesthetic, Kapital's indigo denim garments, such as the Century Denim pants, are illustrious objets d'art," the entry goes on. "Their garments, which are often distressed, incorporate patchworking, dyeing (Kapital has its own washing and dyeing factory), and traditional Japanese craftwork, including boro (the art of reworking and repairing textiles) and sashiko (geometric, patterned embroidery)."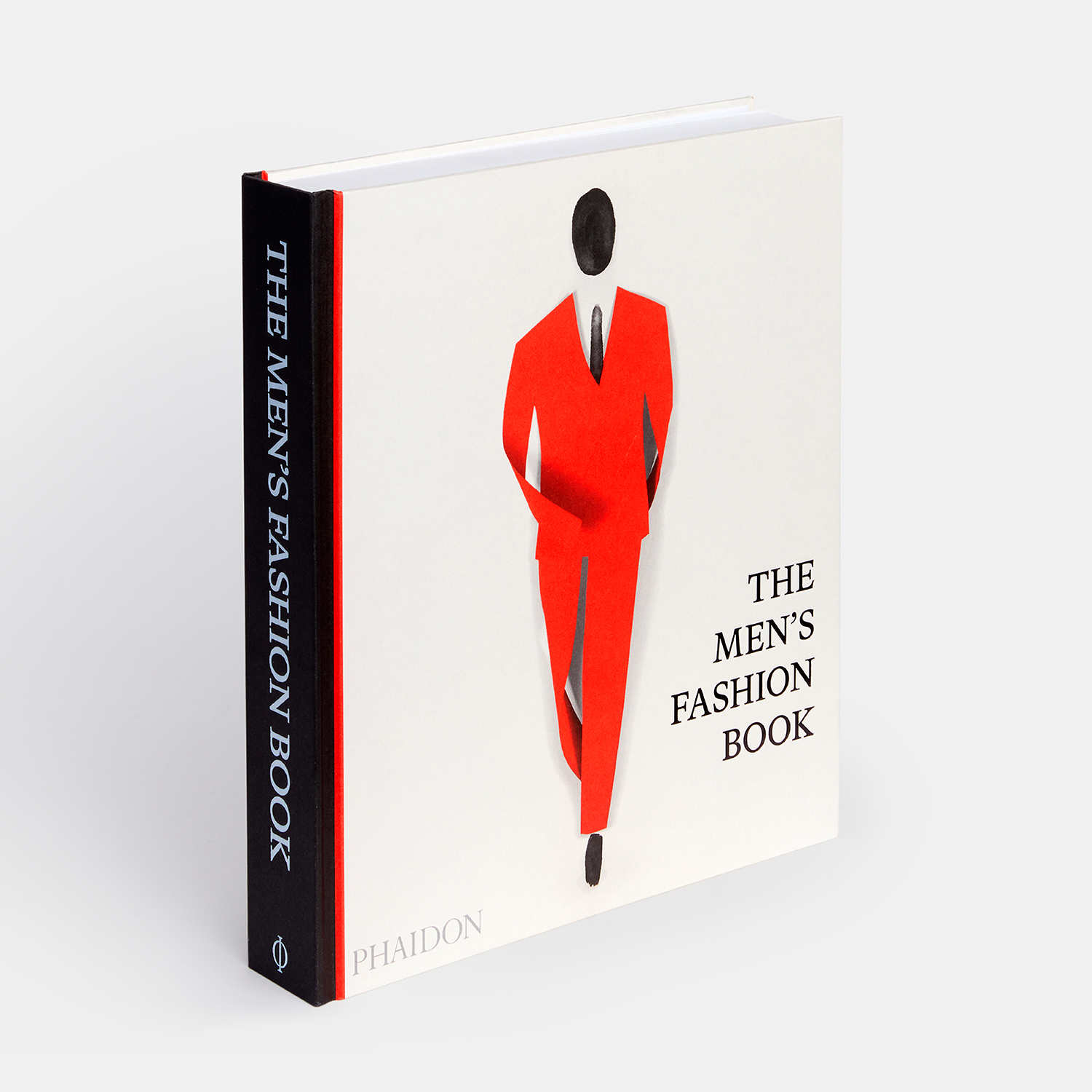 Of course, there's more to Japanese couture than revival styles. The Men's Fashion Book also details the moment, in 1981, when Japanese designers Rei Kawakubo and Yohji Yamamoto made their Paris runway debuts –"Yamamoto under his name, Kawakubo under Comme des Garçons," Gallagher notes. "Their shadowy, cocooning creations set the stage for a new brooding, anti-body-hugging moment in fashion. In time, male obsessives of both brands began cloaking themselves in their voluminous pleated trousers, stretched shirts, and off-the-body tailoring."
Both designers feature in the new book, with Yamamoto receiving praise for his "artful but highly wearable pieces," while Comme des Garçons is described as offering "imaginative wares, which allude to everything from weathered fishermen to Studio 54 revellers."
To get a better idea of how these and others have influenced the way we dress, order a copy of The Men's Fashion Book here.