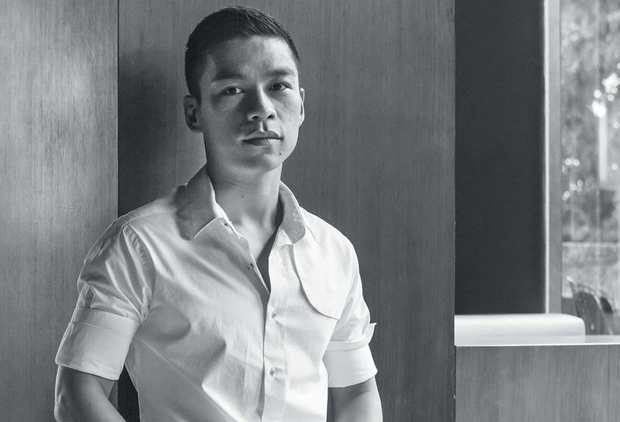 The Insider's Guide to Ho Chi Minh City
Fashion designer Adrian Anh Tuan on the city's secrets as revealed in our Wallpaper* Guide
Owner and founder of the Valenciani label, Adrian Anh Tuan is known for producing figure-hugging dresses in chiffon, jacquard, silk, crepe and satin; Vietnam's glitterati are big fans. The designer says he's always inspired by travelling, but especially by Ho Ch Minh City, formerly known as Saigon.
A favoured hangout from which to soak up the city is Bang Khuang Café (9 Thai Van Lung), because of its "retro decor, chilled music and uncrowded setting". For dinner, he likes Lucca (88 Ho Tung Mau), an Italian restaurant with a chic decor and delectable seafood pasta. Other venues on his hit list are El Gaucho (5d Nguyen Sieu), which "serves a mean Argentinian beef soup and succulent steaks", and local institution Trois Gourmands (18 Tong Huu Dinh). For traditional Vietnamese food, Anh Tuan recommends the hawker stalls in District 5; try some deep-fried chicken and rice, snails, and chè (desserts).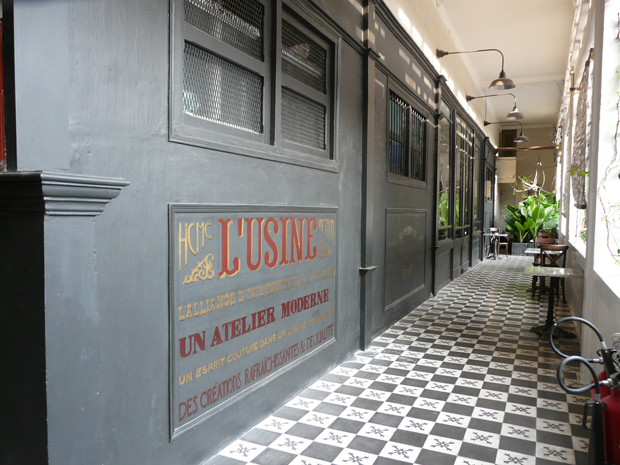 His preferred bars for a round of great martinis with friends are Cloud (floors 6-7, 2 bis Cong Truong Quoc Te) and 2 Lam Son at the Park Hyatt (2 Lam Son). He may wrap up the night at Velvet (at the Park Hyatt), which is "always fun, and has a cool interior design". Anh Tuan's tips for a fashion fix include concept stores L'Usine (151 Dong Khoi) and Runway "with its interior conceived as an ice cave" (Floor M Vincom Center B, 70-72 Le Thanh Ton), and the "gorgeous" Christian Dior shop (171 Dong Khoi). As for a hidden gem, seek out the retro Lam Boutique (76a Le Loi).
We hope our preview has given you an idea for an upcoming city break. Our Ho Chi Minh City Wallpaper* Guide is available in print here and coming soon to iTunes where you'll find our other Wallpaper* City Guides.