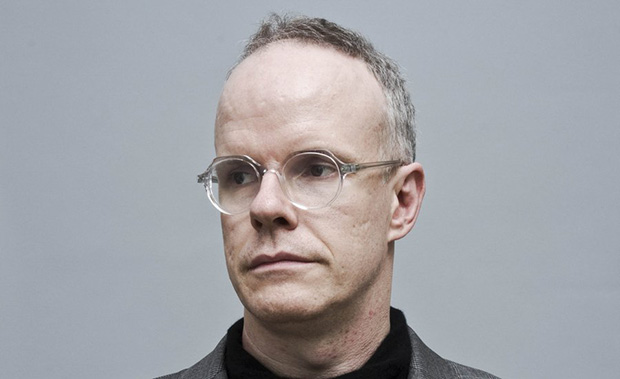 Phaidon authors dominate ArtReview's Power 100
From Ai Weiwei to Yayoi Kusama, Hans Ulrich Obrist to Isa Genzken, Phaidon folk feature highly in this year's list
What links the Swiss-born, London-based curator Hans Ulrich Obrist to the German photographer Wolfgang Tillmans, the Polish director of Documenta 14, Adam Szymczyk and the Chinese artist and dissident Ai Weiwei? All four are Phaidon authors and all four are in the top ten of the ArtReview 2016 Power 100.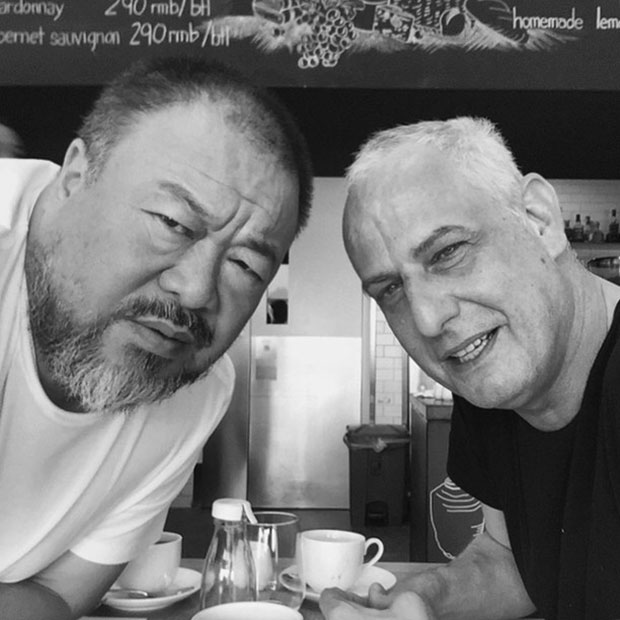 Obrist, who nominated artists for our current painting survey Vitamin P3, also contributed to Defining Contemporary Art, as well as our Pipilotti Rist and Ai Weiwei monographs, is also artist director of the Serpentine Galleries, and took first place in the Power 100 list partly thanks to his impressive work rate.
Here's an excerpt from ArtReview's citation: "The curator is famous for ignoring traditional constraints of both time (he works nearly constantly, and famously founded the Brutally Early Club, an open-to-all discussion group that meets at 6.30am) and geographic place (he is in perpetual motion, giving talks and doing interviews at nearly every significant art event around the globe), and a single institution could never hope to house the full breadth of his activities."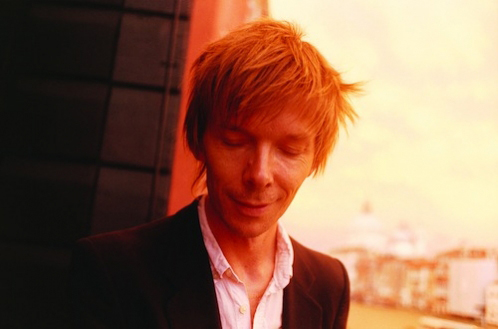 Szymczyk, ranked at number two, is, of course, no slouch either. The Documenta director, and contributor to our Defining Contemporary Art, Creamier and Pawel Althamer books, was also the co-director of the 2008 Berlin Biennale, and was the director of the Kunsthalle Basel from 2003 until 2014.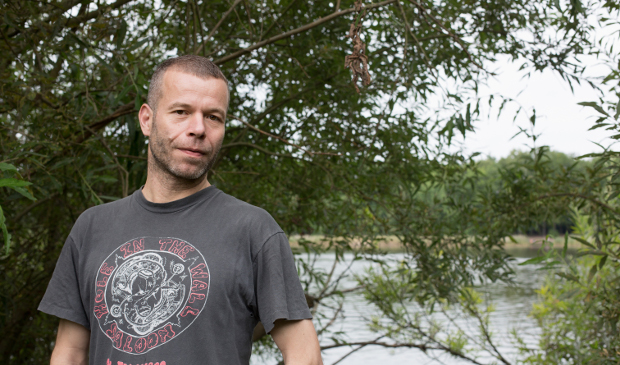 Meanwhile, Wolfgang Tillmans life and work is more familiar territory for everyday gallery goers, as well as a wider public. The German-born photographer and Turner Prize winner has campaigned for Britain to stay in Europe, and has staged highly acclaimed exhibitions by other artists, such as Jenny Holzer, Isa Genzkhen and the late David Wojnarowicz at his Between Bridges gallery. Find out more about his work in our Tillmans book.
Ai Weiwei, ranked at number ten is, of course, among the world's most prominent artists and, after getting his passport back from the Chinese government in the summer of 2015, has staged high-profile exhibitions in Britain, Austria, and Australia, while simultaneously campaigning for the rights of Syrian refugees. Discover more about his distinctive work in our Ai Weiwei book.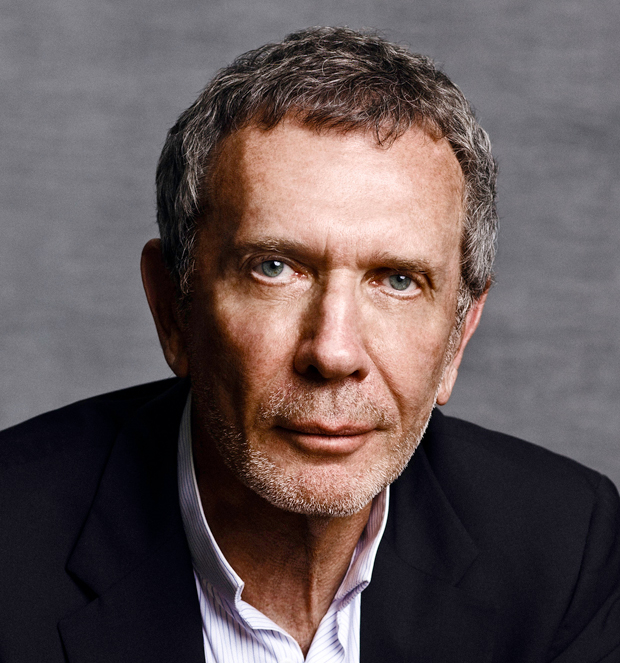 Elsewhere on the list, the Vitamin P3 nominator and director of the Stedelijk Museum Amsterdam Beatrix Ruf is at number 11; the New Museum director Pipilotti Rist author and Defining Contemporary Art co-author Massimiliano Gioni is at number 15; the innovative Chicago artist who combines real-estate development with social practice, Theaster Gates, is at 16; Christine Macel, Vitamin P3 nominator, curator of the 2017 Venice Biennale, and the Centre Pompidou chief curator is at 17; author of our Agnes Martin book and founder of Pace gallery Arne Glimcher is at 19 alongside his son and business partner Marc; Thelma Golden, director of the Studio Museum in Harlem and Vitamin P3 nominator, is at 29; London gallerist and Vitamin P3 nominator Sadie Coles is at 31; and Vitamin P3 nominator Mónica Manzutto, co-founder of the Kurimanzutto Gallery in Mexico City is at 32 alongside her husband and fellow Kurimanzutto co-founder José Kuri.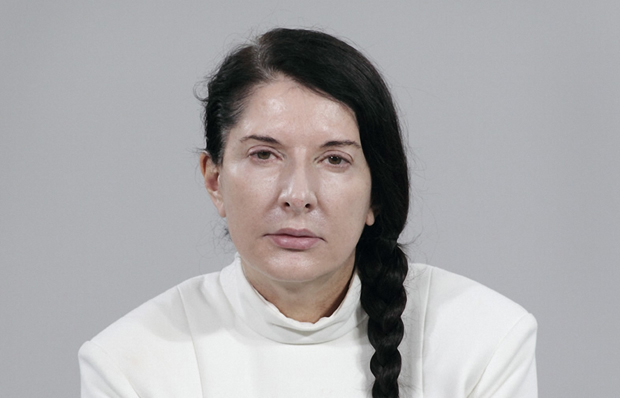 The seminal Serbian performance artist Marina Abramović is at 46; the German born artist Isa Genzken is at 47; the brilliant Belgian painter Luc Tuymans is at 60; the highly politicized multimedia South African artist William Kentridge is at 62, take a look at his Contemporary Artist Series book, here; Van Abbemuseum director and Vitamin P3 nominator Charles Esche is at 63; Frieze founders Matthew Slotover and Amanda Sharp are at 66, alongside fair director Victoria Siddall, take a look at our new Frieze book here.
British artist and Vitamin P3 nominator Liam Gillick is at 67; the Danish-Icelandic artist, architect and good food advocate Olafur Eliasson is at 74; Jeebesh Bagchi, Monica Narula & Shuddhabrata Sengupta, better known as the Indian art group Raqs Media Collective, contributors to Akademie X, are at 86; Philippe Pirotte, rector of Frankfurt's Städelschule art school and Vitamin P3 nominator is at 88.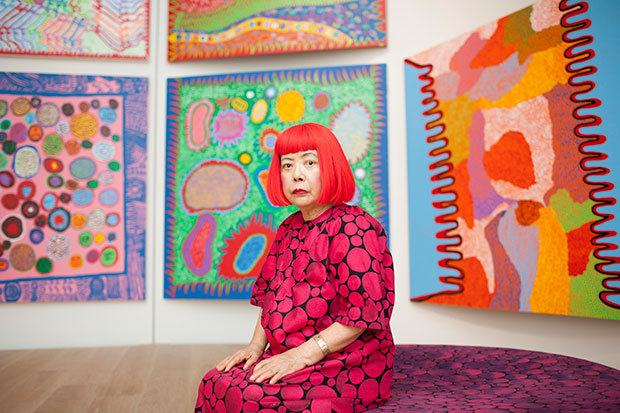 The Japanese artist and subject of one of our Contemporary Artist Series books Yayoi Kusama is at 93; Eugene Tan, director of the National Art Gallery, Singapore and Vitamin P3 nominator is at 94; and the Latin American curator and co-author of Art Cities of the Future, Pablo León de la Barra is at 97.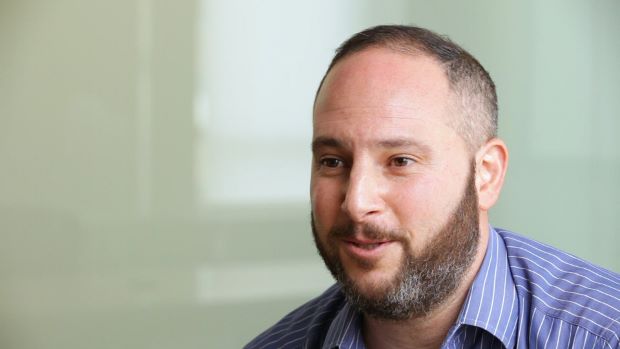 So, not a bad line-up - and one that's completed for us by new entry at #100 Ragnar Kjartansson - an artist very much loved by the Phaidon team! Congratulations to all those listed. You can browse through all their books and much more over in our store.