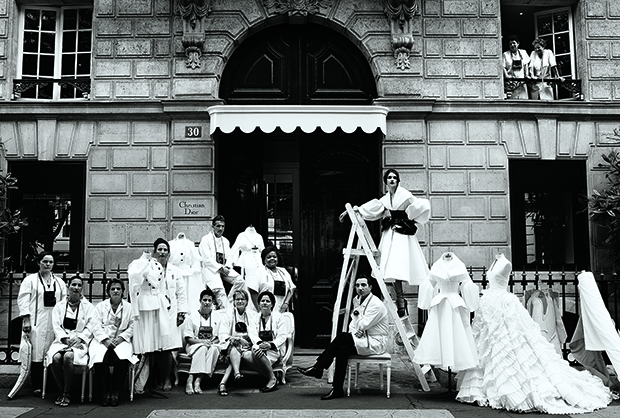 Grace's greatest photographers – Demarchelier
To celebrate the publication of Saving Grace: My Fashion Archive 1968-2016, Vogue's Grace Coddington recalls some of her favourite photographers, including the long-standing consummate professional Patrick Demarchelier
Few fashion professionals have led as long and illustrious a career as Grace Coddington, US Vogue's creative director at large, yet the photographer Patrick Demarchelier comes close.
This French-born photographer, like Grace, began his career in Europe before moving to New York, and has produced excellent imagery on both sides of the Atlantic.
He features in Coddington's new career-spanning collection, Saving Grace: My Fashion Archive 1968-2016 a stunning two-book set that spans her remarkable career. The box includes Grace: Thirty Years of Fashion at Vogue and Grace: The American Vogue Years, and reproduces a number of Demarchelier shots which show just how meticulous and adaptable a photographer he truly is.
"Patrick Demarchelier is a consummate professional," says Grace, "a tireless worker with a generous spirit, and lovely to be around. He and I have worked together since the late seventies, when he lived in Paris and I in London, collaborating for British Vogue. He can happily fit into any situation; he can shoot indoors or out, with a model or an actress; and he never fails to produce a gorgeous photograph."
In 2008, Grace used Demarchelier's exacting production values to accentuate the craftsmanship of the Parisian fashion houses. "At a time when everything is so speedy and throwaway, we wanted to make a point in our story about the beauty and quality of haute couture," Grace explains. "It focused on the creative teams behind each house, the "petites mains.""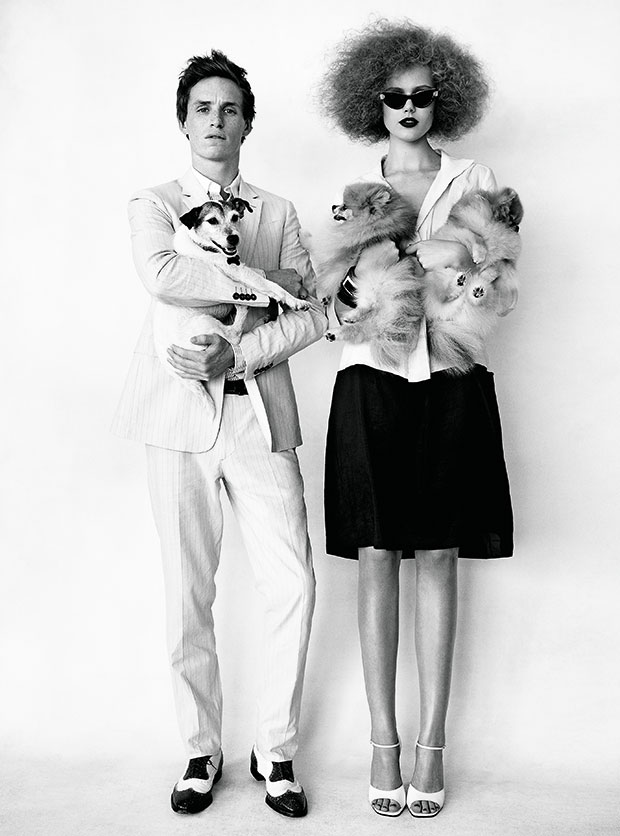 The following year, Demarchelier shot a young British actor who charmed Grace long before he thrilled movie audiences around the globe.
"At Vogue we like working with male actor rather than male models in our fashion shoots and I, of course, prefer the English ones. Oscar winner Eddie Redmayne is one of them. A fresh young face when Patrick and I shot him in 2009, he arrived without attitude or entourage, and was utterly charming. Pale and freckled, very polite and self-deprecating, he was like the son I always wish I'd had."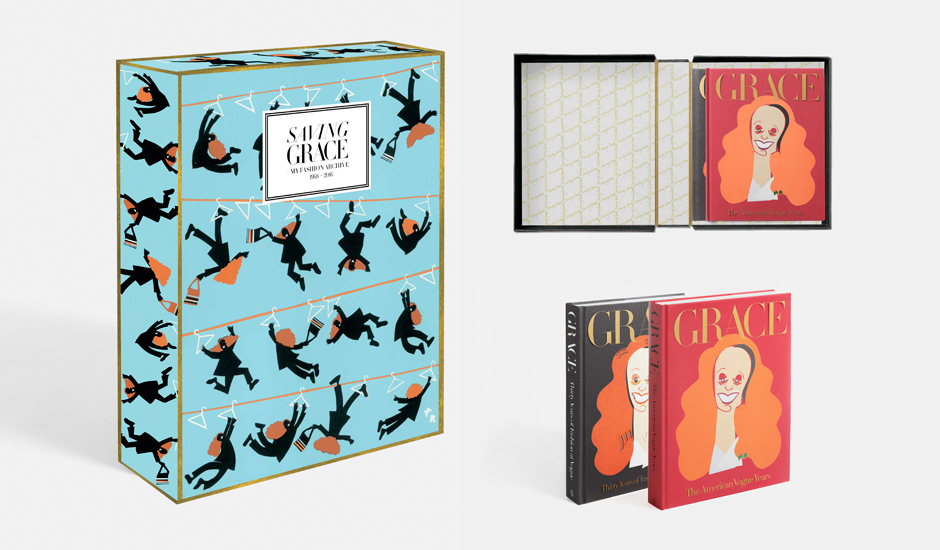 For more beautiful photographs and fond fashion reminiscences, order a copy of Saving Grace: My Fashion Archive 1968-2016 here.