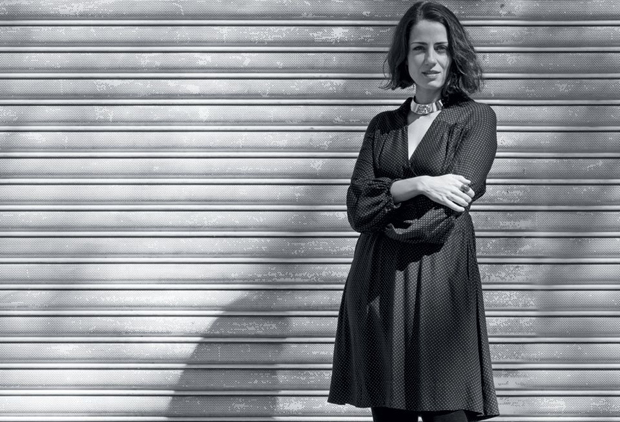 The Insider's Guide to Sao Paulo
Jewellery designer Camila Sarpi on the city's secrets as featured in our downloadable Wallpaper* Guide
Creator of some of the most dazzling jewellery seen on paulistanas, Camila Sarpi starts the day buying cacti, orchids and bromeliads at Mercado de Flores do Ceagesp (Avenida Doutor Gastão Vidigal 1946). Afterwards she refuels with pão de queijo and coffee at Pão de Queijo Haddock Lobo (Rua Haddock Lobo 1408).
"The same family has run it since the 1960s, and I always see friends in the line there," she says. On weekends, Sarpi lunches at Spot (Alameda Ministro Rocha Azevedo 72) or Bar da Dona Onça (Avenida Ipiranga 200) at the base of Edifício Copan. "The feijoada is irresistible" she says. She's also a fan of Paribar (Praça Dom José Gaspar 42), preferably for a drink in its 1950s-style inner hall, before viewing the contemporary art at Baró Galeria (Rua Barra Funda 216), where exhibitors include Massimo Vitali.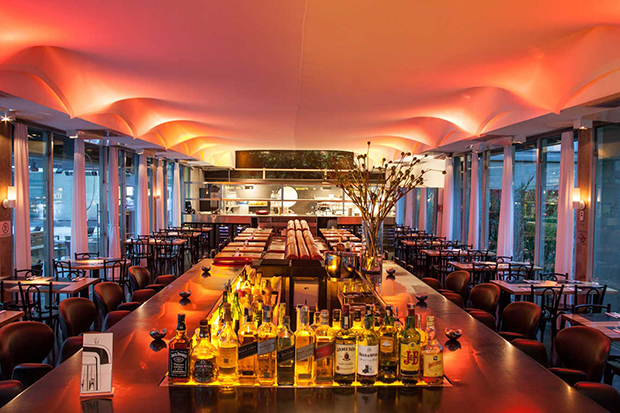 For swimwear, her go-to designer is Adriana Degreas (Rua Doutor Melo Alves 734), as "the shapes are more discreet and austere than most Brazilian swimsuits". Meanwhile, multi-brand shop/ gallery Choix (Rua Professor Artur Ramos 181) is a good pick for magazines as well as jewellery and artworks. Come nightfall, Sarpi heads to restaurant Chou (Rua Mateus Grou 345), where she takes a table in the backyard. "I love the mezze, which are perfect for sharing among friends," she says.
We hope our preview has given you an idea for an upcoming city break or some places to visit if you're there for the upcoming FIFA World Cup. You can find out about the places mentioned above - and more - by downloading our Wallpaper* City Guide here.