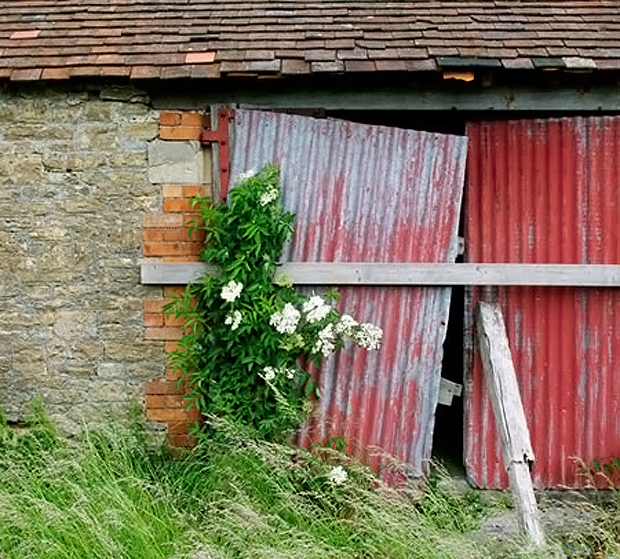 Hauser & Wirth go mad in the country
The international contemporary art gallery plans to open a new exhibition space in the English countryside
Up until recently, Durslade Farm in Bruton, rural Somerset had one minor cultural claim to fame: the farmhouse and some of its outbuildings in this sixteenth-century model farm had served as a backdrop for the Juliette Binoche and Johnny Depp period romance, Chocolat (2000).
Now cultural activity of a slightly higher order will be gracing its Grade I and II listed walls, as the international contemporary art gallery Hauser & Wirth has bought the property and plans to turn it into "a destination for experiencing art, architecture and the remarkable Somerset landscape," welcoming visitors from 2014.
Iwan Wirth, the gallery's co-founder told a local paper that he felt "like a salmon leaping for the fly" when he first saw a for-sale sign outside the derelict farm, at the edge of the town of Bruton; the property was on the market in 2009, with an asking price of £1,500,000.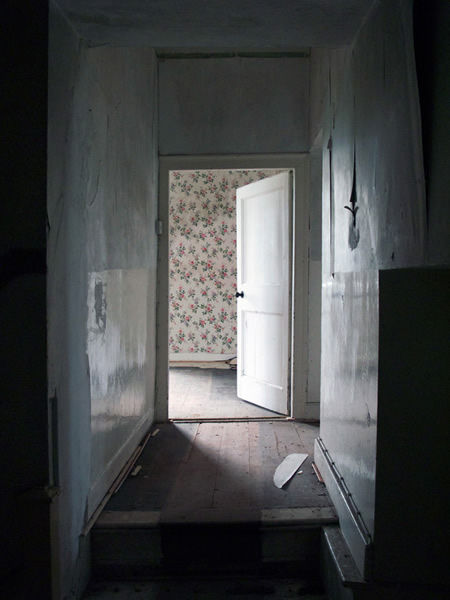 From his tone, it seems that Hauser & Wirth Somerset might be as much labour of love as commercial venture. Nevertheless, the gallery's director, Alice Workman, told The Guardian this week they expect to see 40,000 visitors each year, with art lovers in tertiary British cities Bristol and Bath undertaking the hour or so's trip to the farm.
The paper also speculates that Durslade, set in 112 acres of pasture and woodland, could serve as an artist's retreat; Pipilotti Rist, Roni Horn, and Paul McCarthy have already visited.
While it does seem to be an unusual decision, Hauser & Wirth Somerset isn't entirely without precedence; Sarah Lucas now lives in rural Suffolk, and helps run the SNAP arts festival in Aldeburgh, while Damien Hirst is renovating Toddington Manor in rural Gloucestershire, with a view to exhibiting his own collection in the stately home.
For more on Hauser & Wirth Somerset, go here. For more on Paul McCarthy, Roni Horn and Pipilotti Rist take a look at our wonderful books dedicated to these amazing contemporary artists.