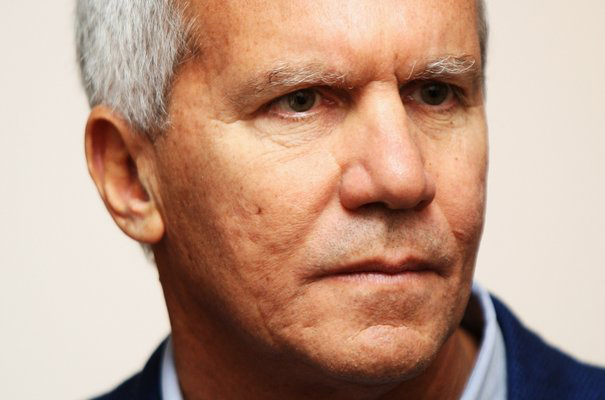 Larry Gagosian is officially bigger than the Tate
He started off selling posters from in LA in 1975 now uber-dealer Larry Gagosian's empire spans four continents
There's a great Art Newspaper story this morning about how Larry Gagosian now has more exhibition space than the Tate. This month, Gagosian Gallery will open a temporary exhibition space in Rio de Janeiro, Brazil. Next month, it inaugurates a Jean Nouvel-designed space at Le Bourget, a private airport near Paris. As the Art Newspaper points out, these are the 12th and 13th galleries of a Gagosian empire that now spans four continents. The paper calls it "an unprecedented business model", pointing out that Gagosian started out selling posters from a patio in Los Angeles in 1975.
The proliferation of art fairs has been a major factor in the gallery's expansion; there were only three important fairs in 1970, 68 in 2005 and 189 in 2011. Don Thompson, author of one of our favourite artworld exposés The $12 Million Stuffed Shark: The Curious Economics of Contemporary Art, says "A number of galleries are now getting 60% to 70% of their annual sales through art fairs, and that requires size and scale: you need more people, more artists, more money."
"Clearly the art market has become much more global in the past few years," Gagosian concurs. "We see evidence of this in the expansion of museums and art fairs internationally. There is no reason why galleries such as ours can't benefit from this trend." 
Read the full article here.