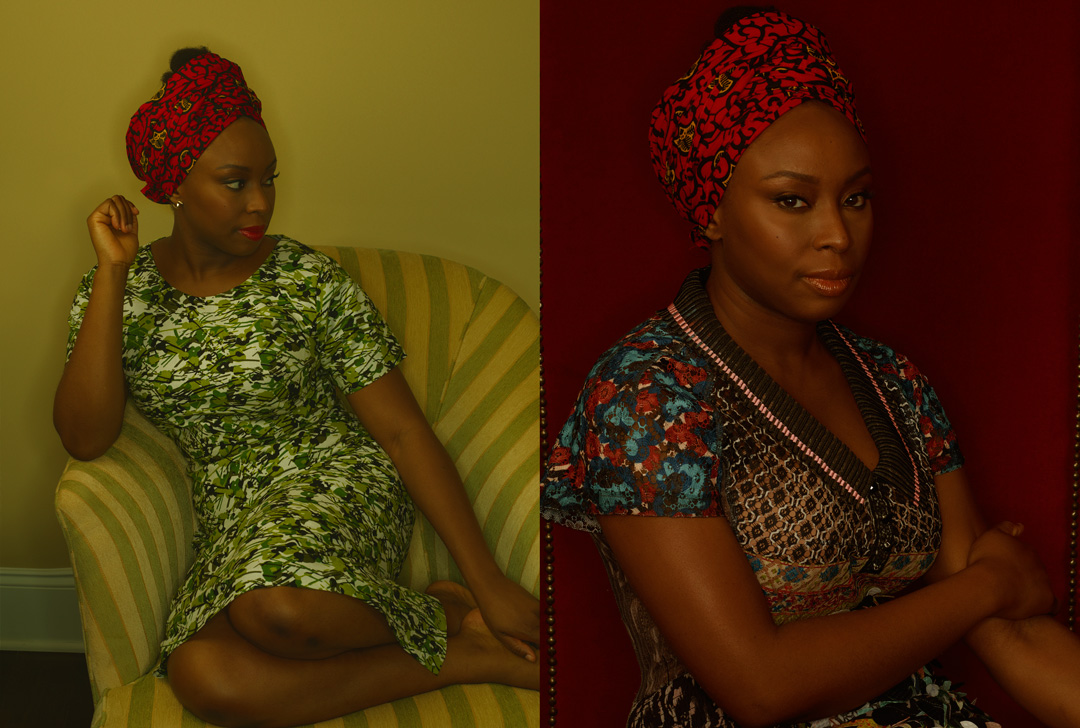 How Annie Leibovitz captured Chimamanda Ngozi Adichie
In Portraits 2005–2016, she highlights the novelist and campaigner's multidimensionality in a rare photo pairing
Not many novelists attain the kind of achievements or reach the kind of critical acclaim that places them alongside the rock stars, Hollywood actors, business moguls and world leaders photographed in our new Annie Leibovitz book. However, Chimamanda Ngozi Adichie is quite used to broadening a narrative.
The Nigerian-born, multi-award winning writer is best known for her highly engaging books such as Purple Hibiscus, Half of a Yellow Sun, and Americanah. Each offers readers outside of Anglophone Africa a nuanced view of Nigerian life, and Nigerian readers a series of fictional figures that are instantly recognizably.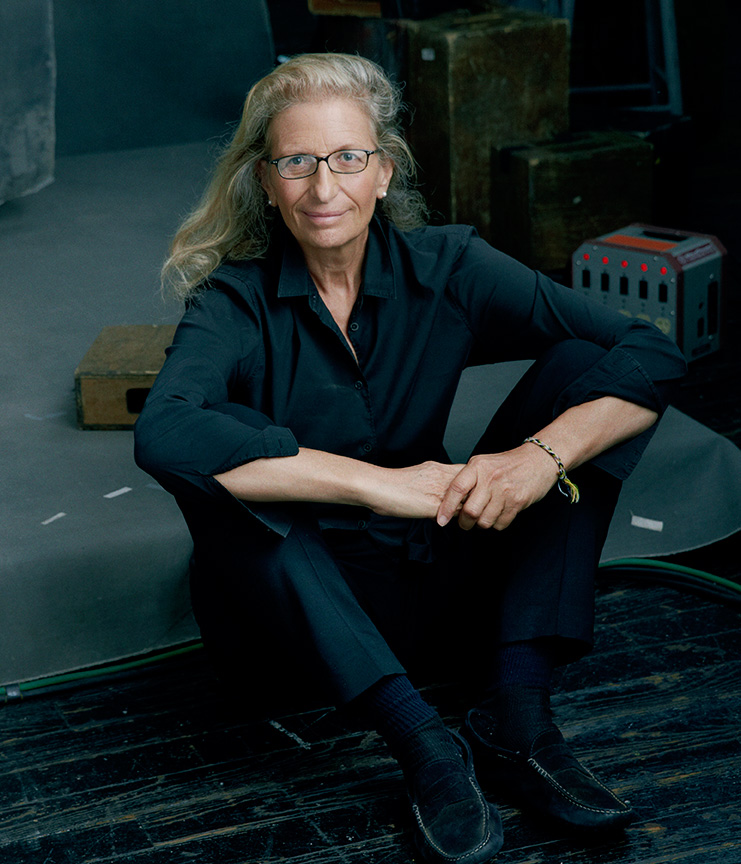 Adichie has reached beyond the written page in a series of TEDx Talks, calling for a wider representation of different cultures within popular storytelling, as well as new ways to approach feminism in the 21st century. Beyoncé included parts of Adichie's TEDx talk, We Should All Be Feminists, on her 2013 song ***Flawless, and a translation of the essay was made avaiable to all 16-year-olds in Sweden towards the end of 2015. Today she divides her time between Lagos and suburban Baltimore, writing, teaching and lecturing.
In this 2016 image Annie Leibovitz chooses to present Adichie in a pairing of photographs, rather than just a single shot, suggesting that a single viewpoint couldn't quite capture this singular writer.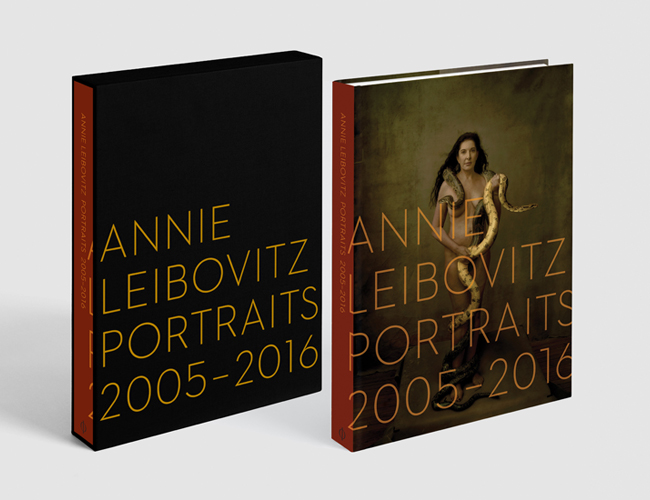 For a longer look at Annie Leibovitz's sumptuous photographs order a copy of Annie Leibovitz: Portraits 2005–2016 here.