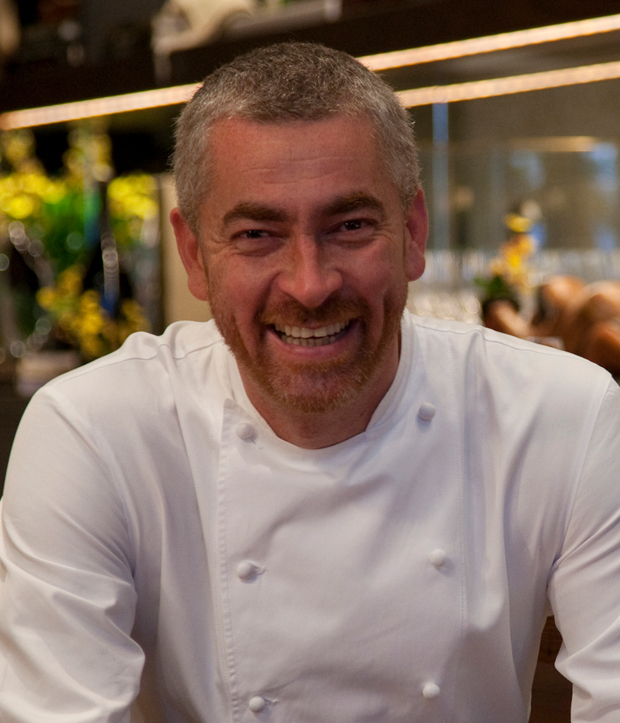 Alex Atala is to open a hotel in the Amazon
The Brazilian superchef and Phaidon author on his plans to to incorporate five restaurants into his new venture
Who do world-class chefs turn to for hotel advice? Not advice on where to stay (they have our excellent Wallpaper City Guides for that) but advice on how to get one off the ground - literally.
The Brazilian-born chef and restaurateur in question, Alex Atala, is pretty well travelled but when he hit upon a plan to extend the concept of his acclaimed São Paulo restaurant D.O.M. and develop it into a 35-storey hotel, he knew exactly who to call.
"I asked Daniel Humm for a lot of advice," Atala tells Eater – a wise choice, since the patron chef of Eleven Madison Park has managed to develop his restaurant into NoMAd, a respected group of up-market hotels.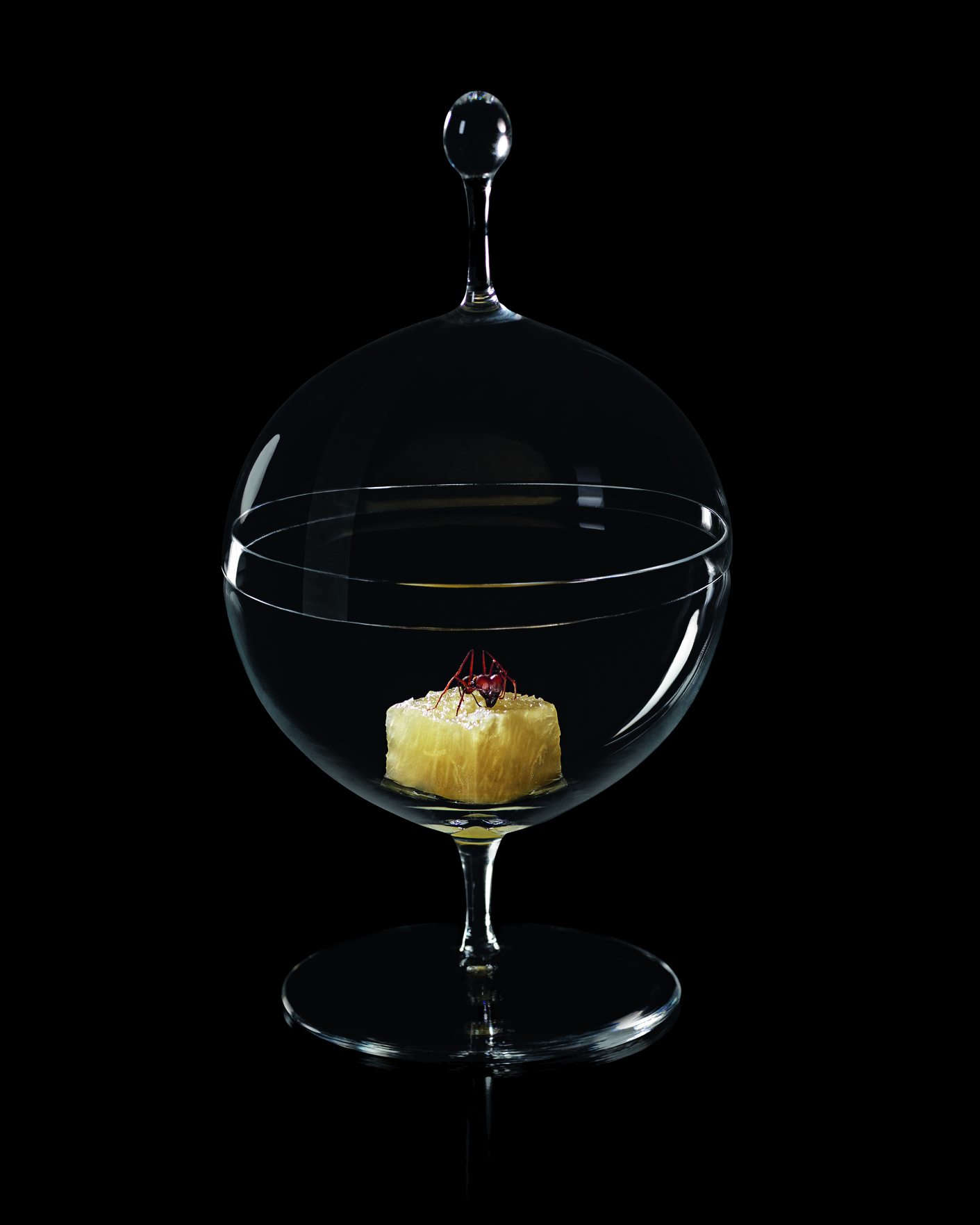 Atala's hotel will take the name of his acclaimed São Paulo restaurant and cookbook, D.O.M., and he may even fold that old place into this new venture, which is scheduled to open in 2021 in the same genteel Jardins district of the city. However, DOM the hotel is going to offer both its guests and walk-up trade a far wider array of dining than Alex can offer right now.
"The restaurant's floor will be totally accessible to the streets, so that people can move around freely there," Atala tells Eater.com. "We want to have at least five food operations, and I plan to offer some of those to friends. There are chefs who could run their restaurants in São Paulo, and there are even chefs that are here, but in other neighbourhoods, far from this one."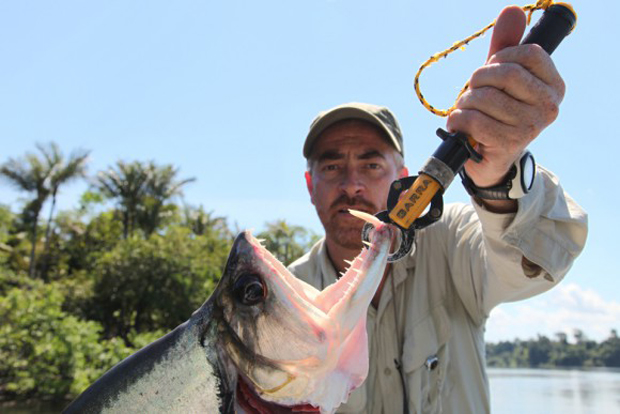 Though Atala as yet has concrete plans for just one initial hotel, he adds that he would also like to develop D.O.M. into a hotel chain. The chef is famous for his knowledge of Amazonian gastronomy – he has worked the rainforest's fruits, roots and ants into his inventive menus, and rather than strike out for the more obvious city destinations, Atala says he'd love to head up river.
"I would love to take this project to the Amazon in the future," he says. "I have a connection to that place; it would be amazing."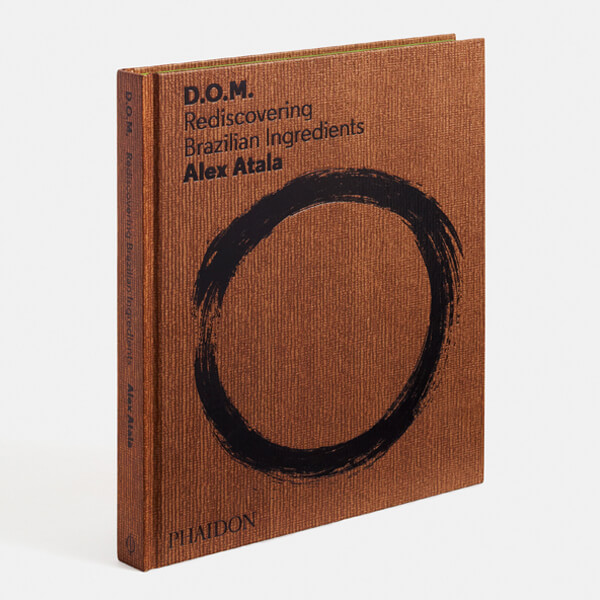 For more on Atala's wild Brazilian tastes order a copy of D.O.M. Rediscovering Brazilian Ingredients and see the extraordinary meal Alex made from ordinary ingredients in Massimo Bottura's Bread Is Gold. In it, 45 hugely inventive chefs share 150 simple recipes anyone can make at home.