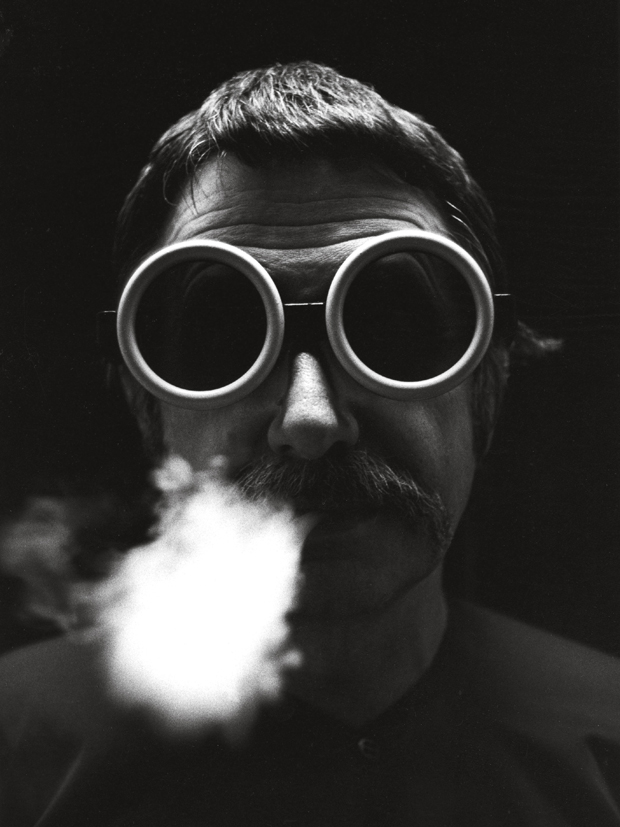 Ettore Sottsass by Deyan Sudjic
We ask the Design Museum Director to share some memories of his old friend and the subject of our new book
If you're interested in the life and work of the Italian designer and Memphis founder Ettore Sottsass, chances are you've already bought this book. But you may like to know there's a great talk at the Design Museum in London in a couple of weeks you also should not miss. It's being hosted by the director of the museum, Deyan Sudjic, and he'll be talking to Barbara Radice, the wife of Ettore Sottsass and co-founder of the Memphis Design Group. It takes place on June 3 at The Design Museum, Shadwell and you can buy tickets here. Phaidon Club members, of course, get a discount. Phaidon Club is free to join here.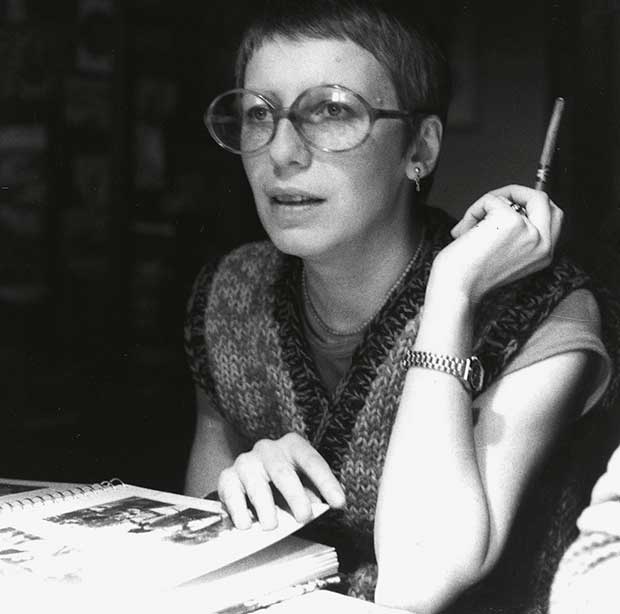 We called Deyan earlier this week to ask him about his memories of Ettore and Barbara. The Design Museum Director was a regular visitor to their house and studio in Milan. He began by describing the image he still has in his mind of Ettore.
"Ettore had one of those faces that you'll never forget. He had the sad eyes of a bloodhound. He was remarkably elegant and he was always curious," Sudjic told us.
Sudjic has known Barbara for many years and so there are a lot of things to talk about next month, including a few he's eager to find out for himself. "She was very close to one of the most extraordinary designers of the 20th century and a lot of the most interesting things that happened, happened when they were together – the name Memphis for example. The whole question about why it's called Memphis is pretty interesting. Long before the Memphis group, when Barbara was still a journalist, she interviewed him in the magazine and the sub of the magazine ended up using the headline 'the Memphis blues again', which was interesting."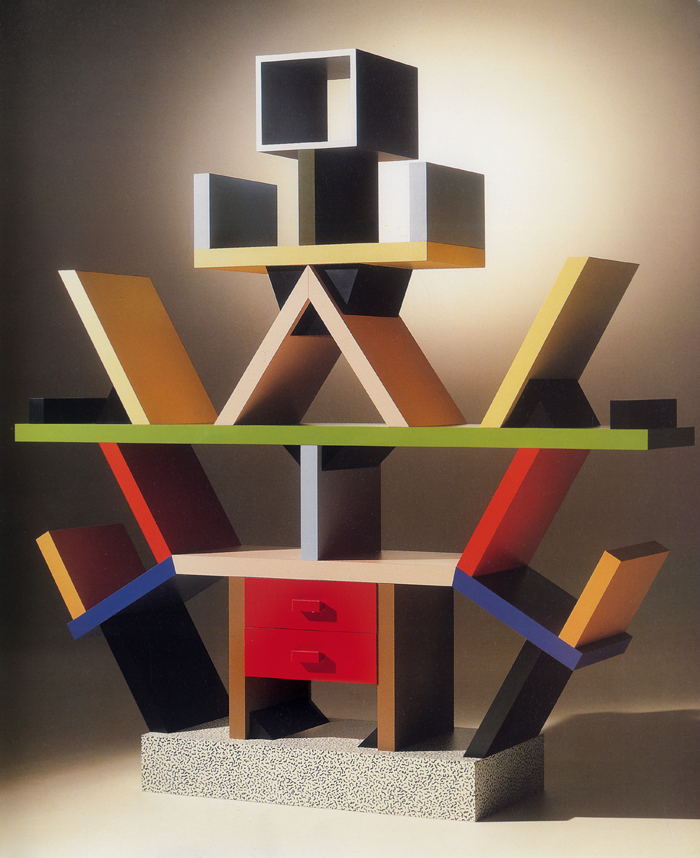 Sottsass's career, as our new monograph makes clear, was pretty remarkable. As well as being engaged on advanced business systems for corporate clients such as Olivetti, he was able to pursue an artistic career, making remarkable ceramic and glass works.
"Really, he had two parallel careers," Sudjic says, "the world of work and the world of emotions and ideas. I think the way that he managed to look at technology is really important. He gave Olivetti's first mainframe computer the Elea 9003 a shape. In the archives, there's a wonderful letter he wrote to himself which asks: 'what should a computer look like? Not like a washing machine.' I think that's a fantastic idea - that you look at the emotional aspects of technology. In an increasingly pixelated world understanding that is very important for design."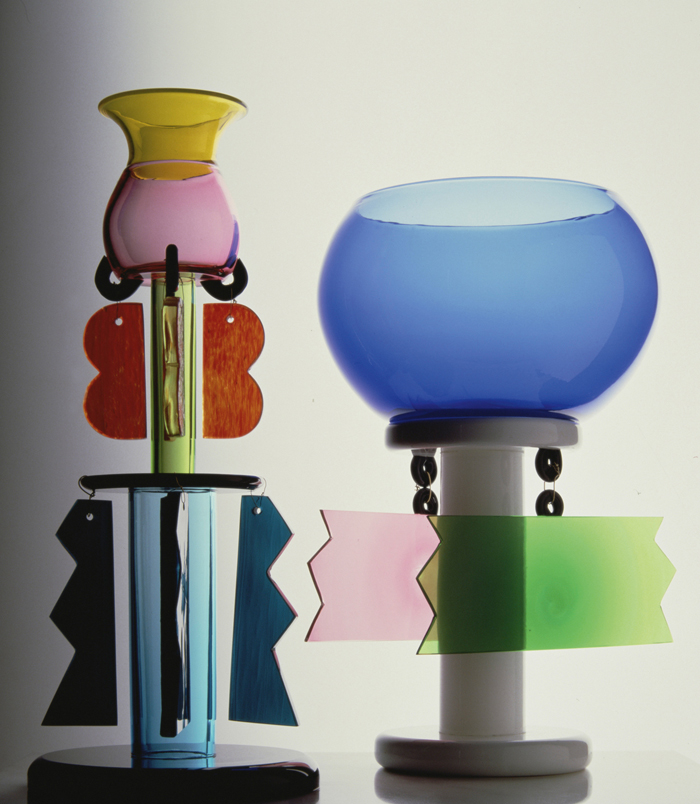 Radice recently told us about an extraordinary meeting between her, Ettore and the young Steve Jobs, which made us wonder whether Sudjic saw any parallels between Sottsass and the current poster boy for technology and design, Jonathan Ive.
"I think that Apple and Olivetti are different beasts," Sudjic said. "Ive has this wonderful world in a hermetic bubble in California - One Infinite Loop whereas Sottsass's studio in Milan in the Eighties was a 16th century building in which he was able to maintain one studio to work for Olivetti and a parallel one for his own work. That's something that the current generation of technology designers couldn't imagine doing. They may be in the gilded cage, working for a marvelous company like Apple, but it's a very hermetic one. If you compare that to Ettore in those days, he had a much more open world which allowed an exchange of ideas. I think Ettore developed his voice early on and he had a sense of understanding the meaning of things and looking for qualities beyond the obvious functional ones in objects. I think that was part of what interested him."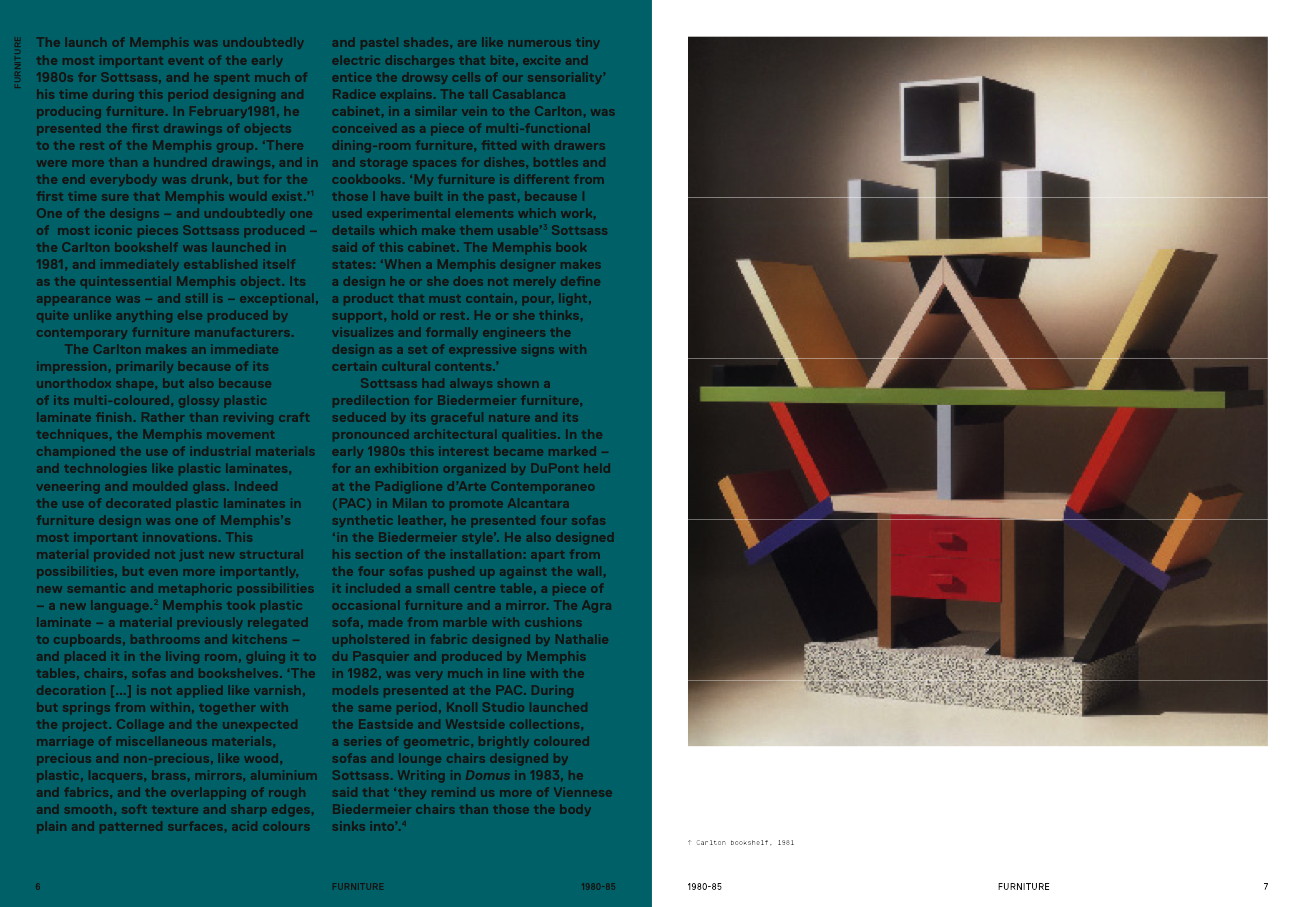 "I think Ettore's lasting influence is in giving an emotional depth to what we think of as pure functional objects. I think it's there in all sorts of people in different ways - whether they know it or not. The idea that it's part of the world of a designer to find a spiritual quality in everyday objects. To think beyond the obvious aspect of how we relate to the world around us and our possessions."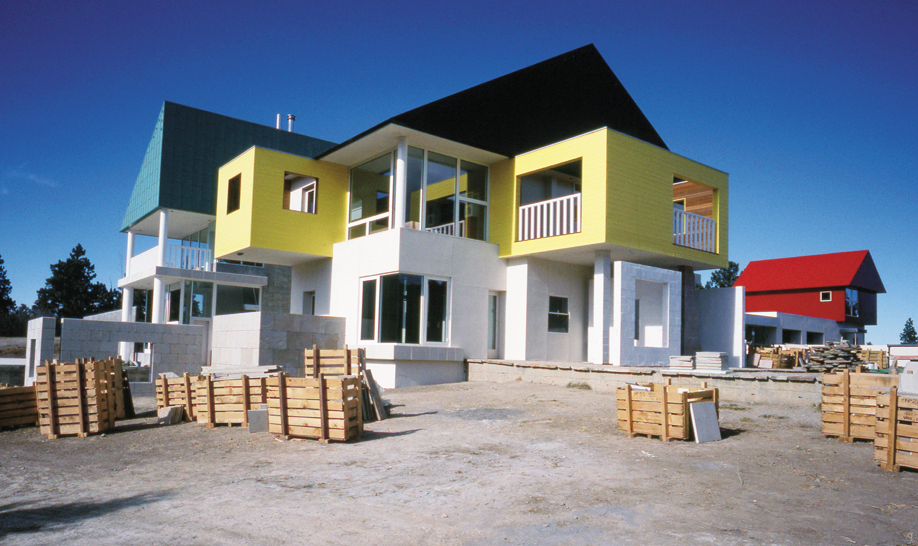 If this has whetted your appetite for the Design Museum talk you can buy tickets here. They're £14 or £10.50 for Phaidon Club Members in the members area. Join Phaidon Club here to take advantage of this, and many other offers. And of course, Check out Ettore Sottsass in the store, here.