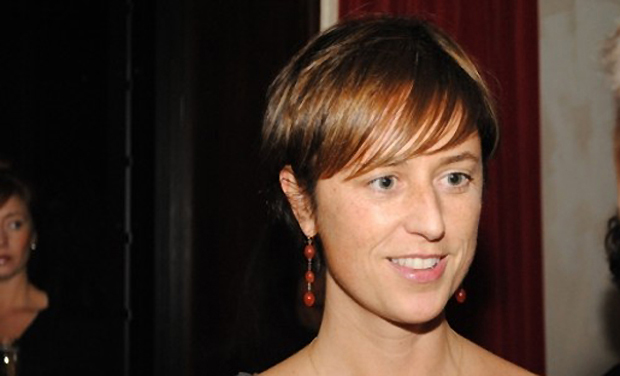 Phaidon authors head up the Venice jury
We congratulate this year's newly announced Venice Biennale jurists, many of whom are contributors to our books
Even though we're very aware of the talents of our authors here at Phaidon and their collective insight into the workings of the contemporary artworld's elite; we're nevertheless still always pleased - not to mention proud - when so many of them receive outside credit and are appointed to key roles in the numerous artworld bodies.
So it is with this year's Venice Biennale jury the bulk of which comprises longtime Phaidon contributors. The five jurists will, at the beginning of next month, bestow Golden Lion prizes for best National Participation and Best Artist in The International Exhibition, as well as a Silver Lion prize for a Promising Young Artist in The International Exhibition.
Jessica Morgan, The Daskalopoulos Curator, International Art, at The Tate and contributor to our definitive book on contemporary photography, Vitamin Ph, has been appointed jury president.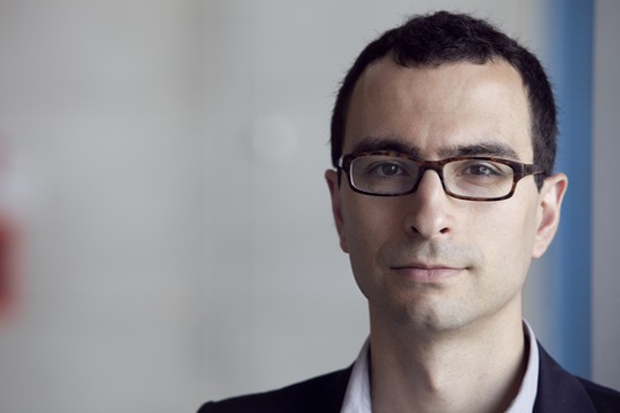 She will be joined by Francesco Manacorda, artistic director of Tate Liverpool, who interviewed Simon Starling for our recent monograph; Bisi Silva, founder and director of The Centre for Contemporary Art, Lagos, which is featured in our forthcoming Art Cities of The Future; Ali Subotnick, curator at The Hammer Museum in Los Angeles, who contributed to our contemporary art survey Ice Cream, as part of the Wrong Gallery curatorial team, alongside this year's biennale director, Massimiliano Gioni; and Sofía Hernández Chong Cuy, chief curator of this year's Bienal do Mercosul in Brazil and curator for contemporary art at the Colección Patricia Phelps de Cisneros in New York and Caracas.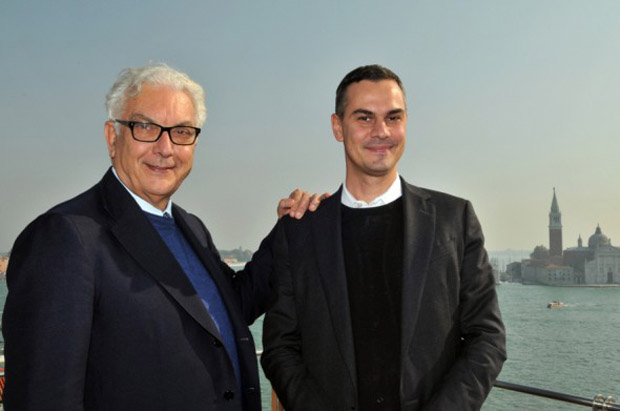 Gioni, as you probably know by now, edited our Younger than Jesus artists directory, updated our Maurizio Cattelan book, contributed to our Unmonumental sculpture book, and co-authored our truly magnificent and highly addictive Defining Contemporary Art volume.
Congratulations to all those appointed; we look forward to the awards ceremony, which will take place during the official opening of the exhibition, on Saturday 1 June, 2013. To see more on this story go to the Venice Biennale's website; for more on the work of these great curators, please browse our extensive collection of beautiful art books.