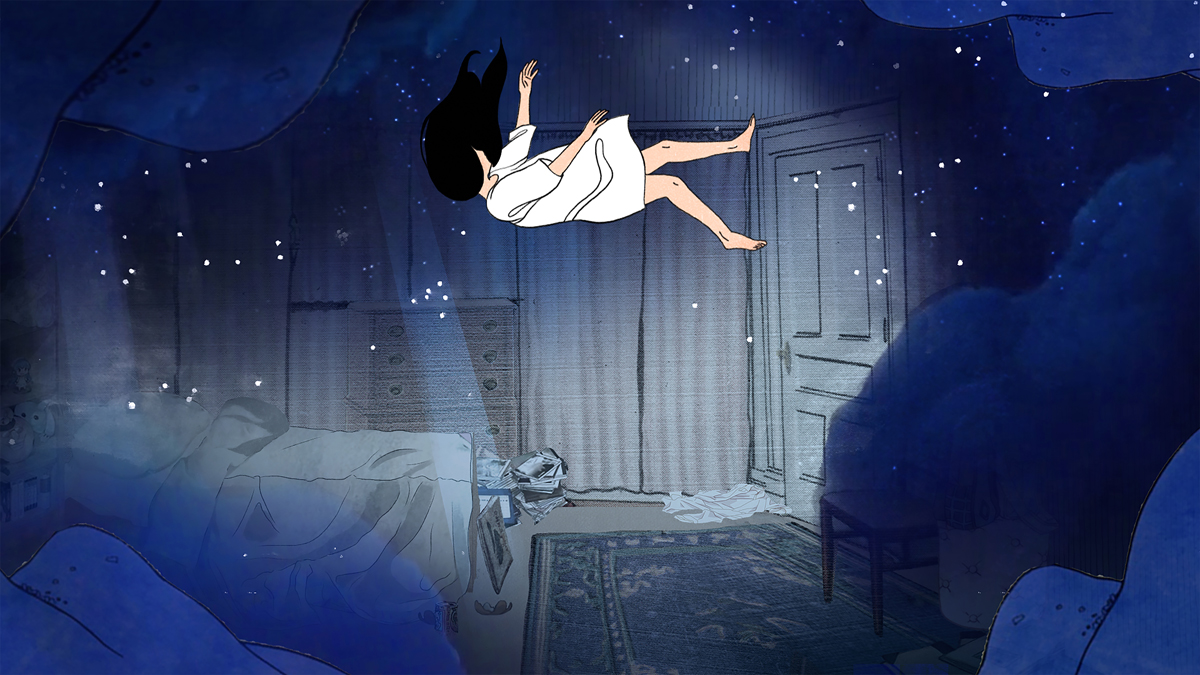 How to love, lunch and dream at the Venice Biennale
Here's why the 2017 Venice Art Biennale will be filled with pleasure and leisure (as well as a bit of politics)
When they're not thinking about showing fabulous art in a glorious location, organisers of the Venice Biennale often feel obliged to channel some timely political sentiments. Yet the Phaidon author and Director of the 2017 Visual Arts Sector at the Biennale, Christine Macel, has held back from grousing about Trump or Brexit, and instead has put together an international art exhibition that focuses on the leisure and pleasures of artistic creation as much as the world's rocky political outlook.
Entitled Viva Arte Viva, this central show is organised into a series of themed sections, or "trans pavilions", which follow one another, says Macel, "like the chapters of a book". There's the Pavilion of Joys and Fears which looks at the relationship between the individual and his own existence; The Pavilion of Colours, which plays around with colour in art; and The Dionysian Pavilion, which celebrates the female body and its sexuality, as well as life and pleasure.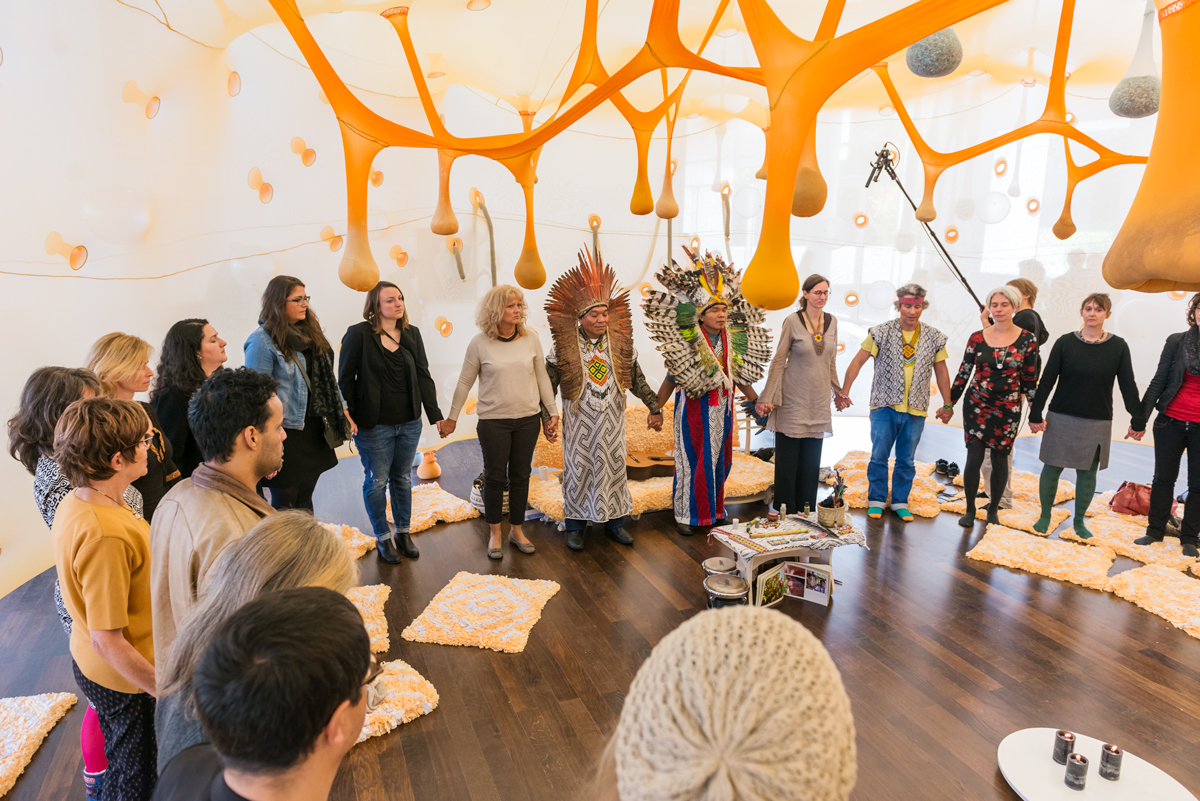 Don't expect it to be all X-rated. The show will include Rachel Rose's dreamy videos; Mexican artist Gabriel Orozco's dense, cerebral work, and quite a lot of reading material; one dedicated space within the Stirling Pavilion in the Giardini will contain a selection of the participating artists' favourite books for Biennale goers to browse through.
There's also a little bit of work to be done. In the centre of the show lies a space exploring the notions of leisure and labour in the creation of art; here the Danish-Icelandic artist Olafur Eliasson will introduce his Green Light project to the Venice crowds. This project invites refugees and locals to work together creating a new kind of LED-powered lamp Eliasson has designed. Proceeds from the sale of the lamps go towards helping these new arrivals in Europe.
Sounds like too much hard work? Then try the fair's new lunchtime talks series. Every Friday and Saturday during the six months of the exhibition, artists will host an Open Table or Tavola Aperta, to meet visitors over a casual lunch and hold a lively conversation about their practice.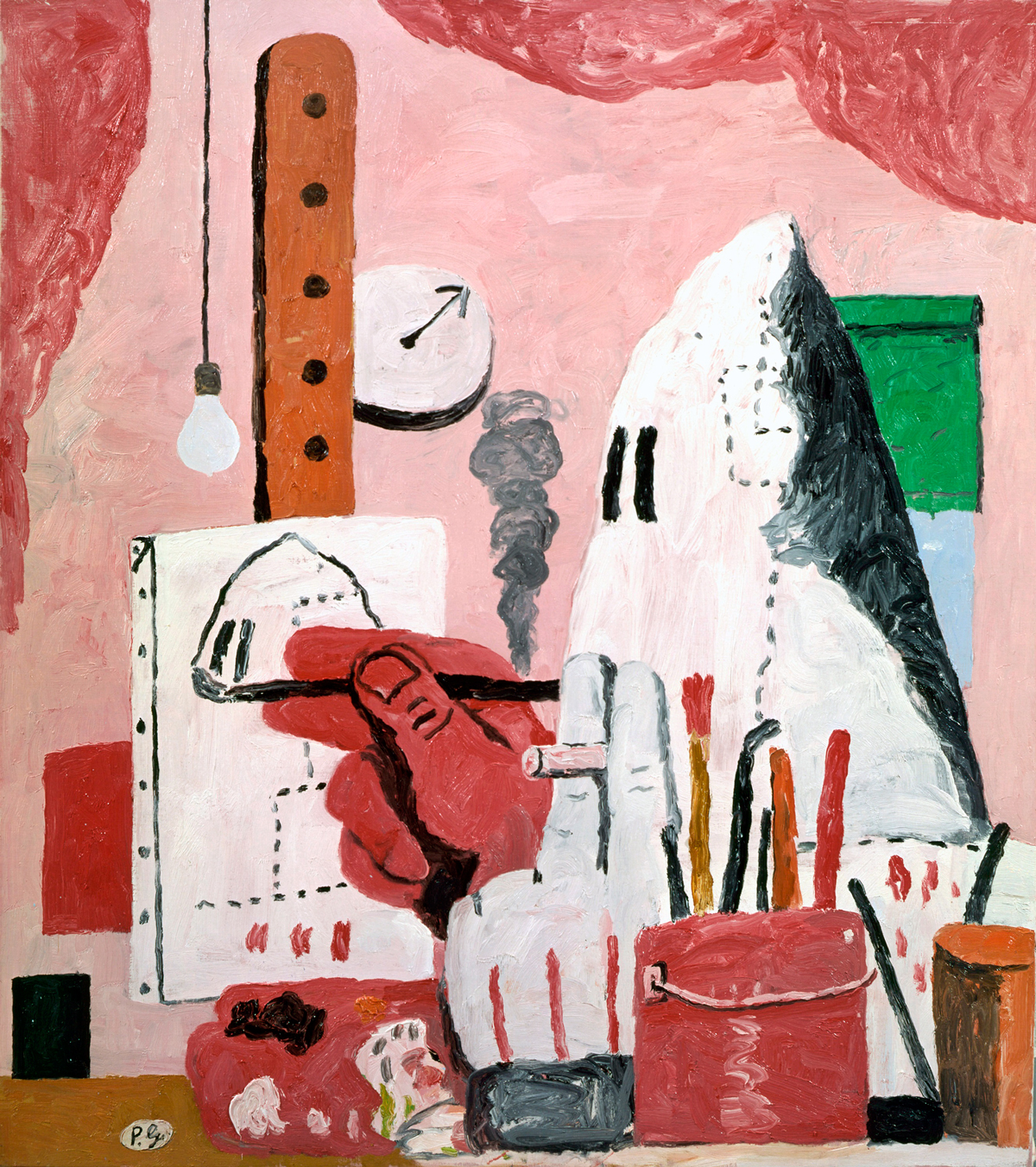 Obviously, Philip Guston won't be taking part in any of these. The late, great US painter first showed at the US Pavilion in 1960, and now, has returned posthumously, with a satellite event at city's Gallerie dell'Accademia museum, with an exhibition of Guston's fabulously fleshy paintings, some created as early as 1930, others dating from 1980, the year of his death, accompanied by quotes from poets including T.S. Eliot, D.H. Lawrence, W.B. Yeats and Wallace Stevens.
If you can't get along to the Biennale this year, don't despair. The organisers have improved their online presence, and will be streaming many events, including the Open Tables, via their site.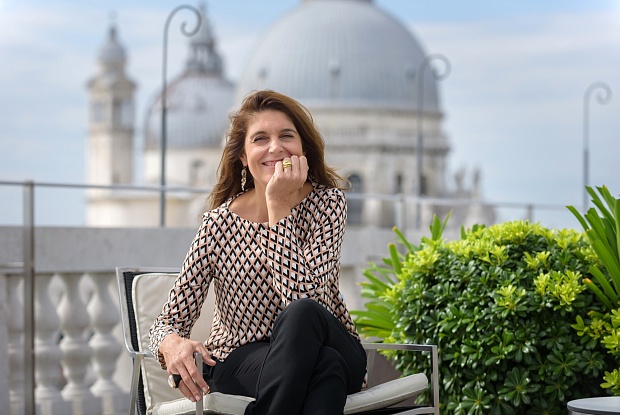 Meanwhile, for more on the kind of painters Macel favours, order a copy of our new book Vitamin P3 – she nominated artists for this edition – for more on artists' reading lists get a copy of Akademie X; for more on Olafur Eliasson get this book; and for more on Philip Guston's place within post-war American art get Painting Beyond Pollock.