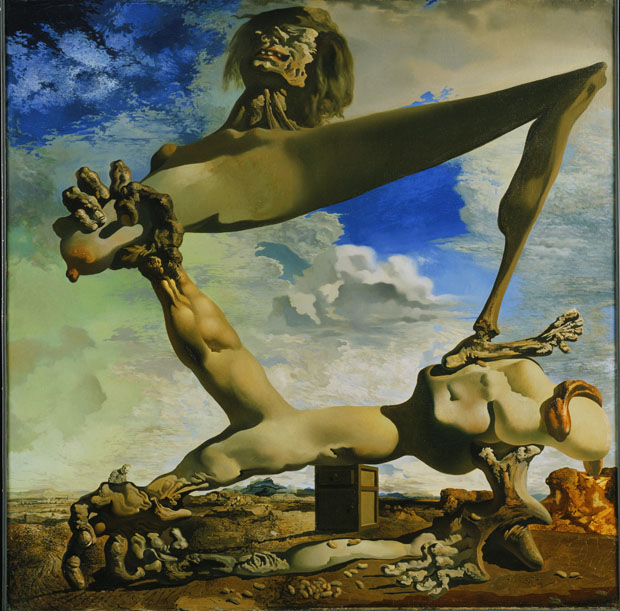 Surrealism's American perspective
The Philadelphia Museum of Art's Surrealists exhibition looks at its European origins as well as its US impact
Despite being among the most prestigious art institutions in the US, one shouldn't overlook the fact that the Philadelphia Museum of Art boasts an extremely strong collection of European art, including major works by Salvador Dalí, Marcel Duchamp and Joan Miró - in fact, back in 2005 it hosted an absolutely blockbusting Dalí show.
So when one hears that it's put together a show based around a European art movement, with works drawn largely from its own collection, it really is time to get the diary out.
Its forthcoming exhibition, The Surrealists: Works from the Collection, opening 3 November and running until 2 March 2014, promises to draw similar crowds to the Dalí show. According to the museum, the new exhibition will offer "an account of Surrealism as told through the Museum's unique collection of great masterpieces and lesser-known works of the movement, as well as its deep holdings of period journals, catalogues, and archival material."
This includes masterworks by Dalí, but also relatively ephemeral material, such as a cover image for the American literary magazine View, created by Marcel Duchamp in the 1940s.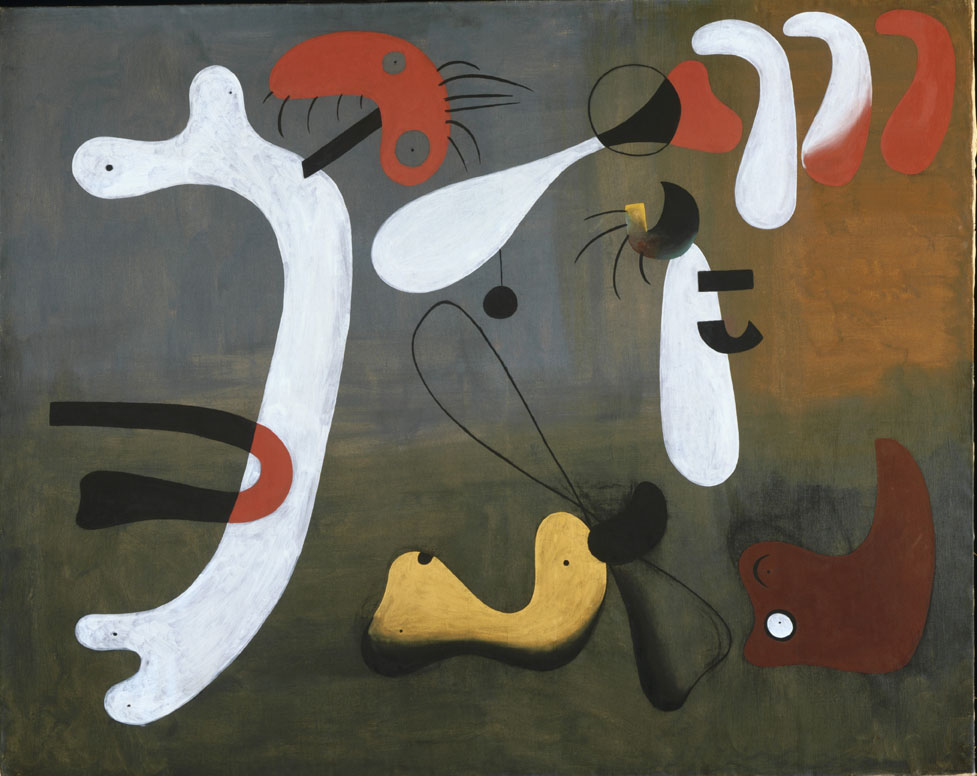 Unlike other retrospectives, which tend to view Surrealism as a pre-war, European phenomenon, the Philadelphia retrospective will "begin with Surrealism's early development in Paris in the 1920s and end with the transatlantic activities that characterized the years during and after World War II."
This emphasis is particularly interesting, with works by American artists, such as Kay Sage and Dorothea Tanning, clearly showing the influence of their European forebears, while works like Miró's 1933 painting, obviously fed into later American developments such as Abstract Expressionism.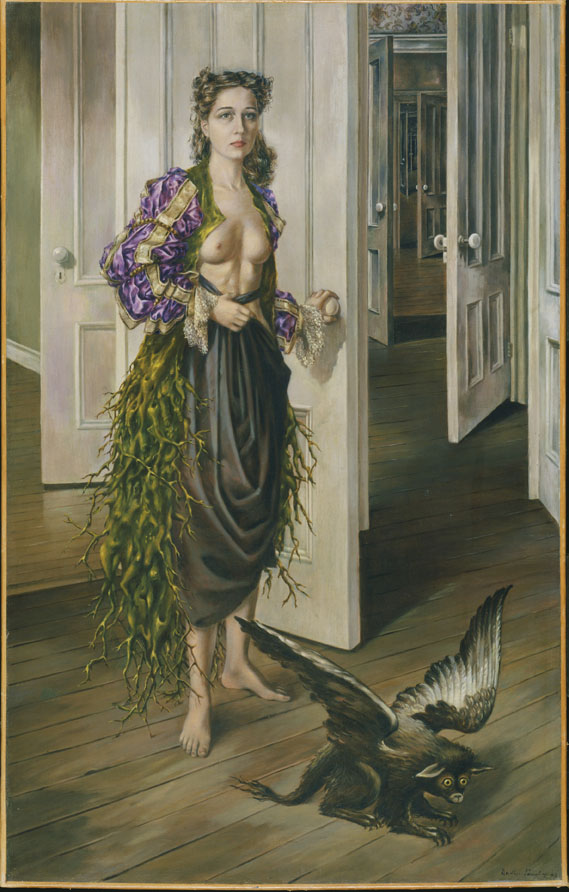 Within the context of the show, Yves Tanguy, who spent most of his life in France is credited as an American artist; Max Ernst, who was born in Germany and died in Paris, is also described as American; so is Marcel Duchamp. Any criticism of this seems pedantic though. Through dint of citizenship, these artists were all able to work for a time in the US, enabling Surrealism's distinctly European beginnings to engender wider, international movements.
Find out more about the exhibition here. For a greater understanding of Surrealism consider our books on the subject, from affordable primers to weightier overviews. And before you buy anything don't forget to sign up to our Phaidon Club to take advantage of offers, events and reward points.