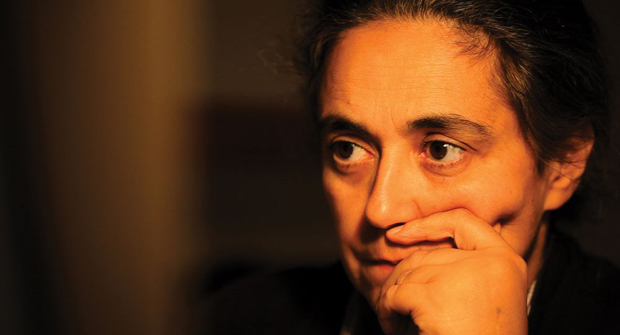 Tuymans and Dean at the London Art Book Fair
The capital's fifth annual art publishing event opens this week at the Whitechapel Gallery with a set of great talks
With its special commissions, satellite events, and countless galleries in attendance, Frieze is the big event in London's autumn art calendar. However, for those who appreciate both contemporary art and printed works, there is another fair in town. The fifth annual London Art Book Fair takes place 13–15 September at The Whitechapel Gallery this year. It's free – though you have to book some of the events – and is a great way to engage with art and publishing, as either a professional or a fan. Here are a few of the highlights.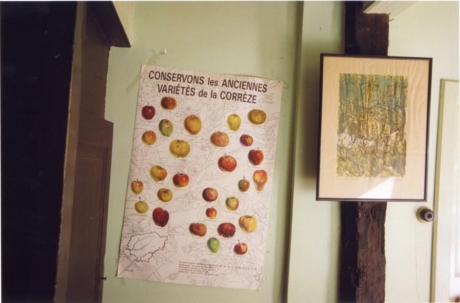 This coming Friday afternoon, Tacita Dean attends a screening of her 2007 film, Michael Hamburger, about the Berlin-born, Suffolk-based poet and translator, perhaps best known for his work with the writer WG Seabald. Dean filmed the 28-minute work in Hamburger's home. Following the film, Dean will engage in a discussion about her work and literary influences, which inlude JG Ballard and WB Yates.
On Saturday afternoon, the Belgian artist Luc Tuymans will also talk about his life and work. An equally bookish painter, Tuymans pursued a career as an art historian briefly, and took the name for his 2009 exhibition, Against The Day, from a Thomas Pynchon novel.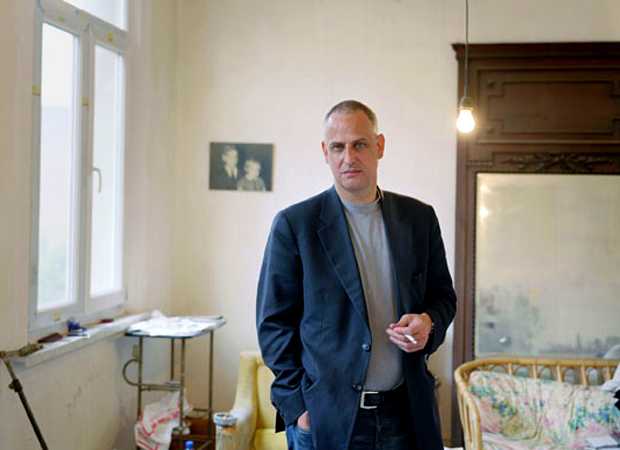 Cornelia Parker will also put in an appearance on Friday, discussing her career with the Whitechapel's director, Iwona Blazwick, while on Saturday there's a children's workshop with the graphic artist and illustrator Otto. Plus, you can meet numerous large and small art publishers, including Black Dog, Trolley, Ditto, and, of course, ourselves. Come and see us at stand six in gallery one. Find out more here. And, if you're keen on the works of Luc Tuymans and or Tacita Dean, then do take a look at the books we publish by these two great artists.