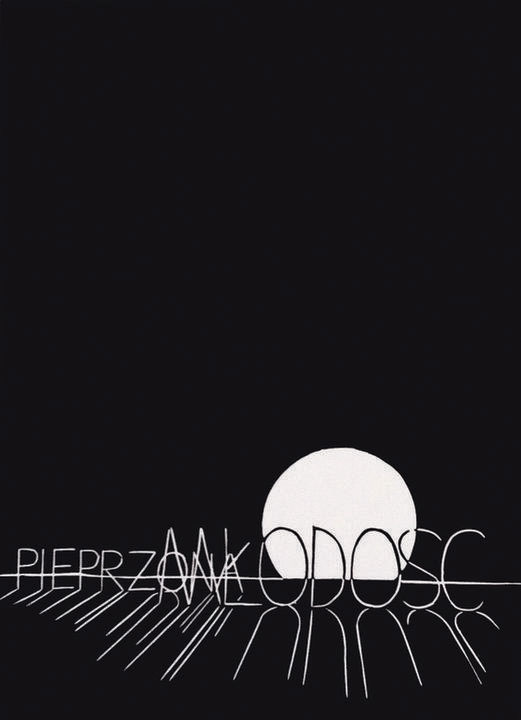 Wilhelm Sasnal - Affordable on Artspace
Damned Youth uses ambiguous text to ironically lament the passing of youth - sounds heavy, looks cool!
More than perhaps any other artist, Wilhelm Sasnal channels the enigma of our contemporary image-based society. His ongoing attempts to create an encyclopaedia of the visual world, a project in which no detail is too insignificant, bring together pop, abstraction, minimalism and photorealism to describe both banal and enchanted details of our day-to-day reality. Although he's best known for his paintings and films, he has also created numerous drawings and linotype prints, always in black ink on white paper.
This week's Affordable on Artspace highlight is Damned Youth which uses ambiguous iconographic text that both laments the passing of his own youth by uttering a stereotypical damnation of the emergent generation, backlit by a rising moon. Here, Sasnal blends the spare textual imagery of the 1970s conceptualists with contemporary graphic advertising strategies to evoke complicated emotions.
It's a linocut on 250gsm card stock measuring 19.69 x 27.56 inches (50 x 70 cms) and is a very limited edition of just 50 copies, each signed and numbered by Sasnal. It's available now at Artspace for just $745, £495 or €687. All we'll say is if you're interested you may want to get a move on.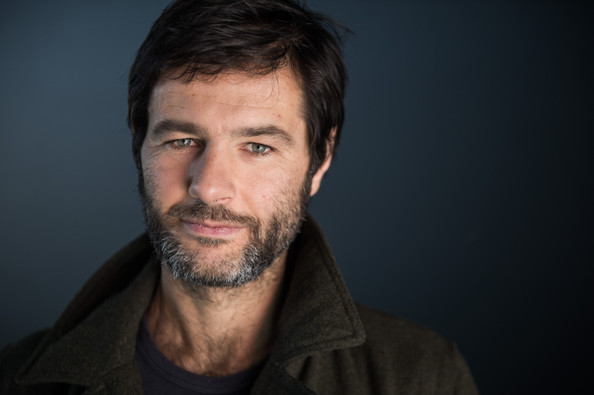 Sasnal came of age in Poland, where he currently lives and works, during the fall of the Soviet Bloc, as millions of Eastern Europeans struggled with social, political, and economic turmoil. As such, his work presents an uncertain relationship to the past and present. Sasnal's paintings question the way people identify themselves in relation to consumer culture through subtle allusions to wartime propaganda, fashion and design images, and the history of art.
At any given moment he has a pile of images waiting in his studio and in his head. In his exhibitions, we catch glimpses of the greater whole of his attempt to create an encyclopaedia of the visual world.
He's exhibited his art internationally in Europe, Latin America, the United States, and East Asia. He was a 2005 fellow at the Chinati Foundation and his work has been included in Biennials in Berlin, Prague, and São Paolo. He has been included in exhibitions at major public institutions, including the MoMA, the Carnegie Museum of Art, and the Stedelijk Museum, and his art is in many significant public collections worldwide. Buy the print over at Artspace, and check out our great Wilhelm Sasnal books here. They include this limited edition linotype on paper print Collector's Edition.