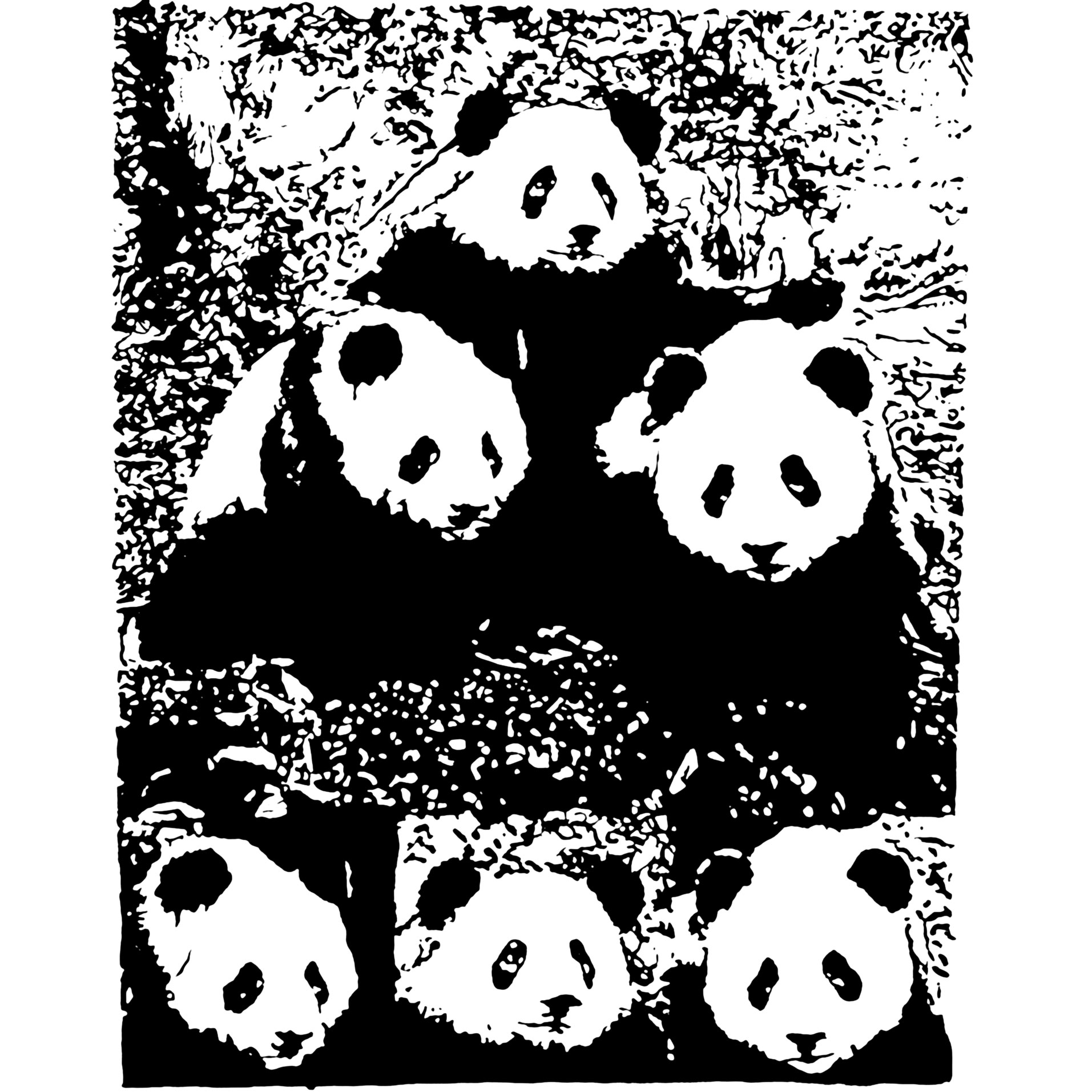 Rob Pruitt releases limited edition print in 'A Message of Solidarity'
"'Stronger Together' means being there for one another. We are experiencing a long overdue awareness of human rights issues like race, gender, and sexual orientation," he says in exclusive Artspace interview
Artist, crafter, and cultural anthropologist - Rob Pruitt navigates the depths and the shallows of the contemporary visual world. His varied projects have included an eBay flea market benefiting various charities, creating a Hollywood-style awards ceremony for the artworld, and, more recently, Instagramming a daily calendar of personal and public events.
The globally renowned artist is not afraid of the fun gesture either. Cocaine Buffet Grand Prix, a line of cocaine stretching down the middle of a 16-feet mirror was both minimalist floor work and generous offering to anyone inquisitive enough to get down on their knees and be photographed snorting its contents. 101 Art Ideas You Can Do Yourself (2001) meanwhile, was a set of DIY ideas for art making, such as "make a leaf out of paper and tape it to a tree" or "sell a collector the key to your house."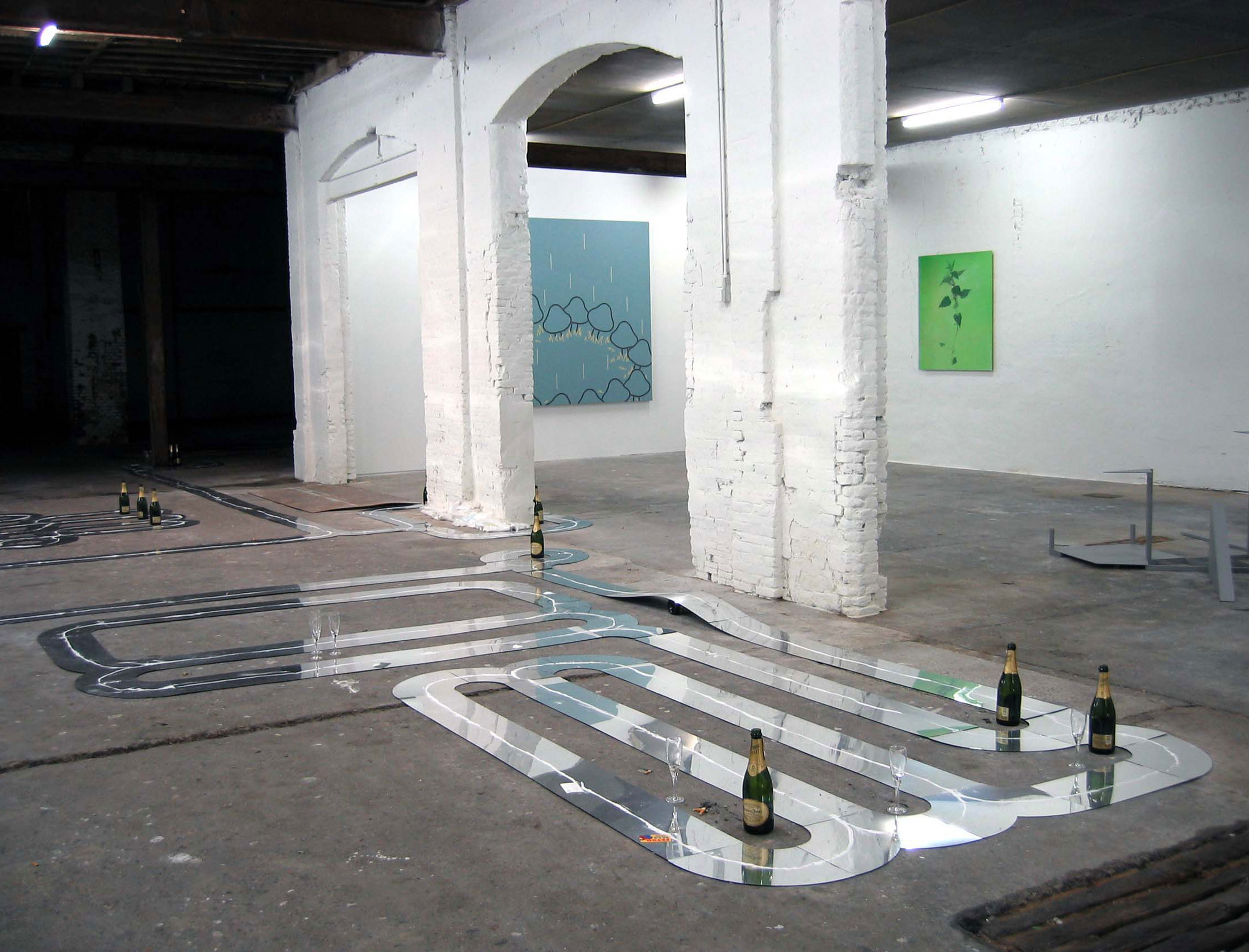 But he is perhaps most widely known for his black and white glittery canvases of panda bears, which he began creating in 2001, the materials used prompting comparisons with Andy Warhol's diamond dust.
In 2012 Pruitt collaborated with Jimmy Choo to create a line of shoes and handbags featuring his panda bears and animal prints. The following year he installed his "Last Panda" show at Gavin Brown's defunct bar, the Passerby. The space, destroyed by Hurricane Sandy, provided an apocalyptic setting for the rainbow-colored work.
Pruitt has returned to the panda for a limited edition Artspace print launched in collaboration with Public Art Fund whicyou can pre-order here.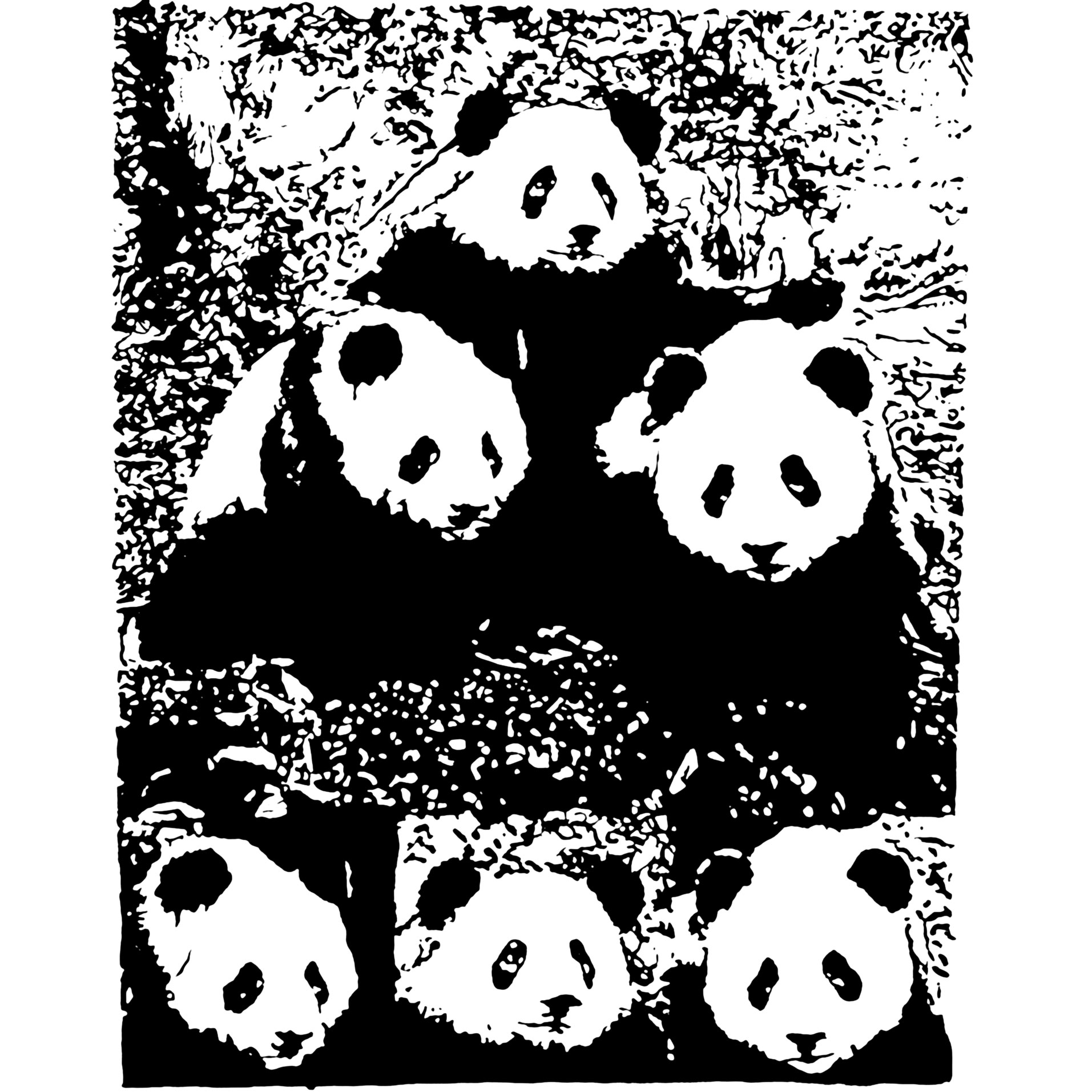 Called Stronger Together, a title Pruitt says is: "a message of solidarity that resonates with the social times". He first worked with Public Art Fund in 2011, when they installed Pruitt's The Andy Monument, a chrome-plated, seven-foot-tall statue of Andy Warhol, near Union Square in New York.
The artist, whose work has been shown at museums including Tate Modern, Kunsthalle Zürich, MoCA Detroit, and the Aspen Art Museum spoke to Artspace on the eve of this new limited edition launch and below are a couple of excerpts from that interview which you can find in full here.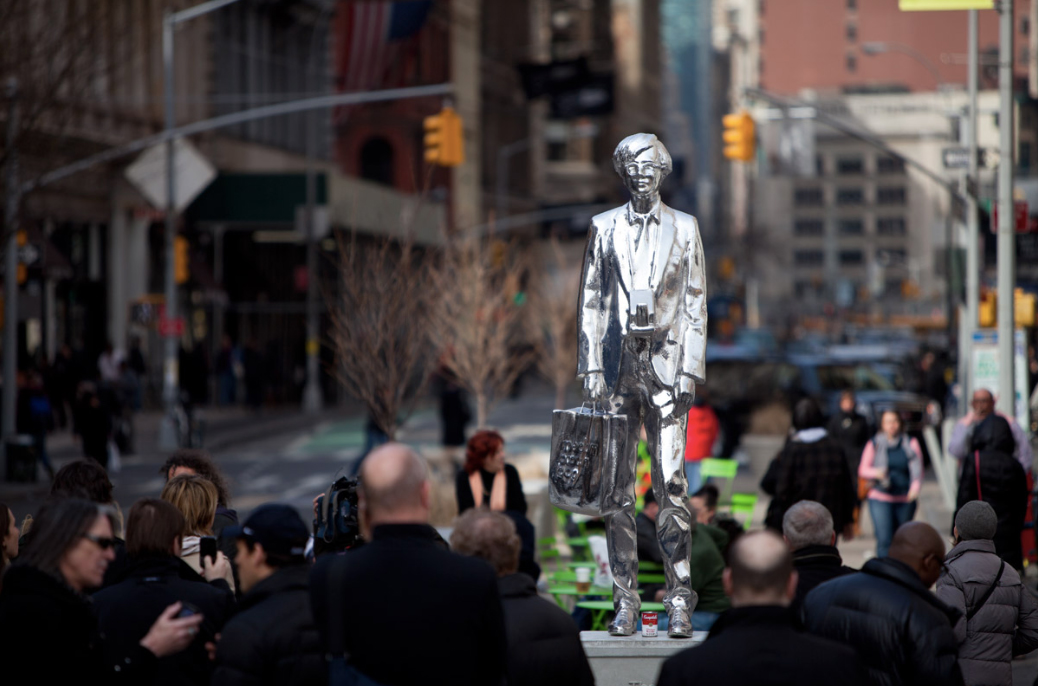 Can you tell us a little about the edition, why you wanted to do it and how you made the choice of what it would be? Two reasons - I wanted to contribute to Public Art Fund because they are an institution near and dear to me. They produced my project The Andy Monument some years ago and I'm such a fan of all of their public works projects, especially the one they have going on now with younger artists, locating their work on bus stops and billboards throughout the city. The second reason is because I really like this image of the pyramid of pandas combined with the title Stronger Together; it's a message of solidarity that resonates with the social times, but maybe the title should be: Stronger Together, But Six Feet Apart?
Can you expand on that a little? To me "stronger together" means being there for one another. We are experiencing a long overdue awareness of human rights issues like equality for all - including race, gender, and sexual orientation, and also protecting the environment so that we can continue to move forward as a civilization.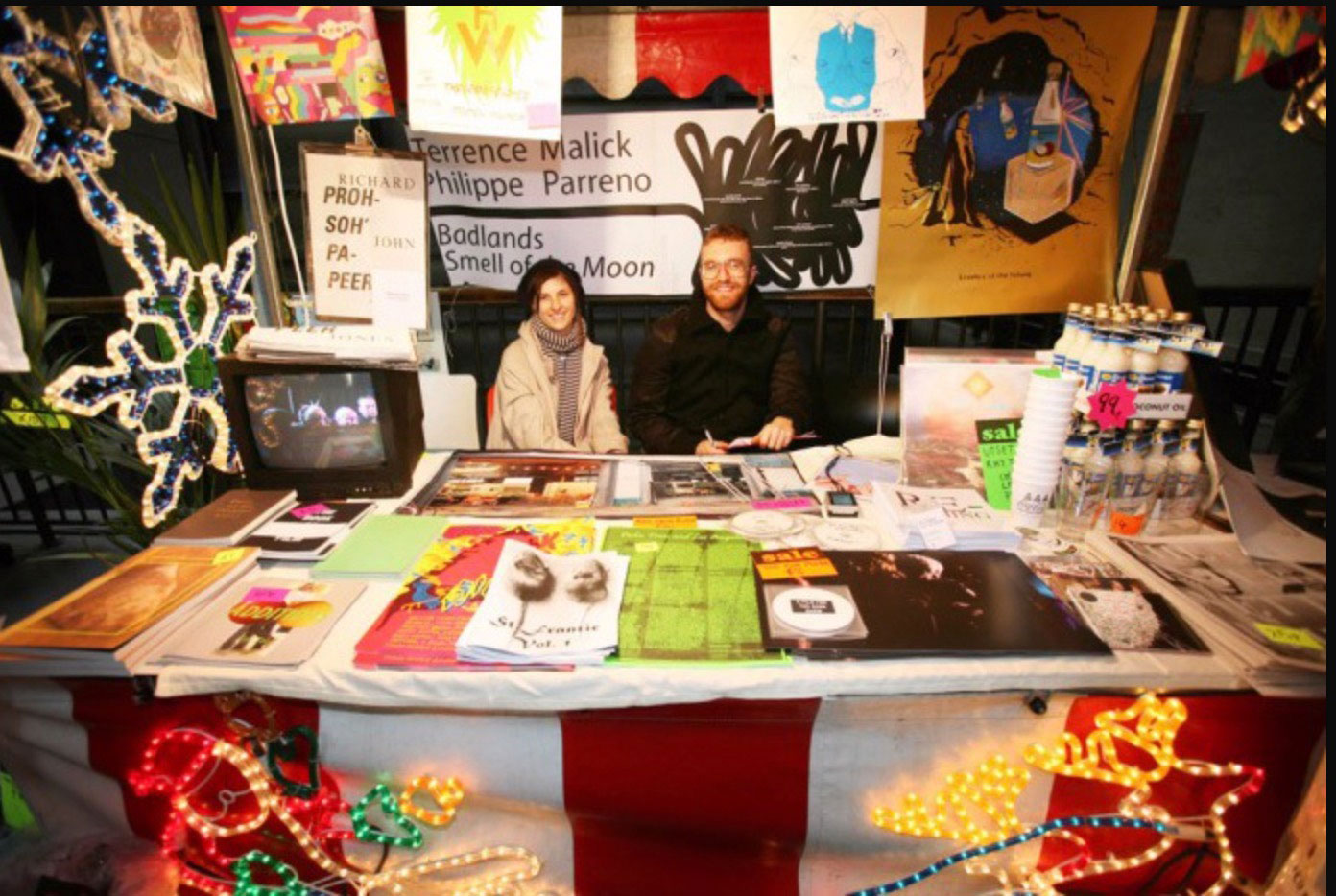 You're perhaps best known for your panda works. What was the original idea behind them? I was interested in establishing a cast of characters that could address a variety of narratives that I was interested in. For instance, in the very beginning I wanted to make works about fatherhood because I had such a good and interesting relationship with my father. So I made a lot of panda works with an adult panda and a child panda with titles specifying the gender of the adult panda as male. Environmentalism is another topic that in the beginning I knew I wanted to talk about. It seemed the panda was the perfect character to represent the fragility of the planet and its inhabitants and to remind everyone that we needed to be mindful of our intervention.
The pandas take many guises, it often seems there's an anthropomorphic element at play. Can you highlight some of the more subtle differences? It's true that I've worked with a range of pandas from the super realistic to the cartoon. The great thing about working within the framework of pandas is that as an image/icon they are so ubiquitous. They are the first toy that many of us had as a child (stuffed panda);, it's a popular emoji;, they pop up everywhere in popular entertainment and advertising. Because of its cross-cultural nature I can use it to talk about almost anything — from serious political issues to jokier, meme-type musings on feeling relief that it's Friday and the weekend is about to start!
Rob Pruitt's Stronger Together is available to pre-order here now. Check back in the coming days for more from his Artspace interview.