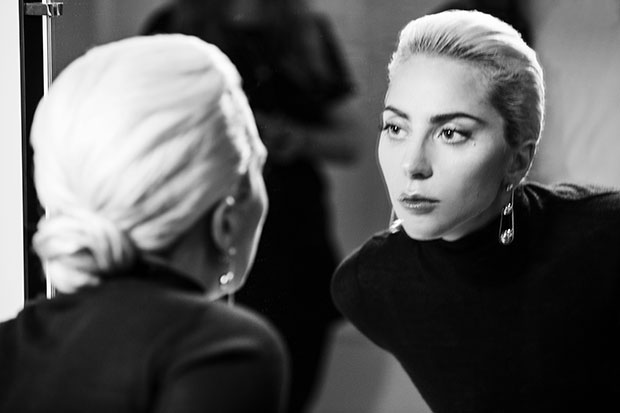 Grace Coddington takes Gaga to the Super Bowl
Vogue's creative director at large has cast the singer in a 60-second halftime advertisement for Tiffany & Co.
Here's a reminder to music and fashion aficionados to keep this Sunday (February 5) free. Lady Gaga not only is headlining the 51st Super Bowl Halftime Show. The singer is also featuring in a 60 second Tiffany & Co. advertisement, scheduled to air immediately before the high-profile performance.
Gaga has been working with the Phaidon author and Vogue creative director at large, Grace Coddington, creating a campaign to promote the New York jewellery firm's forthcoming collection, Tiffany HardWear.
Coddington has served as Tiffany's creative partner for a little under a year, and arranged for one of her favourite photographers, David Sims, to shoot the campaign images. Sims's work features in our new Grace Coddington book Grace: The American Vogue Years.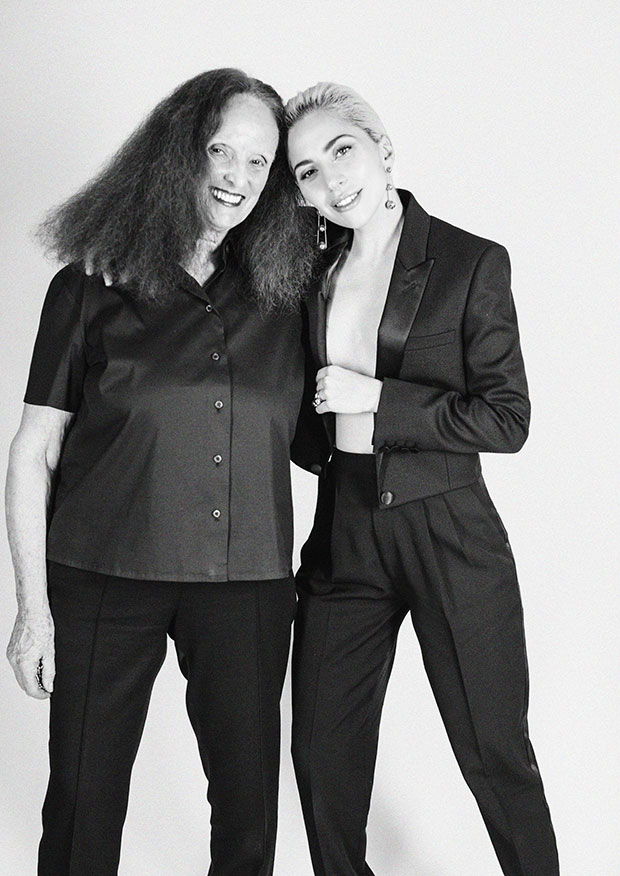 The accompanying advertisement has a simple, documentary-like look, in keeping with both Gaga's stripped down new album, Joanne, which draws from the native New Yorker's early life, and Tiffany's greater heritage. "In New York, you're born knowing that Tiffany is the best, and that it is where the magic happens," said Gaga.
US audiences can look forward to seeing all the magic behind this particular campaign on February 5, when the 51st Super Bowl takes place in Houston. The rest of us can check updates on Tiffany's site. Meanwhile, you can see all the magic behind Grace's work over the last half century in her new career-spanning collection, Saving Grace: My Fashion Archive 1968-2016. The two volume box includes Grace: Thirty Years of Fashion at Vogue and Grace: The American Vogue Years.