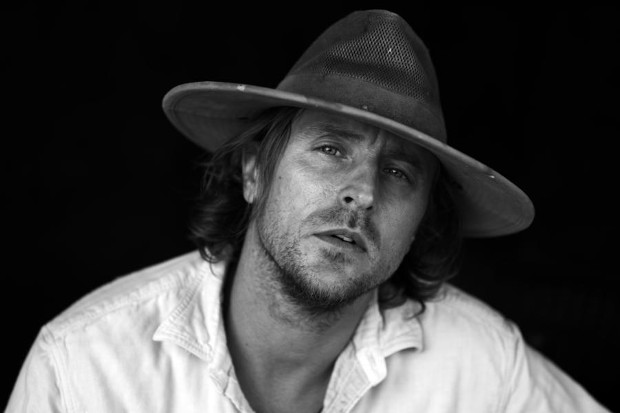 Sterling Ruby at the Ronald Reagan library
The US punk-skater-turned-artist talks art and politics at Ronnie's memorial library in California tonight
Sterling Ruby doesn't appear to be your typical Ronald Reagan supporter. The artist was a professional skateboarder, was heavily influenced by US punk rock, and has, over the past few years, produced works which certainly seem to take a critical view of the American prison system, among other state institutions. So, why is the forty-something artist speaking at the Ronald Reagan Presidential Library and Museum, in Simi Vallye, California, this evening, 23 June?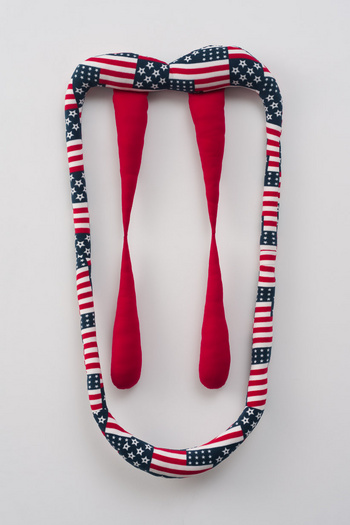 Well, the talk is organised by the Foundation for Art and Preservation in Embassies (FAPE) which aims to provide permanent works of American art for U.S. embassies worldwide. Over the past three decades it has distributed works by Ed Ruscha, Louise Bourgeois, Ellsworth Kelly and many others to US outposts around the world.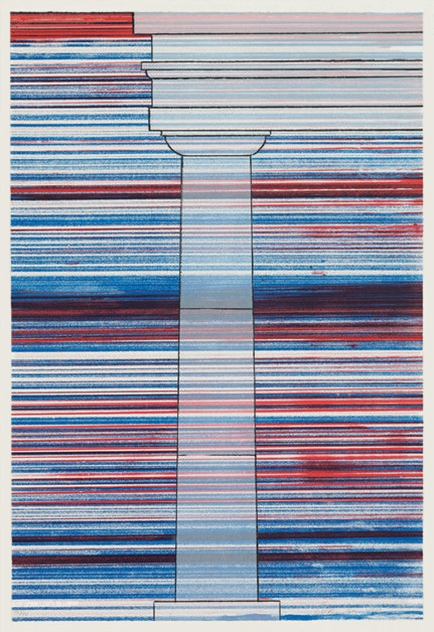 FAPE celebrates its 30th anniversary this year, and is marking the event by a putting on show a comprehensive exhibition of its Collections at the Ronald Reagan Presidential Library and Museum from June 23 through August 7, 2016.
Ruby, who was born into a military family in a US airbase in Germany, is the guest speaker at tonight's opening where he will discuss Art, Diplomacy and Politics with such fellow speakers as FAPE's Bob Colacello.
For greater insight into America's much misunderstood place in the art world, get Modern Art In America; for more on Sterling Ruby look out for monograph, coming soon.