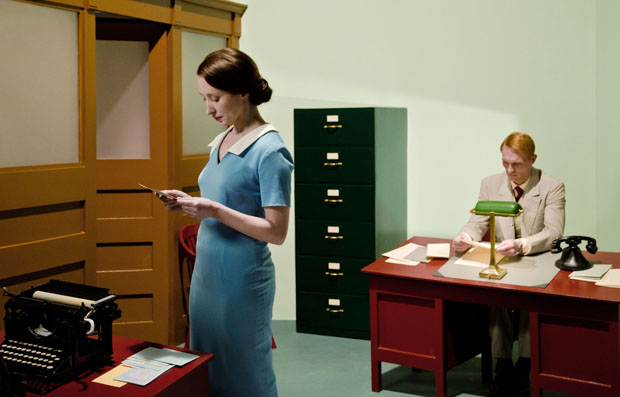 Edward Hopper comes to the silver screen
Austrian director Gustav Deutsch reassembles 13 Edward Hopper paintings into a single movie
The works of the American painter Edward Hopper (1882 -1967), have inspired many other creations, from Tom Waits' 1975 album, Nighthawks at the Diner, through to Gail Albert Halaban's 2012 series of photographs.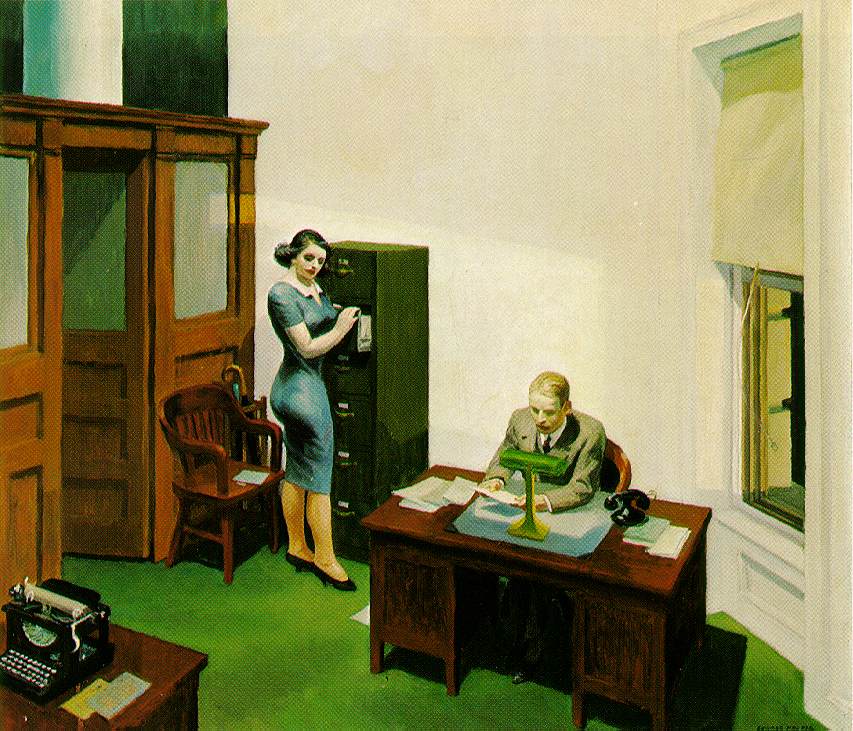 Now, Austrian director Gustav Deutsch has recreated 13 of Hopper's better-known paintings, including Night Windows (1938), Office at Night (1940) and Room in New York (1932), into a film From Shirley - Visions Of Reality which tells the story of Shirley, a recurrent figure in Hopper's paintings, whom Deutsch characterises as a kind of Orlando-meets-Forrest Gump in the guise of a 20th Century actress, the titular Shirley.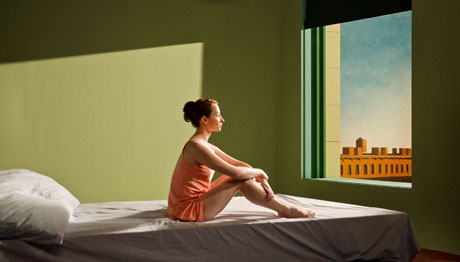 As Deutsch's synopsis puts it, "13 of Edward Hopper's paintings are brought alive by the film, telling the story of a woman, whose thoughts, emotions and contemplations lets us observe an era in American history."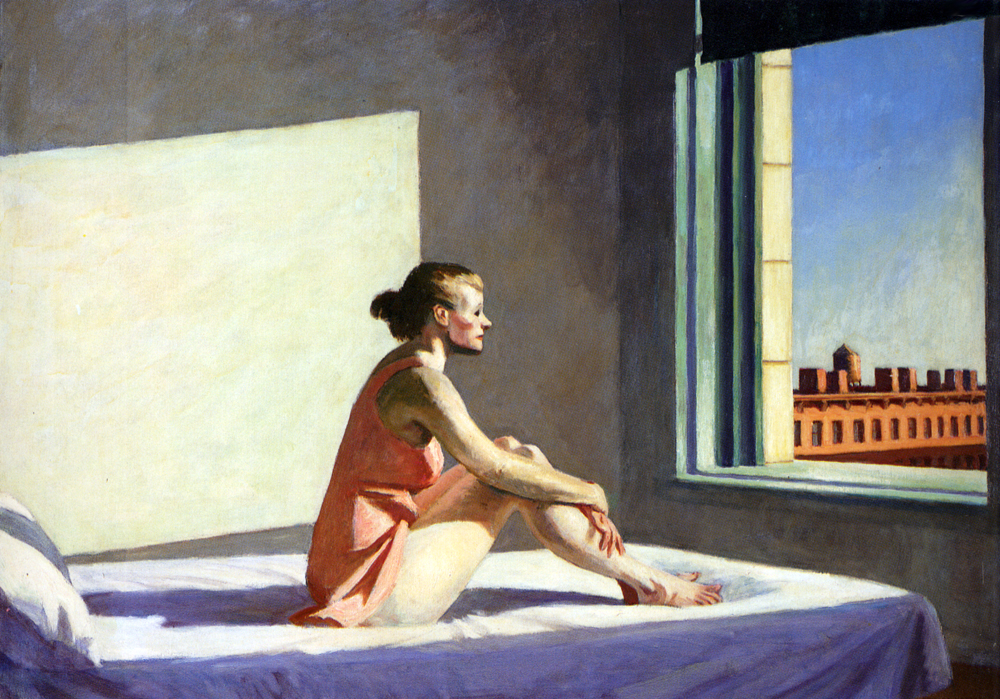 The work, which is currently playing at the Berlin Film Festival, has been praised for its sumptuous celluloid renderings of the painter's oeuvre. Variety described it as "an impressive artistic homage, the experience of which is almost like rifling through a lavish animated monograph," while The Hollywood Reporter sums it up thus: "an impressive cinematic recreation of images and moods for Hopper cognoscenti, it more controversially puts the American realist's work in a social, political and cultural context."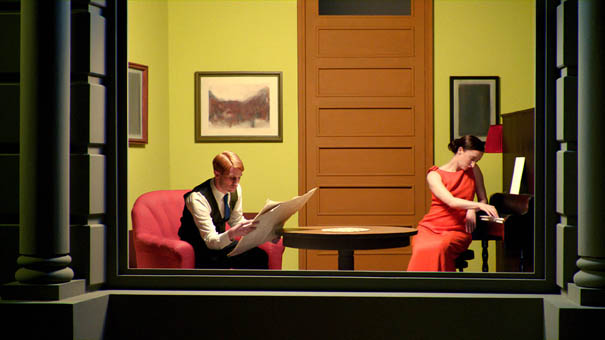 Indeed, less welcome is the gloss Deutsch's character brings to modern American history. Again, as Variety puts it, Hopper's paintings "serve as the backdrop for an ill-fitting study of 20th-century social change as viewed through the eyes of one unrelentingly earnest New York actress." We haven't seen the film, and so can't comment on the plot and dialogue, yet the still images released certainly look like uncanny cinematic recreations of Hopper's works.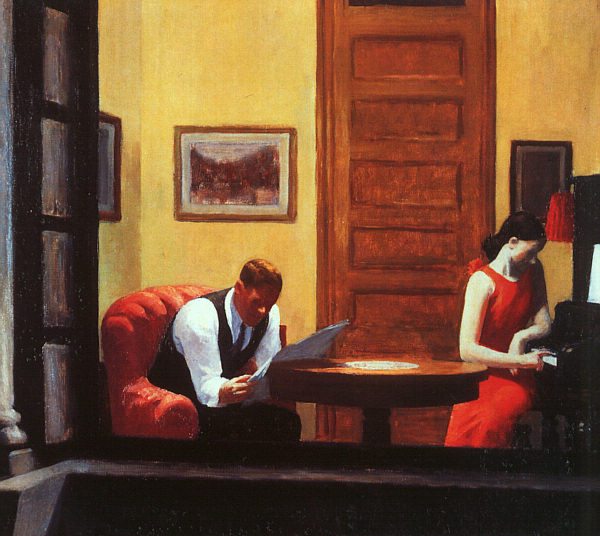 The Berlin screenings run until February 17; for more information, visit the director's site, and for a look at such a lavish animated monograph as the one Variety describes, consider our fantastic Edward Hopper book, Silent Theatre.